Disney is behind some of the greatest movies, shows, and cartoons of all time, from Stars Wars to Moana to a bunch of Marvel offerings. They make wonderful movies for children.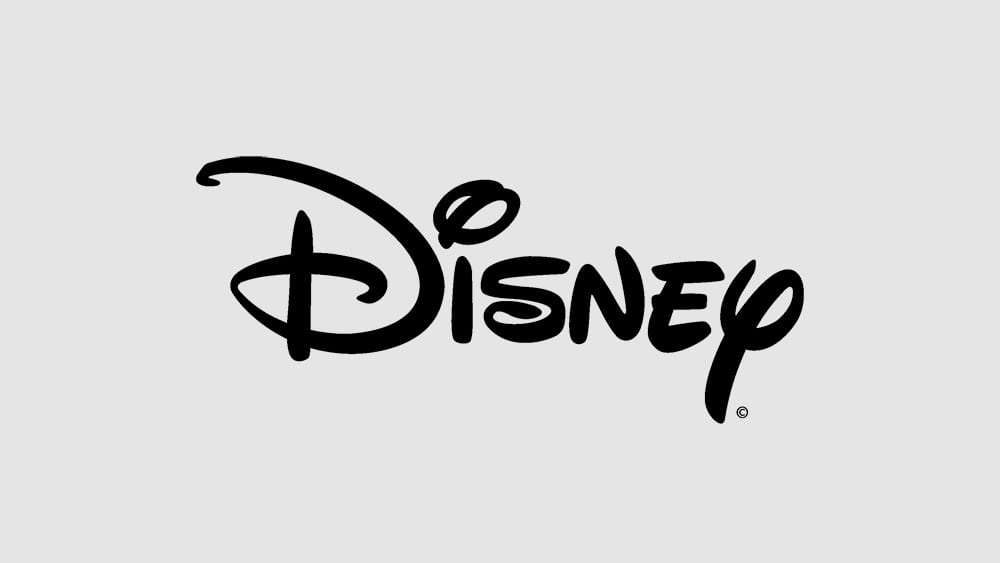 Children all over the world love what Disney does.
At this moment, Disney movies and shows are available on Netflix, the most popular streaming service of today. Not many other streaming services offer Disney content because Disney has a deal with Netflix. But it may not be so from 2019.
The deal that Disney now has with Netflix is supposed to expire in 2019 and from 2020, Disney will have its own exclusive streaming service. Yes, from the year 2020, all Stars Wars, Pixar, Marvel, Disney, and Fox Entertainment content will be streaming only on the new service soon to be launched by Disney. The new streaming service will probably be called DisneyLife in the USA, similar to it's UK counterpart that launched back in 2015.
Although this service's biggest hype is surrounding loads of exciting existing content, what dials up the popularity of the service even before its launch is the new crop of exclusive TV shows and movies to be available only for streaming on the platform. Among them are two different Star Wars shows. Little kids and overweight computer geeks cannot wait!
With Disney reserving all its content for its own streaming platform, viewers are wondering if they need to subscribe to another streaming package to get their favorite Disney shows and movies. Before you make a decision, let's take a deeper look at what this service is all about.
What is the Disney Streaming Platform All About?
Come 2020, this new Disney streaming platform will be the go-to destination for all things Disney, Pixar, Marvel, and Star Wars.
This platform has been in the making for a few years, with the first investment being in 2016. The service began as BAMTech in 2017, offering on-demand video streaming. Disney already has a massive archive of content and Fox will also be added once Disney acquires Fox's entertainment section in 2019. Bring back 24! Jack Bauer, close out that character properly! 24 is perhaps the best show in Hollywood history. It was a step above.
Disney currently makes more than $300 million annually allowing platforms like Netflix to offer its content. If it manages to pull in more subscribers on its exclusive streaming platform, it can more money than Netflix. The platform is set to launch in North America first, followed by other nations.
What Kind of Content will be Available?
Needless to say, the whole range of Disney, Pixar, Marvel, and Star Wars will be available on the Disney streaming platform. But what is most exciting are the brand new exclusive TV shows and original movies that will be available on the platform.
These content are already ready and will be available right from the launch day. Fans of Disney and Marvel wouldn't want to miss out on this all-in-one destination for their favorite shows and movies.
Star Wars fans have something to rejoice about. There has been an announcement by Disney about an all-new live-action TV series. 
There will also be a new season of the animated series Star Wars: The Clone Wars. The existing episodes that are currently on Netflix will also be on the service.
What is the Cost?
Although no details have been officially released, Disney plans to keep the price lower than that of Netflix. Robert Iger, Walt Disney chairman and CEO, has stated that Disney plans to keep the price lower simply because there will less volume of content compared to Netflix.
The content will definitely be of high quality because of household brands like Marvel and Pixar.  Even though there will be less content for less money, the stuff on over is compelling enough for Disney, Marvel, and Pixar fans to make a switch. The company also said that prices could eventually rise.
In the United Kingdom, a monthly DisneyLife subscription cost £4.99 which roughly equals 6.7 US dollars.
What will be Amiss?
The service is only for Disney content, which means there will be nothing outside the Disney-Pixar-Marvel ecosystem. That's nothing to worry about because there are new original shows and movies lined up, and Fox also coming on board the end of 2019. The volume of content will significantly expand once Fox joins the stable.
Besides, there won't be any adult or R-rated content (hence, designed for children; Fast and Furious, where are you?!), and the Marvel original on Netflix will remain on Netflix.
Should you Subscribe?
The Disney platform hasn't yet launched so it cannot be said with certainty how the service will shape up. It goes without saying it will be nowhere near as comprehensive as Netflix but will be lower priced because there is no outside content.
The service is also good for Disney fans who mainly want entertainment content for the whole family – at least children and their parents. At best, the service should be used as an add-on with other streaming packages.
The bottom line is to stall any decision making until the service is launched. Only after reading initial reviews, customers will be in a better position to decide if it's a service worth spending on.