When it comes to browsers, different people have different opinions. Some prefer Google Chrome, others like Mozilla Firefox. And some others choose Opera or Safari. I prefer Firefox because it comes with some awesome security features.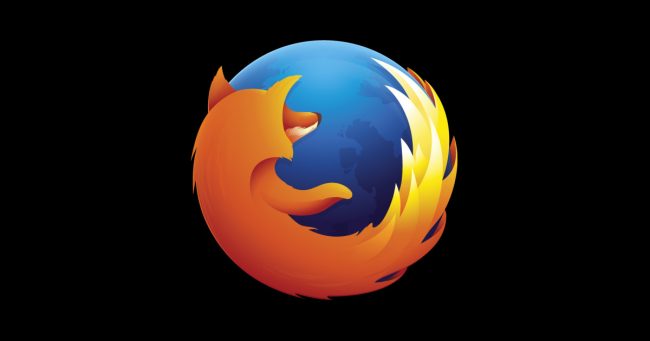 If you too like Firefox because of its security features, keep in mind that they are beneficial only if you use the browser with the right settings. There are many settings that have to be enabled manually. Here are some security tips that will let you make the most of your Firefox browser.
Keep Yourself Safe Online with Firefox
Here is how you can make Mozilla safer for your online experience
Turn On Tracking Protection
Go to Menu>Options>Privacy and Security. Under this tab, you'll find Tracking Protection. Make sure the "Use Tracking Protection" is checked. When it is checked, Firefox will block all the elements that track your online activity. You can change the protection level by clicking on Change Block List. This option will work when you use the private browsing mode.
Under the Tracking Protection section, you'll see a Do Not Track option. When this is checked, Firefox will request websites not to track your activities. However, keep in mind that it is not a mandatory rule and websites can ignore this request.
Browse the Web Privately
Now when you privately browse the internet, you'll be covered under tracking protection. Here's how you can browse the Internet privately.
To browse in private mode, go to settings and click on New Private Window. Now a new window will open up that will not save your visited websites in the history. Once you end the session, all your cookies, history, and searches will be gone. While it's a cool feature, it does not make you anonymous and the websites you visit can still see your IP details. If you want to be truly anonymous, you need to use a VPN.
Security Features
Visit Menu>Options>Privacy and Security. Under this tab, you'll find Security section. There will be options for Phishing Protection and Certificates. Here you can block the websites that serve deceptive content and try to phish your passwords. It also protects you against dangerous downloads.
Install Security Add-ons
There are some security add-ons that you can install on Firefox to increase security. If you allow scripts to run on a page, it can be dangerous. While a script helps in many ways such as formatting content, it can also be used by virus developers to conduct scripting attacks. You can add the NoScript add-on to your Firefox to allow only trusted sites to run their scripts on the page. For example, you can let your bank run a script but not the site that you just recently visited.
If you think that a certain trusted website has been compromised, you can forbid it to run scripts. Just visit the Mozilla add-on page. Look for NoScript and add it to Firefox.
Apart from NoScript, you can install some other add-ons as well. For example, if you're tired of pop-ups, you can install a pop-up blocker. Just search for pop up blocker and you will get a list of the most popular pop-up blockers on Firefox.
Keep Yourself Safe Online with Firefox – Final Thoughts
While Firefox is a secure browser, you need to make sure that these settings are in place. You can depend on Firefox for your safety but keep in mind that you still need to use best practices for online safety. This includes watching out for any phishing attempts and using a VPN. Firefox comes with a VPN option, which is great, but free VPNs have their own limitations. If you want to stay completely safe, make sure you use a trusted VPN that has servers in several countries and offers high speeds for faster web browsing.