Australia's longest-running drama series Neighbours follows the lives of the residents of Ramsay Street, a six-house cul-de-sac in the fictitious Melbourne suburb of Erinsborough. In order to watch Neighbours outside Australia, Australian expats or fans of the show will need a VPN. A virtual private network allows them to bypass geo-restrictions and grants them access to the content they want. Learn how you can unblock TenPlay outside Australia using a VPN on any PC, Mac, Android, iPhone, and iPad.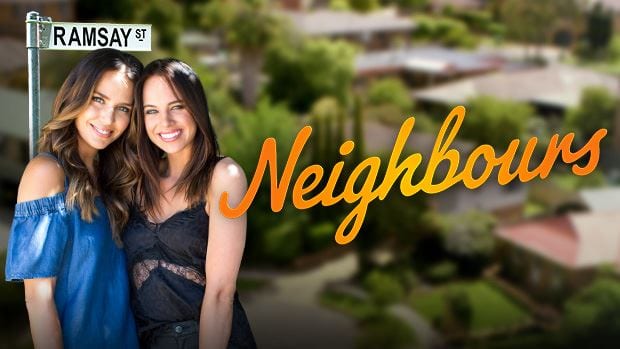 How to Watch Neighbours Live Online Outside Australia Using a VPN
If you try to access TenPlay from outside Australia, you'll receive this message: "To access Tenplay, you must reside within Australia." This message, however, can be avoided with the proper tool, and that is a VPN service provider. With a VPN, you can trick TenPlay into thinking that you are located in Australia as opposed to your current place of residency. A VPN is a software that allows you to choose a server in a country -one that you'll be granted its IP. Once you're provided with the selected country's IP, you'll be able to access the content based in the country you chose. Here's how you can watch Neighbours on TenPlay anywhere unblocked with a VPN:
Download and install the VPN application on your PC, Mac, Android, iOS device.
Launch the VPN application and sign in using your VPN account.
Now, connect to an Australian VPN server. This will give you an Australian IP address.
Finally, visit TenPlay's website.
Stream Neighbours on TenPlay outside of Australia.
In order to unblock TenPlay, you'll need a reliable service provider like ExpressVPN. They offer excellent services and fast speeds. This service provider cares about privacy and security, which is why they use tough encryption protocols. ExpressVPN also offers a friendly 24/7 customer service and a 30-day money back guarantee. The table below presents you with other service providers you can choose from to help you unblock TenPlay to watch Neighbours outside Australia.
Neighbours on TenPlay
Neighbours is set in Ramsay Street, which is a residential cul-de-sac in the fictional Melbourne suburb of Erinsborough. This show explores the trials and tribulations of families and friends. It's a perfect blend of soap and sunshine to the Australian audience. Since 1985, Neighbours has become an Australian icon and the longest running drama series in Australian television history. This particular series launched the careers of stars like Kylie Minogue, Delta Goodrem, Natalie Imbruglia, Guy Pearce, and Margot Robbie.
Watch Neighbours on TenPlay Outside Australia
Catch up with the latest episodes of Neighbours on weeknights on TenPlay. Also, get to know all about the Neighbours characters and cast behind Australia's longest-running drama with a VPN. Which service provider would you use to watch Neighbours on TenPlay? Let us know in the comment section below.