Youtube TV is yet another stand-alone live streaming channel for cord-cutters that is unavailable abroad. Gaining access to it, however, is not impossible. With a VPN, Canadians and US expats can stream Youtube TV as if they were on American soil. Learn how in the article below.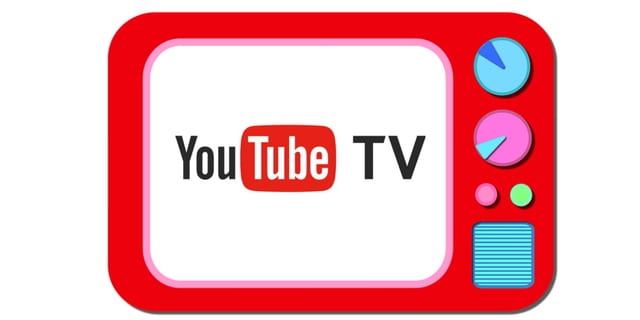 How to Watch YouTube TV in Canada Using a VPN
Google launched its new live streaming service, Youtube TV, in the United States. If you so happen to be up north, you will not be able to access it. This means Canadians will need a VPN to get a hold of the service abroad.
A VPN encrypts your Internet traffic, meaning no one can track what you're doing online. It extends across a public or shared network and acts as a tunnel so you can exchange data securely and anonymously across the Internet as if you were connected directly to a private network. With it, you can access any channel of any country even if you're not in it. Follow these steps to figure out how to watch Youtube TV in Canada using a VPN:
Choose a VPN (go with ExpressVPN).
Download and install the VPN application from your VPN provider on your PC, Mac, iPhone, iPad, or Android device.
Connect to an American server in order to access Youtube TV.
You now appear to be using an American IP address.
Stream Youtube TV in Canada at any time.
ExpressVPN offers unmatched services and sturdy performances. This provider can easily bypass geo-restrictions of all kinds and from all parts of the world. You can stream Youtube TV in Canada without worrying about speed or bandwidth. Below are other VPN service providers that can help get you to unblock content as well.
About Youtube TV
YouTube TV is one of the best streaming options available on the market. It was launched in February 2017. Basically, the service is a US-exclusive live TV streaming platform. If you don't have time to watch your favorite shows, you can catch up with the latest episodes using Cloud DVR. It allows you to save a recording that you can watch at your convenience. The streaming service is perfect for a family setup.
It allows up to 6 people to access the service under one subscription. Plus, you'll have access to YouTube's own shows. If the preexisting channels on there didn't strike your fancy, you can always add on other premium ones at an extra cost. Using Youtube TV is a great option for cord cutters. It is a much more value-packed and affordable alternative compared to other streaming services.
Watch YouTube TV in Canada Using a VPN
So long cable, Youtube TV is now all the rage. Anyone in Canada can stream Youtube TV if they make use of a VPN service provider. It just takes a few steps to unblock Youtube TV outside the US. Get the best VPN possible, and stream Youtube TV all you want.