Being an expat or on a trip is quite a pain sometimes, especially if you're an Aussie. Traveling outside the country will prohibit your access to most of the content you're used to at home. This is due to the change of IP address that occurs upon leaving Australian soil. However, if you still need to tune in to the likes of Channel 7, TenPlay, and more, here's how you unblock Australian websites abroad.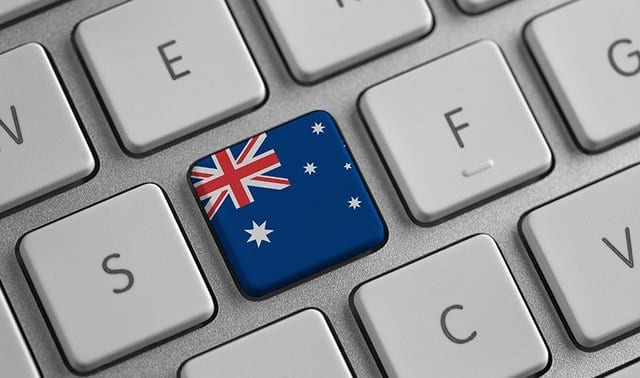 How to Access Australian Sites Abroad with a VPN
When it comes to the internet, your IP address is your personal ID. Every ISP in any country will assign you with an IP address valid for that region. Now, if you're an Aussie living in the UK, Canada, US, and elsewhere abroad, you won't be able to tap into your home websites. That's due to geo-restrictions.
Fortunately, with a Virtual Private Network, you get to spoof your online location and appear to be browsing straight from home. All you need to do is connect to an Australian server provided by your VPN and you're good to go. Upon connecting, you'll receive an Aussie IP address and that's all you need to access Australian websites wherever you are.
Let me elaborate more. Here's how you unblock Aussie sites overseas:
Sign up with a VPN.
Download and install the VPN client on your iOS, Mac, Windows, or Android.
Sign in with your VPN account.
Connect to an Australian server.
Now that you have an Australian IP address, you can visit any Aussie site you want wherever you are.
ExpressVPN gives you the ability to connect in most parts of the world easily, especially in Australia. Not only that, but it encrypts your data and shields your device from being hacked or monitored. For more info, here's a table of the best VPNs for Australia.
Websites Available Only in Australia
Most of us aim for the use of Australian TV while abroad. Therefore, here's a list of websites you can unblock using an Australian IP address:
SBS
TenPlay
Channel 7
9Now (Channel 9)
ABC iView
Foxtel
Stan
10 All Access
Australian Netflix
Unblock Aussie Websites while Overseas – Final Thoughts
Changing your current location has never been easier with a VPN. With a few clicks here and there and the hit of the connect button, you'll be in Australia in no time. Now you know how to access Aussie websites outside that region. Enjoy Australian internet regardless of where you might be with a VPN.