If you're a  frequent reader of tech-related news, you've probably heard of the most recent espionage controversy. The Bloomberg VS Supermicro story has left many people confused as to which side they should take and have directly resulted in a loss of over 41% of Supermicro's shares. Yesterday, however, we might have finally gotten the answer we need to tip the scales in Supermicro's favor. Read on for the full story.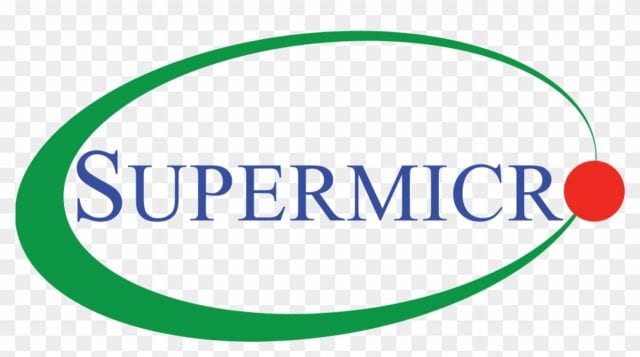 Bloomberg Vs Supermicro – The Full Story
Early October, Bloomberg Businessweek published a controversial report that claimed Chinese spies had embedded malicious microchips on Supermicro's motherboards. Reportedly, the infected motherboards ended up running the data centers of around 30 U.S. companies, including Apple and Amazon.
Oddly enough, none of the companies Bloomberg named corroborated their report. Supermicro itself quickly denied the accusations and hired Nardello & Co. to investigate. After a thorough audit, Nardello has finally concluded that there in no evidence of malicious hardware in any of Supermicro's products.
Supermicro, in turn, released a letter to their customers to further elaborate on the Nardello's findings.
"After thorough examination and a range of functional tests, the investigations firm found absolutely no evidence of malicious hardware on our motherboards," wrote Supermicro's execs. They also offered customers further assurance of the "integrity and reliability of [their] products," providing information on some of the safeguards the company implements:
Thorough testing on all products and their components.
All equipment is assembled on-site and under strict inspection.
Application of a vetting process that tests for 'security by design'.
A rigid "No Full Access" policy.
Regular contractor audits.
This isn't the first letter Supermicro's customers received throughout this ordeal. The company sent out a letter on October 18 addressing Bloomberg's article directly. In it, Supermicro execs urged their customers not to believe the report, reminding them that "the reporters have produced no affected motherboard or any such malicious hardware chip."
The first letter also included a very detailed explanation of their product vetting process, showing how regular testing, technical implausibility, and their supply chain management ensure "high-performing, safe, reliable, and secure hardware to all our customers."
Bloomberg has yet to issue an apology or retract its initial report.
Supermico VS Bloomberg – Final Thoughts
Without a response from Bloomberg, it looks like Supermicro was a victim of the Bloomberg's rush to publish before fact-checking. As a result, the company took a very large financial hit. If Bloomberg really did publish incorrect information just for the publicity, then there should be some form of legal retribution.
The sad reality of tech is that reputations matter. Nardello didn't find any evidence of malicious Chinese microchips, but Supermicro's reputation already took a hit. There needs to be stricter regulations when it comes to online media, as this is turning out to look like another case of fake news.