One of the biggest ISPs in Sweden, TeliaSonera, handed over private info related to their users after a case was filed against them in court by copyright holders. The case claimed that IP addresses owned by Telia were being used to download copyright material via BitTorrent. So, how do you protect your online identity and hide your real IP address when browsing the web in Sweden? The answer is VPN. By using a virtual private network, you will be able to encrypt all of your traffic and download torrents anonymously. Read the following guide on how with a few extra steps, you can spoof your IP address and prevent copyright trolls from tracking you down.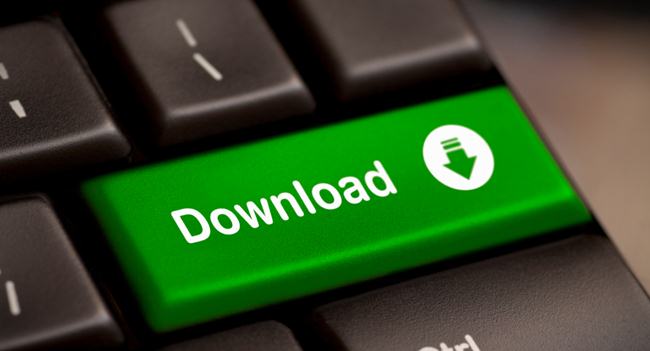 Disclaimer: Neither the owner of this site nor the editor of this article nor any of the linked VPN service providers condone downloading, sharing, seeding, or peering copyright material. International laws prohibit such activities which are illegal. This guide serves educational purposes only.
How Do Copyright Holders Trace your IP Address?
When you are using BitTorrent to download or upload music, video, games, or software files, anybody who is sharing the same file as you is in your BitTorrent swarm. When torrenting, you are basically sharing your IP address with anyone in that swarm. That means that copyright holders can easily monitor your torrent activity and detect your IP address. Once that is achieved, the copyright holders will contact your ISP asking them for your physical address and email address.
Download Torrents in Sweden Anonymously with VPN
As you can see, tracing your torrent activity is not a difficult task at all. Thankfully, however, there are countermeasures you can take to protect your online identity. A virtual private network, or VPN, is a private tunnel that is mainly used by big corporations which want their private and sensitive data protected. Every day Internet users can also use VPN to secure their private information. VPN allows you to perform a full encryption of your Internet connection. That means not your ISP, copyright holders, or others can spy on your online activity.
When connected to a VPN server, your true IP address is hidden. All your traffic will appear to be coming from the IP address of the VPN server you are connected to.
VPN applications can be downloaded on PC, Mac, iPhone, iPad, and Android.
Besides protecting your online privacy and allowing you to download torrents anonymously, VPN enables you to bypass regional restrictions and unblock geoblocked channels like Hulu, Amazon Instant Video, Crackle, HBO GO, American Netflix, and more.
Only sign up with a VPN provider that does not keep any logs of your browsing activity. ExpressVPN would be a good example of a VPN service that does not keep such logs. ExpressVPN also impose no download limits and, in general, have some of the fastest VPN servers available. Here's a list of the best three VPN providers to download torrents anonymously in Sweden.
Protect Your Identity Online – Download Torrents Anonymously in Sweden
Never download torrents without being connected to VPN first, whether you are in Sweden, Germany, USA, Canada, or elsewhere. By not doing so, you are putting yourself under the risk of getting prosecuted by copyright holders.