Swedish Internet service provider Telia is now forced to disclose personal information belonging to 8,600 Swedish IP addresses suspected of illegal file sharing. The Patents and market court announced its ruling yesterday. Danish law firm Njord brought the case to court. As a result, Telia must disclose personal info about people who are believed to be downloading pirated material through P2p apps such as Bittorrent or uTorrent. Disclosed info will include those people's emails, phone numbers, and physical addresses. Njord will then contact these copyright infringers, forcing them to either pay a settlement or take the case to court. It's another sad day for everyone concerned with Internet privacy. The decision comes weeks after Bredbandsbolaget, another Swedish ISP, was forced to block its users from accessing Pirate Bay.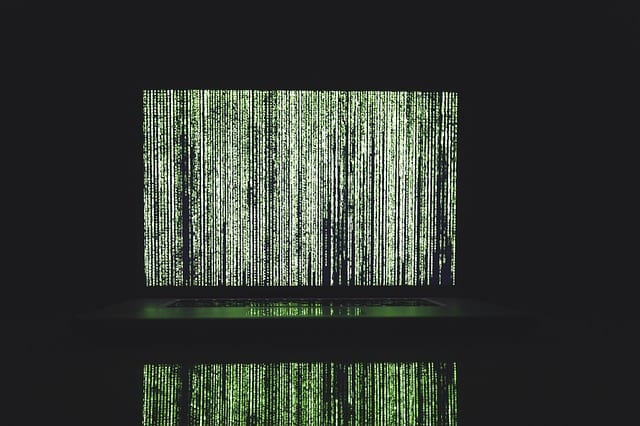 Telia to Disclose Personal Info of Users
Telia's press officer, Inger Gunterberg, stated that "We believe that our customers 'privacy is incredibly important, but now has the judgment come, and we must follow." 
That means that Njord Lawfirm can now send copyright infringement letters to the people who appear to be responsible for the IP addresses used for file sharing and torrent downloading. The law firm stated that it will not to take the case to court if the person pays a fee of SEK 2000-3000. That figure approximately equals $240 to $330.
Njord also demanded that Tele2, Telenor and Bredbandsbolaget must also disclose personal information of their users. So, if you live in Sweden, your online privacy is at stake here.
How Can I Get Caught Torrenting?
Whenever you take part in file-sharing or torrenting, your IP address is added to a torrent swarm. In other words, the IP address of everyone who is either seeding or peering the same torrent file is made public. Telia can access that torrent swarm and then check each and every IP address downloading that torrent.
Afterwards, Njord sends the IP address suspected of illegal file sharing to Telia which in turn provides the lawfirm with personal information of anyone who is using that IP address.
The only way to not get caught is by hiding your IP address while torrenting. Using VPN is the best way to stay anonymous whenever your downloading movies, music, apps, or TV shows online.
How to Protect your Privacy using VPN
You still can carry out your daily online activities without having to worry about copyright trolls spying on what you are doing. All you have to do is use a virtual private network. Connecting to a VPN server allows you to encrypt all of your traffic as well as hide your IP address.
Instead of having your IP address added to the torrent swarm of the file you are downloading, the IP address of the VPN server you care connected to gets added.
Download torrents anonymously as long as you are connected to the VPN server.
VPN also allows you to access sites banned by your ISP such as Pirate Bay or KickAss Torrents.
You can use VPN to bypass geographic restrictions and access geoblocked streaming channels in Sweden. In other words, unblock American Netflix, HBO GO, BBC iPlayer, and many more.
How to setup VPN to Download Torrents Anonymously
Setting up a VPN connection is easier than you might think. The process of creating your VPN account and connecting to a VPN server can take less than 10 minutes. Follow these instructions to download torrents anonymously regardless of which ISP you are using.
First, sign up with a VPN provider. Make sure that your VPN service actually support P2P apps.
Next, download the VPN app from your VPN providers website to your PC, Mac, Android, or iOS device.
Now launch the app and use your VPN account to sign in.
Finally, connect to a VPN server from within the app.
If you head over to WhatIsMyIP.Network after you connect to a VPN server, you will see the IP address of that VPN server to instead of yours. All the apps and sites you visit or use will also see the VPN servers IP and not yours.
In terms of which VPN provider you should sign up with, you need to verify that the VPN provider you end up signing up with doesn't keep logs of your browsing activities. ExpressVPN is a good example of a P2P-friendly VPN service.
Telia Forced to Disclose Personal Info of Its Users – What's Next?
The policy of ISPs sharing their users personal info with copyright trolls is new in Sweden. However, Internet users in other countries such as UK, USA, and Germany have been suffering from such measures for years. We, as end-users, cannot do much to change such policies, but we can take additional steps to protect our online privacy by using VPN.