TikTok, the popular video-sharing app agreed to pay $5.7 million in response to the allegations that it illegally collected personal information from children under the age of 13. And according to The Federal Trade Commission (FTC), the penalty is the largest ever obtained in a children's privacy case.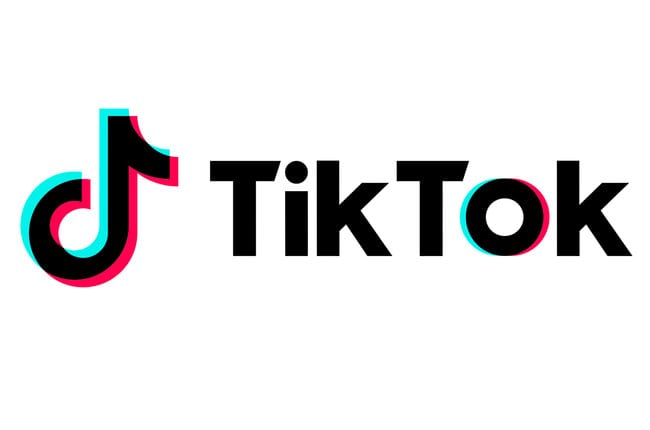 About TikTok
TikTok, previously known as Musical.ly
has more than half a billion users worldwide. The app
created a community of self-described "musers" who share lip-syncing, dancing, gymnastics or comedy videos.
Its worldwide popularity has given it 
an edge over other competing Chinese-owned social media platforms. The FTC reported the app has been downloaded by more than 200 million people worldwide. Despite its popularity,
the application raised concerns among many parents, especially after news reports of adult predators using the app to contact children.
TikTok Fine
TikTok was fined for collecting information from children such as their names, email addresses, and their location. The US Federal Trade Commission even said that the TikTok fine is a record for a child privacy case. Following a thorough investigation of Musical.ly, The FTC found "uncovered disturbing practices, including collecting and exposing the location" of young children. Many parents have voiced their complaints, all of which fell on deaf ears. The company did not comply with parents' requests and failed to meet privacy standards. It did not delete information about underaged children and even held on to it longer than it should have.
Not only did the operators of TikTok overlook seeking parents' consent but also did not take into consideration their wishes. While the company might argue that it did delete some under-age accounts, it did not delete their profile information and videos from its own servers. Although the app banned kids under 13 from joining back in 2017, it was not hard to find 8-year-olds sharing videos of themselves on the platform. This goes to show how ineffective their practices were.
Solution
In conjunction with the FTC agreement, TikTok stated that it is going to launch a separate app for younger US users. This app will have stronger safety and privacy protections. The new app will allow children to watch videos without sharing their own.
Making comments, maintaining a profile, and messaging other users are also other activities children cannot perform on the new app. Josh Golin, Director of the Boston-based Campaign for a Commercial-Free Childhood admitted that it is going to be a troubling move, but he's still against TikTok being in the hands of children. He said: "TikTok should be nowhere near children and children should be nowhere near TikTok."
Companies Violating Child Privacy
Children's advocates are pushing the FTC to investigate other companies including Google's YouTube to check whether or not they are violating childersn's privacy. Other big tech companies have also had run-ins with the United States' child privacy law in the past. Oath, owned by Verizon (VZ), paid $5 million in December for using data such as cookies and geolocation to place online ads on websites targeted at children under 13. In 2011, Disney (DIS) subsidiary Playdom was fined $3 million for collecting and displaying children's information in multiplayer online games. TikTok is not the first company that has violated child privacy, nor will it be the last.
TikTok's Response
TikTok released a statement saying that it is committed to "creating measures" that protect users. The company also plans on giving the parents tools to help protect their kids.
On Wednesday, the company introduced a "separate app experience" for younger US users. As prementioned above, they "cannot do things like share their videos, comment on videos, message users, or maintain a profile."
TikTok fined for Violating Child Privacy – Final Words
There's no guarantee what your children will find on the Internet, and they're most likely going to proceed with whatever they want to do without your consent. In that case, you need to learn how to
protect your children's online privacy.
If more companies implemented
SuperAwesome
's approach, the Internet would be a much safer place for children. But, until companies and services stop logging preteens' information, parents who allow their children to be online need to be extra careful. They might even want to consider investing in a
VPN
. Never take your child's online privacy lightly.