For American expats, BET Network is a wonderful app that lets its users not only stream BET content but also watch the BET Awards and BET hip hop awards live! The app can be used on Android, iOS, Apple TV, Roku, Chromecast, Amazon Fire TV, and Andoird TVs.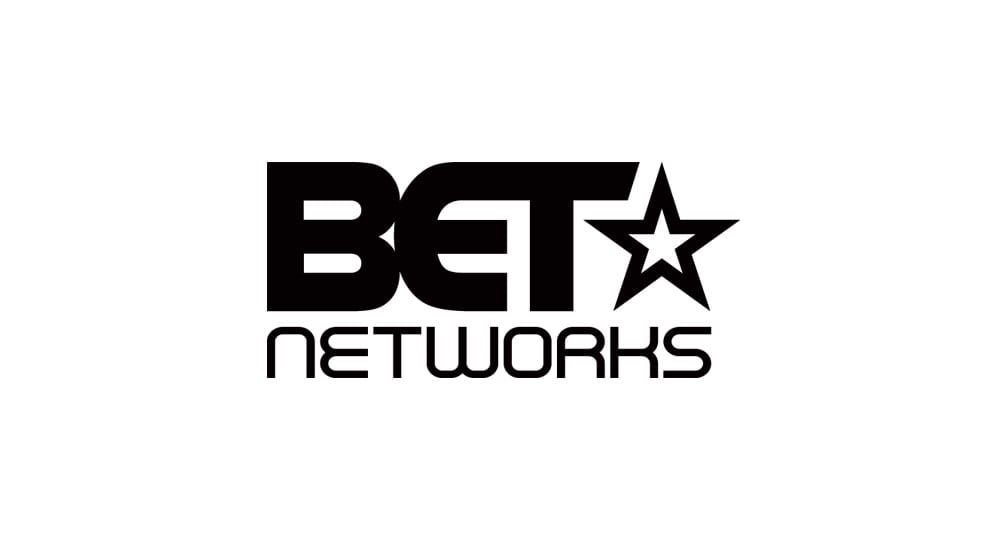 The problem is that BET Network is blocked outside the US, and can only be accessible on US soil. In this guide, I'll walk you through two ways you can bypass geo-blocks overseas: VPN and Smart DNS. It's important to note that even if you bypass the geo-restrictions, you still need a subscription to access BET.
How to Unblock BET outside the USA Using VPN
The first method you can use to unblock BET Network outside the US is through VPN. You can learn more about what a VPN does by reading this handy guide we've made, but here's the gist of it all:
A VPN lets you:
Unblock Geo-restricted Channels. By choosing a server that would work with the channel or streaming app you want to use, you can bypass geo-blocked channels and websites anywhere in the world.
Gain Anonymity Online. VPNs encrypt all of your data and re-route it through a private tunnel, which means that you gain total online anonymity.
Fix Download and Streaming Speed. Because of the data encryption and tunnel re-routing, a VPN lets you avoid any speed throttling from your ISP.
Personally, I use ExpressVPN to make sure that I'm always protected online and that I can access any regionally restricted site or app. It has servers located all over the world. This makes it easy for you to choose the server of your liking to unblock BET Network.
If ExpressVPN isn't to your liking, here's a list of the top 4 VPNs used to access geo-blocked content.
How to Unblock BET Abroad Using Smart DNS
If you don't care about the online security and want a cheaper option that still unblocks regional restrictions, a Smart DNS would be the right choice for you. A Smart DNS:
Unblocks streaming channels from multiple regions at the same time.
Is compatible with PC, Mac, Fire TV, Apple TV, Smart TVs, iOS, Android, PS4, and Xbox One.
Allows for multiple device connections per subscription.
Is cheaper than a VPN.
Here's a more in-depth explanation on what a Smart DNS is and does for your reference.
If you're looking into which Smart DNS to use to unblock and watch BET Network in UK, Canada, or Australia, I would suggest going with Unlocator. Not only does it have over 200 unblocked channels to choose from, but it also has a Smart VPN feature! They offer a free no-credit card needed 7-day trial and have an excellent 14-day refund period to boot. Plus, they've made it super easy by having a comprehensive list of setup guides and videos to help you get it going!
How to Watch BET from Outside the USA – Final Thoughts
For those of you who want to watch the movie and hip-hop awards from BET, live or on-the-go, it's never been more simple! Go for services like ExpressVPN or Unlocator to help you bypass the regional restrictions from the comfort of your own home!