Do you own a Nvidia Shield TV, and you're looking for ways to make it the source of your entertainment? How about you learn how to watch American Netflix on Nvidia Shield TV outside the USA using a VPN? If you're on board with that idea, keep on reading.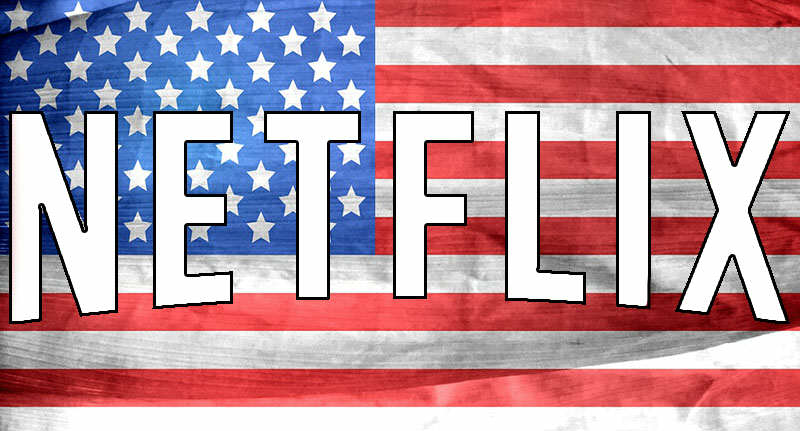 How to Watch American Netflix on Nvidia Shield TV Using a VPN
The Nvidia Shield TV is probably the best streaming media player for your internet-connected lifestyle. With American Netflix on it, you'll appreciate your Nvidia Shield even more. However, if you want to get Netflix US, you'll need a VPN service provider. A VPN provider is a secure and encrypted network, which is created over the public internet connection to allow users to anonymize their identity over the internet. Since it hides your identity and internet activity you get to do whatever you want to do online after connecting to one of the VPN's servers. Here's how you can watch American Netflix on Nvidia Shield using a VPN:
Sign up with a VPN service provider.
Download and install the VPN application on your Nvidia Shield TV. ExpressVPN's app can be found on Nvidia Shield's Google Play Store.
Launch the VPN application and sign in using your VPN account.
Now, connect to an American server.
Open the Netflix application.
Watch all the content Netflix US has to offer on your Nvidia Shield TV.
You can easily install ExpressVPN on your Nvidia Shield. ExpressVPN has an intuitive, easy-to-use Android app which you can find and easily install on your Android-powered Nvidia Shield. In the table below are other service providers you can check out for a broader perspective.
VPN Benefits
Whether you bought and are using your Nvidia Shield outside of the US, it doesn't matter because a VPN can help you get American Netflix no matter where you are. Although bypassing geo-restrictions is good, maintaining security and privacy is even better. And that is something a VPN is capable of achieving. Have a look at all the other benefits a VPN has to offer.
Access geo-restricted content: With a VPN you can access content from all over the world using one of the VPN servers located in the country you choose.
Ultimate security: A VPN encrypts all your data and traffic, which protects you from all kinds of malicious attacks.
Speed up your connection: Using a VPN,  prevents your ISP from throttling your connection and increases its speed.
Online anonymity: A VPN hides your geographical location and allows you to browse the web with a hidden identity.
Avoid Surveillance and monitoring: A VPN prevents your Internet Service Providers from spying on your online activities.
Save money: You can save money while shopping if you appear to be using an IP address of a country where your items are located.
Watch American Netflix on Nvidia Shield TV
Make the most out of your Nvidia Shield TV by streaming American Netflix using a VPN. Access your entertainment with a VPN service provider, kick back and enjoy all the content Netflix US has to offer.