Google Hangouts is yet another way to communicate with people from all around the world. Unfortunately, in the UAE, that is not possible. Due to the government's strict regulations, the Hangouts' video and voice calling features are inaccessible. Unless of course, UAE residents make use of a VPN.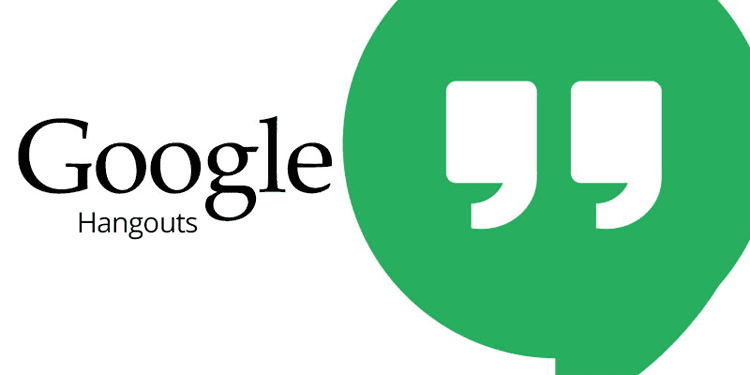 How to Unblock Google Hangouts in UAE Using a VPN
The UAE government enforces very harsh rules when it comes to internet regulations. But, connecting to a VPN can fix the internet situation. A VPN, virtual private network, creates a digital tunnel through which your device accesses the Internet. It also reroutes your connection through a designated server in the country of your choice.
Not only does this provide you with a level of security and privacy but also with a new and temporary IP address. With the IP address you obtain, you get to access the content located in the country you connected to. Here's how you get to unblock Google Hangouts in the UAE using a VPN:
Sign up for a VPN provider.
Download and install the VPN app on the device you want to use the service on.
Connect to a server of a different country where such services are available.
Use Google Hangouts freely in the UAE.
Nothing beats ExpressVPN when it comes to geo-restrictions. This provider is by far the safest and most secure one on the market. ExpressVPN can help users access content from all around the world while maintaining users' security. For other top VPN providers for UAE, check out the table below.
About Google Hangouts
Google Hangouts is a great way to communicate with people. You can include all your contacts with group chats for up to 150 people and turn any conversation into a free group video call with up to 10 contacts. Express yourself with status messages, photos, videos, maps, emoji, stickers, and animated GIFs. Furthermore, you can call any phone number in the world (and all calls to other Hangouts users are free. Also, you can connect your Google Voice account for phone calls, SMS texting, and voicemail integration.
Keep in touch with contacts across Android, iOS, and the web, and sync chats across all your devices.
Unblock Google Hangouts
After you employ a VPN in the UAE, you are free to use Hangouts to message contacts, start free video or voice calls, and hop on a conversation with one person or a group. Restrictions even in the UAE don't matter that much when a VPN is involved. Get yourself a VPN and enjoy internet freedom in the UAE.