On the land of ancient Persia lies an outstanding country that goes by the name of Iran. However, what's beautiful on the outside turns into a horrible nightmare for internet users in that region. Iran is considered to be one of the 10 worst countries with internet censorship. Luckily, I'm here to help you circumvent this issue. Follow my lead.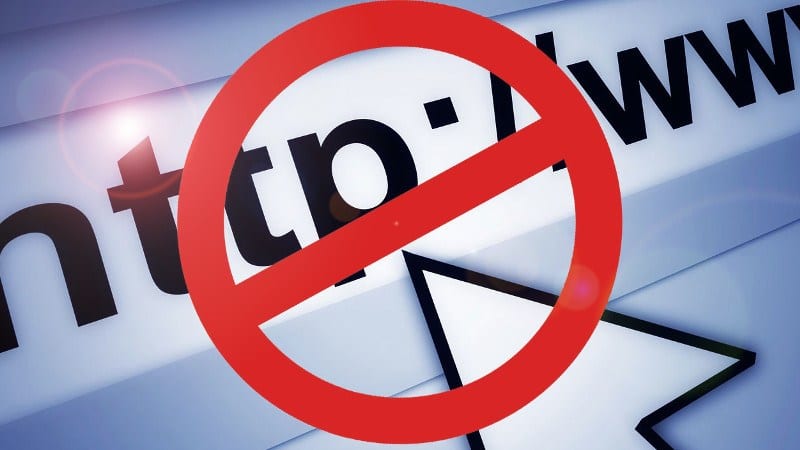 Internet in Iran
Iran used to be a very open country, with very fast growing internet use. Now, Iran is considered to be one of the "Enemies of the internet". If you've ever heard the saying: "Iran is faster at blocking websites than it is at improving its own internet connections.", I'm here to tell you it's true.
The Iranian State blacklist consists of 15000 forbidden websites and over 5 million blocked due to content related to blasphemy, immoral, and pornography. Nowadays, ISPs block any website that contains the likes of politics, human rights, anti-Islamic and women-based sites.
How to Access Banned Sites in Iran
In order to avoid being blocked while accessing websites in Iran, the use of a VPN is highly suggested. All you need to do is connect to a VPN server. This will cloak your IP address and anonymize your internet approach. With a new burrowed IP address, you'll get to access any website like any other internet user out there.
As for channels located outside the Iranian borders, they tend to block your visit courtesy of geo-restrictions. The VPN's job here is to give you a valid IP address in the channel's country to gain full access. Just connect to a server based in that region and you're good to go.
Now, for a detailed walkthrough, follow these steps:
Sign up for a VPN service provider.
Download and install the VPN app.
Now, connect to a VPN server.
Once the connection is established, your data will be encrypted.
Finally, you can visit any blocked website in Iran.
ExpressVPN is your perfect method to pull this off. It has secure servers in Iran and around the world. Not to mention that they're super fast as well. Also, this VPN provides the latest military-grade encryptions, so rest assured, your device is completely safe. For more info about the best VPNs for Iran, check the following table.
List of Websites Blocked in Iran
Here's a quick gander at some of the sites that are blocked in Iran:
YouTube
Facebook
Twitter
Viber
MySpace
Paltalk
Pinterest
Netflix
Vimeo
Instagram
Google Plus
bbc.co.uk
voanews.com
dw-world.de
arabtimes.com
cbc.ca
reddit.com
russia.tv
wordpress.com
blogger.com
blogspot.com
persianblog.com
duckduckgo.com
How to Access Blocked Websites in Iran – Final Thoughts
Of course, it being the internet and all, people try to find ways to get around these blocks. If you found this article, then stop the search as you found the perfect solution for your problem. Go get yourself a VPN and you can live the best internet experience even in a country like Iran.