Great news football fans and cord-cutters. A lot of streaming platforms are broadcasting the 54th Super Bowl on February 2nd, 2020. While Fox Sports is the official broadcaster in the US, cord-cutters also has several ways to stream the Mega Event live. Now, this guide targets Fire Stick users, and getting the Super Bowl's live stream on the device has never been easier. Here's what you need to do.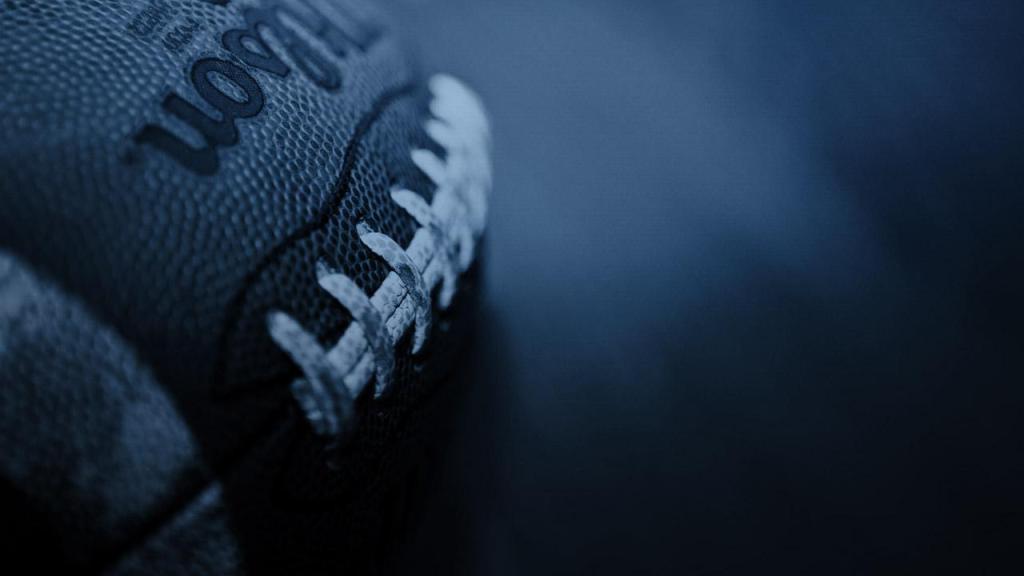 Super Bowl 2020 on FireStick – The Downloadable Applications
Having an official broadcaster is one thing, and having dedicated applications on Fire Stick is another. Today, we're focusing on channels that offer Super Bowl live stream without the need for a cable subscription.
The good news is, Fire Stick provides a bunch of those. But before we continue, we have to point out that these channels are geo-restricted to certain locations.
You see, whether it's their official website/client or a dedicated app on Fire Stick, these services still apply geo-blocking. This restricts user access to certain locations.
Any online streaming channel can determine your current whereabouts by examining your IP address. If you're not within its coverage area, you'll be blocked almost instantly no matter what device you're using.
That's a problem we'll be fixing later on in the article. For now, here are the official non-cable Super Bowl channels available to download on your Fire Stick:
DAZN (Canada and Germany)
Hulu+ Live TV (United States)
Sling TV (United States)
BBC iPlayer (United Kingdom)
The problem is addressed, the channels have been listed. Now, all that's left is to teach you how to install any of them, if not all, and unblock them if you're living in unsupported regions.
The Fire Stick Dedicated Applications – Installation Process
Keep in mind that while there's no need for a cable subscription to watch the game, you still need a subscription to the selected channel. You've seen the regions where the channels are available above.
What's left is that you need to pick one according to what suits you best and install it on your Fire Stick device. We're going to take DAZN as an example since it's one of the leading channels in sports and does offer a 30-day free trial to new users
DAZN's subscription is pretty cheap compared to what you'll be getting in return. You don't just get to watch the Super Bowl, you'll have access to dozens of other sporting events around the world.
With that said, let's guide you through how to install DAZN on your Amazon Fire Stick. Note: The same can be done for all the channels mentioned above.
Launch your FireStick and select the search function.
Type in DAZN and click on the app.
Next, click on 'Get'.
Now select 'Download'.
The DAZN app will now download and install on your FireStick.
You will be able to stream the Super Bowl 2020 free live on Amazon Fire TV.
Now that we've covered the installation part, we should remind you that DAZN is restricted to certain regions and so are the other channels mentioned above. In the next part, you'll learn exactly how to get them to operate outside their original coverage area.
Stream Super Bowl on FireStick – Global Coverage
As I've mentioned above, you will only be able to watch the Super Bowl for free in select countries. For example, in Sling TV's case, American ex-pats living in Canada, UK, Australia, or elsewhere overseas, won't be able to access its content due to geo-restrictions.
We stated that your IP address is responsible for such blocks as it aids the channel in determining your location. When we speak of Sling TV, an American IP address is required. Otherwise, you'll be getting the following geo-error message:
"We're sorry. Sling TV is only available inside the US. Thank you for your interest."
To access Sling TV, you must spoof your online location to the US. The most effective way to do that is by using a Virtual Private Network. You see, a VPN is a tool that reroutes your data through a dedicated server in its network.
Once connected, the VPN encrypts your traffic (Adds security) and hides your IP address (Adds anonymity).
With a cloaked IP address, the VPN will assign you a temporary one based in the country where the server is located. For example, if you connect to a US server, you'll obtain an American IP address. As a result, you'll be able to stream the likes of Sling TV, Hulu, and other US-based channels no matter where you are.
Unblocking Your Fire Stick Channels Abroad – The Steps
It doesn't get any easier, to be honest. You just have to follow a couple of steps and you'll be watching the 2020 Super Bowl on Fire Stick in no time:
First, sign up with a premium VPN provider. Our recommendation goes to ExpressVPN.
Download and install the VPN application on your FireStick. You can get the client directly from the store.
Launch the VPN app, sign in, and head over to the server list.
Now, depending on the channel you downloaded, connect to a VPN server accordingly:

US server for Sling TV or Hulu.
UK server for BBC iPlayer.
German or Canadian server for DAZN.

Launch the channel's application.
Stream the 2020 Super Bowl live anywhere on Fire Stick without cable.
In terms of the best VPN, you can use to watch the Super Bowl 2020 cable-free live on FireStick, ExpressVPN is right at the top. They have a dedicated VPN app for Amazon FireStick and offer a 30-day money-back guarantee as well. Other top VPN service providers you can also use are listed below.
How to Watch Super Bowl 2020 on FireStick without Cable
That's basically all you need to know about how to stream the 54th edition of the Super Bowl on FireStick cable-free live. What are your predictions for the San Francisco 49ers vs. Kansas City Chiefs? Are you looking forward to J-Lo and Shakira's half-time show? Share your thoughts below.