In the last few years, the means of seeking entertainment has changed in an unprecedented manner, for numerous reasons. Internet access options have increased as has average web access speed limits that has made information available at the click of a button like never before. The spread of fast LTE network coupled with the rise of streaming services has ensured easy media content accessibility for hundreds of millions of people around the world.
Nowadays, you can use a number of online streaming services to watch movies and TV shows of your choice such as Chappie, Bosch, Transformers, James Bond: Skyfall, and so on. There are both free as well as paid streaming services that you can pick from. Netflix is one of the most popular streaming services. However, you can also pick from several alternatives that have appeared on the horizon. While there are more popular Netflix alternatives such as HBO GO, Hulu, Showtime, or Amazon Prime, this article is mainly concerned about lesser known Netflix substitutes.
10 Netflix Alternatives You Didn't Know About
Below listed are some worthy alternatives of Netflix you definitely need to check out soon.
Acorn.tv
Those with a penchant for UK TV Fare like "Jeeves and Wooster" or Helen Mirren starred Prime Suspect should opt for Acorn TV. It costs just $5 a month. Acorn TV is available on a huge number of devices, including popular ones like iPads, iPhones, Apple TV Boxes, Samsung Smart TVs, and Roku. It is compatible with Chrome browser.
MUBI
It is a unique streaming service that offers you 30 films a month, one offered each day of the month. After the month, the list vanishes. The range of movies shown by Mubi is really impressive. Some forgotten gems are also shown from time to time, including classic silent era movies. It also costs viewers $5 a month. It is now US only and supports Mac, PC, Apple mobile devices, and Android.
Crackle
Crackle has been around for over a decade. It was Launched back in 2007 as an online library of Sony movies and TV shows. It is basically a free, albeit ad-supported, streaming services that offers both original content an Hollywood movies. You can watch Crackle on PC, Mac, iPhone, iPad, Android, Fire TV, PS4, and many other streaming platforms. If you have never checked it out before, it's definitely worth a try.
Fandor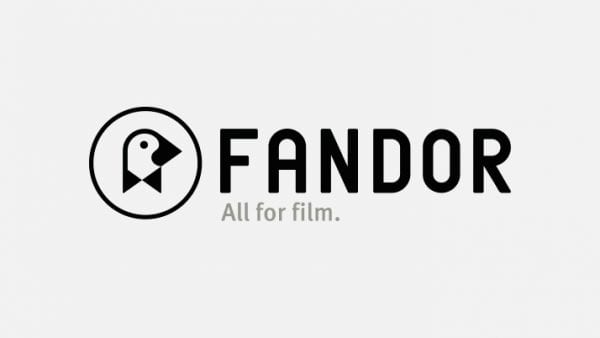 Fandor started its voyage in the arena of streaming services by showing mostly festival based and cult films. However, over time their database of movies has widened-which is quite commendable. Now they over 6,500 flicks and range include noted documentaries and classics too. It will cost you $10 per month. You can also make movie lists and then share with friends. It can be accessed on PC, Mac, Apple TV, Roku, and Chromecast.
Crunchyroll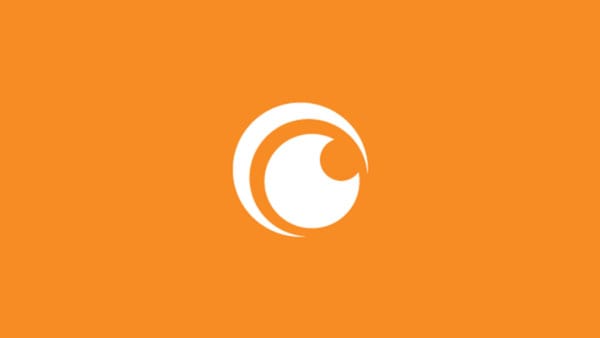 If you are a fan of anime, manga, and other Asian TV fare, you must have heard about Crunchyroll.com already. There are two Crunchyroll versions: A free ad-supported version, and one that costs $7 per month. The premium version is definitely worth the money with access to all the popular Japanese shows including Naruto Shippuden and Sailor Moon in HD.
Crunchyroll is available on most streaming devices. This includes Android, iPhone, iPad, Xbox, PS4, PS3, Nintendo, Apple TV, Roku, and Chromecast.
Sundance NOW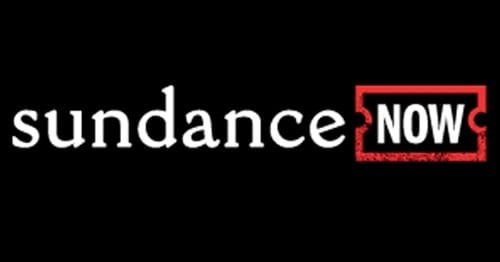 This service is focused on US indie and documentary films. However, the range is growing to include other types of films too. There are monthly and yearly subscription packages. You can watch SundanceNow on your PC, Mac, iOS, Android, Roku, or Chromecast device.
Shudder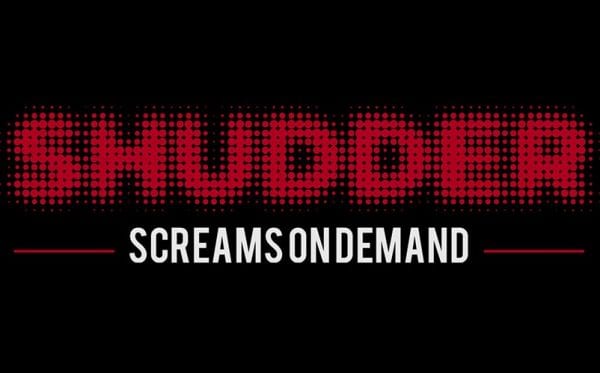 You probably already have guessed it. Shudder, as evident from the name, caters to the needs of horror flick lovers. You can get your dose of that spine-chilling slasher flicks here. Again, you get yearly or monthly subscription plans. You can search for vintage horror flicks and their recent remakes too. It is available on some iOS and Android devices. You can also search for sub-genres within horror such as zombie or vampire based films.
Le Cinéma Club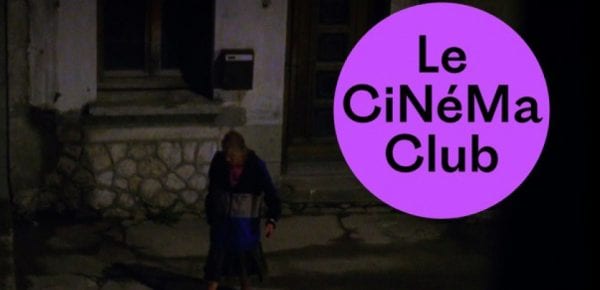 If you had wished for free movie streaming and no hassles, this is what you need. Here you get one movie every Sunday and then can watch it for that week. Le Cinema Club airs a variety of movies throughout the year. The cost is zero, and you do get to watch documentaries and short films.
FilmStruck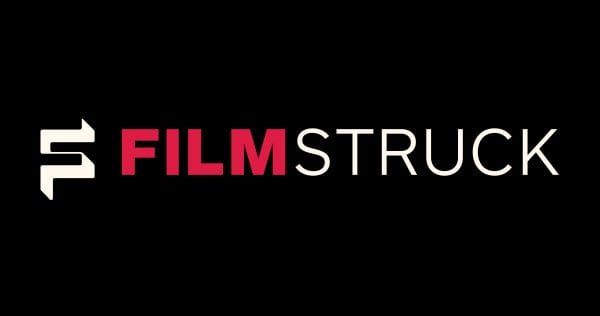 Criterion Collection and Turner Classic Movies joined hands to create the streaming service named FilmStruck.  You get a nice mix of classic art house and contemporary movies. It shows movies of stalwarts like Akira Kurosawa and Ingmar Bergman. It now offers support for Android, Fire TV, and iOS but the supported platforms will increase with time. There are two monthly subscription plans along with an annual plan.
Tubi TV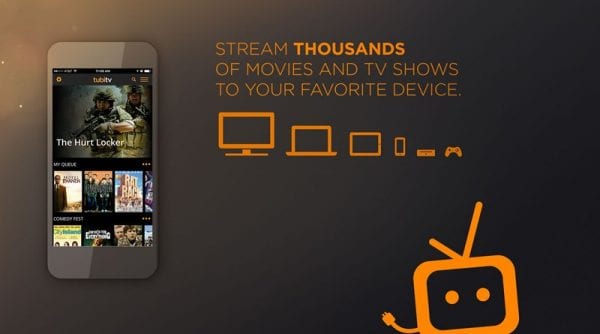 It comes in both free and paid versions. The ad-based free service has a database comprising of 40,000 films. Tubi TV runs on PC or Mac, Amazon Fire TV, Roku and Android mobile devices. The paid plans begin at $10/month. The choice is yours!
10 Netflix Alternatives You Didn't Know About – Use VPN
Most of the streaming services we have listed above are only available in the USA unfortunately. If you have accessed American Netflix abroad in the past, you are probably already aware that you need to mask your IP address and get an US IP to unblock US channels in UK, Canada, Australia, or anywhere else in the world.
If you want to try out any of our 10 Netflix Alternatives overseas, sign up with one of the top VPN providers from the table below first.
10 Netflix Alternatives – Summing It Up
These are basically movie streaming services catering to specific niches rather than doling out a huge collection of movies aimed at the masses (The Equalizer all the way to Moneyball). From horror and action movies to documentaries, every genre has got a service. Most of them are not free, but you can pick from their plans.
A lot of them let you try the packages free for a limited period, which is good. Of course, you also need to check platform and device compatibility before paying a subscription to any of these services. You may also go through the reviews of these services before you zero onto one that you like. Just like picking a fantastic Chinese restaurant!
Are you aware of any Netflix alternatives you think should have made our list? Leave a comment to let us know.