Discord, a popular voice and text app for gamers, is blocked in China. However, accessing it is still possible. With a VPN, gamers in China can still use the Discord platform despite the Great Firewall. Learn how that can be achieved in the article below.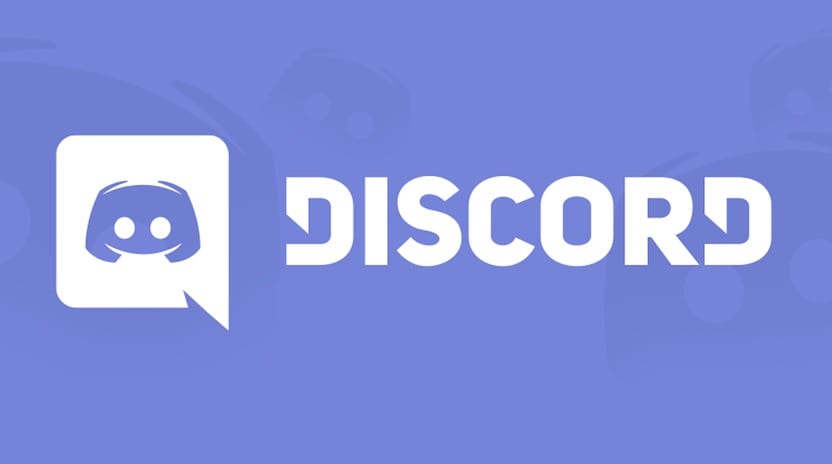 Is Discord Banned in China?
Well, if it wasn't, you wouldn't be here now, would you? China's Great Firewall regulates and filters the internet domestically. Its role is to block access to certain foreign websites and to slow down cross-border internet traffic. Discord joins Twitter, WhatsApp, and other apps on the list of blocked services in China. The Chinese Government has been increasing its censorship efforts and restricting Chinese residents' communications for national security.
How to Access Discord in China Using a VPN
Thankfully, a VPN service provider can help users in China access Discord like it hasn't even been blocked. A VPN secures your connection and encrypts your Internet traffic to keep your data, geolocation, and information safe while you're online in China. A VPN service allows you to select the IP address of a country of your choosing from various server locations around the world. This prevents the Great Firewall from denying your access to the websites, services, and channels you want to visit. Here's how you can unblock Discord in China using a VPN:
Sign up with a VPN service provider
Download and install the VPN application on your PC, Mac, Android, iOS device.
Launch the VPN application and sign in using your VPN account.
Now, connect to a server where Discord is available.
Finally, use Discord in China.
Not all VPNs work in China, but one that actually does would be ExpressVPN. It is a highly secure provider that protects users' privacy when connected to the internet. It also guarantees the bypassing of geo-restrictions from all around the world. For other VPN providers we recommend using in China, make sure you check the table below.
Access Discord in China- Final Thoughts
Good and reliable VPNs enable you to access Discord in any place, including China. Despite the heavy restrictions imposed by the Chinese government, a decent and trustworthy VPN can unblock it within minutes. The right VPN definitely has a huge role to play when it comes to bypassing geo-restrictions. VPNs can securely grant you access to Discord, and we advise you to make use of the ones we mentioned above.