Google Search is the world biggest and most popular search engine. Millions around the world use Google on a daily basis. However, in China, Google Search is banned by the Great Firewall. Google's search engine as well as other services including Youtube, Google Docs, and Google Play Store are all blocked. Most Chinese citizens use Baidu, a Chinese search engine, as an alternative. However, if you are a German, UK, French, Australian, Canadian, or American expat visiting or working in China, you can use VPN to unblock and access Google Search in China. The following tutorial will show you how to use VPN to bypass the Great Firewall censorship using VPN.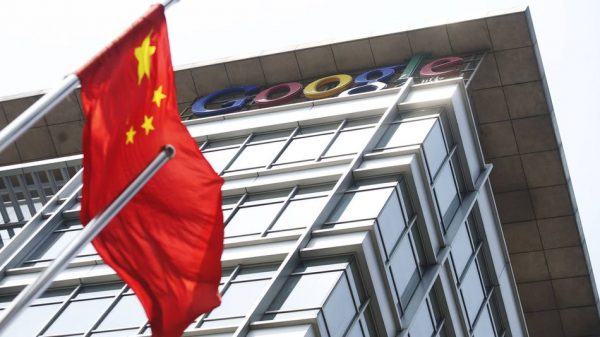 Important Notice:
ExpressVPN
is the only VPN service provider we can confirm is working in Mailand China as of November 2nd, 2017.
China Google Search Unblocked – Access with VPN
China's Great Firewall ban does not just apply to Google services. Twitter, Facebook, Yahoo, Instagram, and many other websites are blocked as well. That is why Chinese citizens have been using VPN to bypass these blocks for years. A VPN is a virtual private network that basically rechannels all of your traffic via a secure tunnel and encrypts it along the way. By doing so, you are able to unblock Google Search and all other banned sites in China as long as you are connected to the VPN server. There are some important questions you should ask yourself here:
How to I acquire VPN?
In order to acquire a virtual private network, you have to sign up with a VPN provider. Once done, you have to setup VPN on your device and connect to a VPN server. The location of these VPN and their quantity depend on the VPN provider you have subscribed to.
How do I connect to a VPN server?
There are two ways you can connect to a VPN server. You can either setup the VPN connection manually on your device by following setup guides, or you can download and install a VPN app instead. VPN apps are available on PC, Mac, iPhone, iPad, and Android. After you launch the app, choose the VPN server you wish to connect to. Once the VPN connection is established, all your traffic is encrypted, your IP address is hidden, and you will be able to access all banned sites in China including Google Search, Twitter, Instagram, and Facebook.
Should I purchase VPN Before Arriving in China or After?
The best practice would be purchasing VPN before leaving especially if you have no prior knowledge of VPN. You will enough time to set it all up and test it. Add to that the fact that Google Play is banned in China which means you may not be able to download the VPN app on your Android devices via the Google Play Store once you are in China.
Do All VPN Services Work in China?
Given the huge number of VPN services available, I have not had the chance to test all of them. However, from the ones I tested, ExpressVPN was the one that worked most consistently. They provide VPN apps for Android, iOS, Mac, and PC and offer a 24/7 hour support. Additionally, ExpressVPN have VPN servers in over 87 different countries.
Does VPN have other Benefits/Advantages?
Besides securing your online privacy and allowing you to access banned sites like Google Search, you can use VPN to watch geo-restricted streaming channels, a very important feature for expats working abroad. That means you can use VPN to unblock Netflix, BBC iPlayer, Sky News, CNN GO, CBS News, HBO Go, ITV, and many other channels that are not available in China.
Google Search China Unblocked using VPN – Bypass the Great Firewall
Given China's unprecedented level of censorship, millions of Chinese citizens have resorted to VPN in order to access Google Search, Facebook, Twitter and other websites. If you intend on visiting China anytime soon, make sure you are using a VPN to bypass the Great Firewall.