Do you know what's better than DramaFever? Kocowa. It's the latest K-drama streaming service that has gotten the attention of millions of drama fans in North and South America. To watch it anywhere in the world, all you have to do is get a VPN.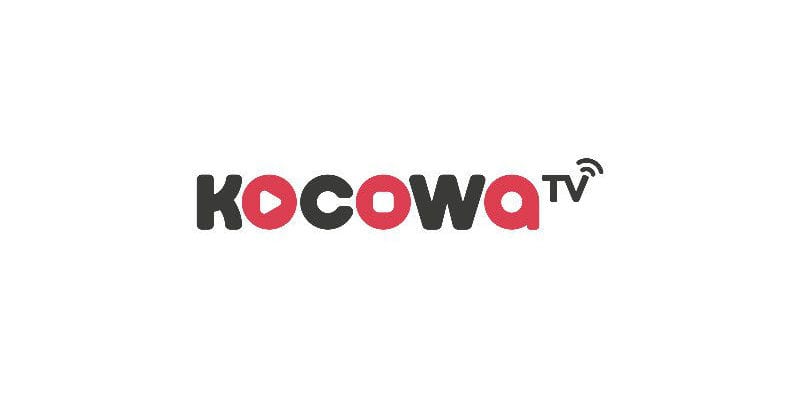 How to Unblock Kocowa Anywhere in the World Using a VPN
With DramaFever shutting down, Kocowa is the ultimate destination for avid K-drama fans. The downside is that it's only available in North and South America. Fans from around the world have no chance of enjoying the service, let alone access the site. In fact, if you try accessing the service outside North or South America, you'll receive the following message. "This service is not available in your country".
Luckily, a VPN can help them get the service to stream in whichever continent they might be. First, a  VPN connects your device to one of its servers located in the country of your choosing. As a result, you'll gain the IP address of the country you selected. This will enable you to access that country's content no matter where you are. Here's how you get to watch Kocowa anywhere in the world using a VPN: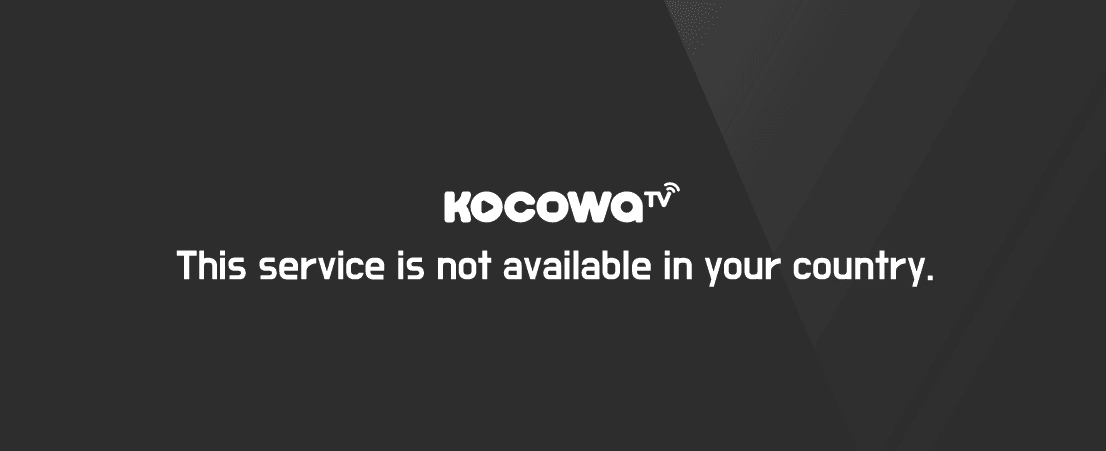 Sign up with a VPN provider.
Download and install the VPN application on your PC, Mac, Android, iOS device.
Launch the VPN application and sign in using your VPN account.
Now, connect to a VPN server in the USA.
Stream all the content Kocowa has to offer from anywhere in the world.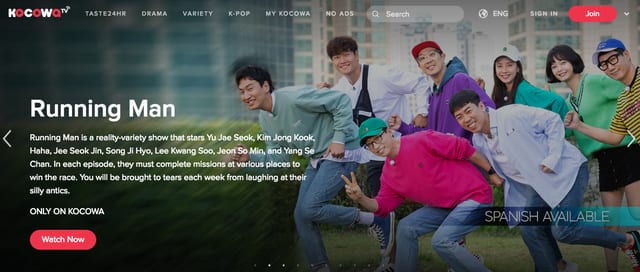 ExpressVPN is an excellent full-featured service provider that can overcome geo-restrictions and provide users with the highest levels of security Additionally, it provides those users with the IP address of the country where the server you chose is located. Furthermore, ExpressVPN offers top-notch services and delivers consistent performances. For more information on other service providers, check out the table below.
What is Kocowa?
It's a new K-drama streaming platform that is expected to become a huge player in the international streaming market. It was launched by the three biggest Korean broadcasters (KBS, MBC, and SBS). Similarly, the service includes a wide variety of Korean dramas and TV programs released directly from the broadcasters within the next few hours of their airing in Korea. As mentioned, the service is currently available in parts of North and South America.
Unblock Kocowa Anywhere in the World
Will Kocowa outshine DramaFever and Viki? Guess we'll have to watch and find out if its worth the hype. As long as we got our VPNs, and we're getting some Kdrama, we're pretty much satisfied.