Many Qatar residents have been having a hard time trying to make voice calls via WhatsApp. The reason why that is has to do with the fact that WhatsApp is blocked in Qatar, which brings us to how we can unblock it using a VPN.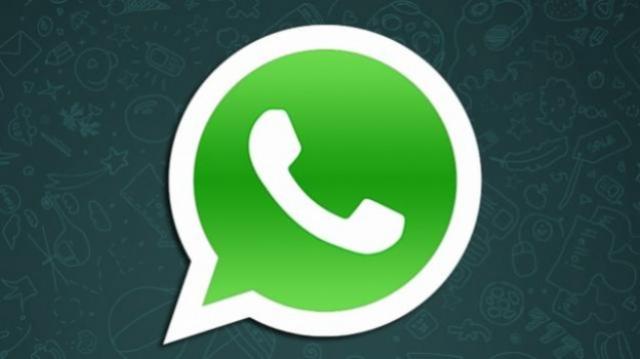 Does WhatsApp Calling Work in Qatar?
"The Telecommunications Law 34 of 2006 makes it illegal for any person to provide telecommunication services to the public for a direct or indirect fee without a license issued by ictQATAR for that purpose." The only two licensed entities by ictQATAR that provide VoIP services to the public in Qatar are Ooredoo and Vodafone Qatar. It has been confirmed that Whatsapp Calling has been blocked in Qatar for security reasons. This is only rectifiable by connecting through VPN.
How to Unblock WhatsApp Calling in Qatar Using a VPN
Making WhatsApp voice calls is almost impossible in Qatar without a VPN. A virtual private network is a secure method that encrypts all of a device's internet traffic and routes it through a server in a remote location of your choosing. All you have to do is connect to a server outside of Qatar. Having your traffic rerouted in a particular server is what changes your IP. Consequently, you get to escape Qatar's censorship and make WhatsApp voice calls. Here's how you can use a VPN to unblock Voice Calling in Qatar.
Sign up with a VPN service provider.
Download and install the VPN application on your PC, Mac, Android, iOS device.
Launch the VPN application and sign in using your VPN account.
Now, connect to a server where Whatsapp Voice Calling is available.
Access and make WhatsApp voice calls in Qatar.
For those who are looking for a decent VPN that reliably works in Qatar, make sure you check out ExpressVPN. This provider is both secure and trustworthy. It operates a large network of server locations and offers quality services. For more information on other service providers, make sure you check out the table below.
Unblock WhatsApp Calling in Qatar
The situation with WhatsApp Calling has been frustrating for many Qatar residents who depend on VoIPs as a cost-effective and instant way to keep in touch with loved ones abroad. This is why we recommend these users to make use of a VPN. That way they'll be able to make calls all they want. So what are you waiting for? Bypass Qatar VoIP ban and start making calls now.