Basically, Hulu is one of the biggest streaming services in the world. It's the one place online that holds rights to play shows from multiple content sources. Many shows or TV networks have their own sites where you can watch some shows, some of the time, but this, of course, has limited value for the avid TV watcher. It's so popular that American expats in Europe want Hulu where they are. And in order to get Hulu in Europe, they need a VPN because this service is still unavailable in all countries outside the USA except for Japan (which only has the Japanese shows). Here's how you can get Hulu in the EU using both a VPN and Smart DNS proxy.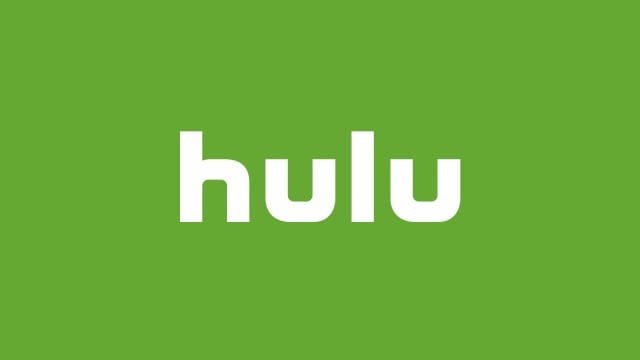 How to Get Hulu in Europe Using a VPN
It's pretty understandable why people in Europe would want to have Hulu where they are. And with a VPN, Hulu can be accessed from any part of Europe. A VPN is a kind of software that creates a private digital tunnel between local servers and remote devices. It connects your device to one of its servers and by that grants you the IP address of that server in the country where it is located. So this technology also changes the IP of the remote device. This works to our advantage when trying to watch Hulu in Europe. By connecting to a VPN server in the USA, Hulu sees your device as being located in the USA instead of wherever you actually are. After connecting to the US-based VPN, you effectively have an American IP address. Here's how you get Hulu in Europe.
Firstly, get a VPN provider that can help you unblock Hulu.
Install the VPN application required out of the subscription.
Open the app, and you'll find a long list of servers in front of you.
Connect to a VPN server in the US to gain an American IP address.
Finally, access Hulu and stream what it has in store anywhere.
If you're on the hunt for a trustworthy VPN service provider, there's no reason to look beyond ExpressVPN. This is a provider that can do wonders to your online experience. You might also find the best VPN service for anonymously streaming content on Hulu in Europe interesting. The table below will give you plenty of other VPN options to choose from.
How to Get Hulu in Europe Using a Smart DNS
There's another way you can get Hulu in Europe, and that's through a Smart DNS proxy. This is a technology- similar to a VPN- that was developed as a result of the increase of geo-blocking activities. Smart DNS helps you access geo-restricted websites like the popular Hulu, BBC iPlayer, BeInSports, etc. by rerouting the traffic needed to determine your geolocation. This enables you to access these websites, channels, and services from anywhere around the world, including Europe. Here's how you get Hulu in Europe using a Smart DNS proxy:
First, head over to Unlocator and sign up for a free 7-day trial.
Follow these 

videos/setup tutorials

 to configure Smart DNS on your streaming device.
Go to Hulu's website or application.
Enjoy your unlimited access to all of Hulu's content.
Unlocator's biggest advantage is its extraordinary compatibility with all devices. It can protect every major platform, but its coverage range doesn't end there. Unlocator also offers a 7-day free trial and reasonable prices for a provider.
Final Thoughts
You see how simple that is? Getting Hulu in Europe is a piece of cake. All you have to do is just subscribe to a VPN service provider, and Hulu will be at your disposal in any part of Europe. Let us know which VPN you would use to get access to Hulu there.