How to stream Big Brother 20 live online in USA, UK, Canada, Australia, Mexico, and the rest of the world? The most popular reality TV series is back! Big Brother 20 is set to premiere on June 27, 2018, at 8/7c on CBS and CBS All Access! According to CBS, the two-hour premiere will feature three new challenges and two unprecedented punishment. So, there's definitely plenty to look forward to. Obviously, if you currently reside in the United States, you can watch BB20 on CBS. But what about Big Brother fans living in Canada, UK, Australia and elsewhere overseas? Read the guide below for more info on how to watch Big Brother 20 on your PC, Mac, Android, Roku, iOS, Apple TV, Xbox One, Xbox 360, Chromecast, Android TV, Amazon Fire TV and Fire Stick from anywhere in the world.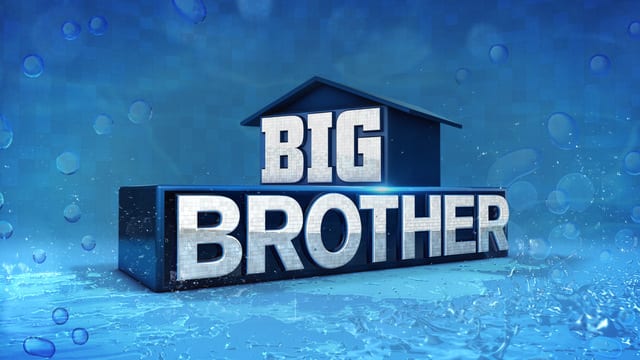 BB20 Streaming Channels
Here's a list of official Big Brother 20 TV broadcasters:
How to Watch Big Brother 20 outside USA?
Unfortunately for American expats, CBS, like Netflix and Hulu, is geoblocked outside USA. American streaming services are able to detect your location by looking at your IP address. In order to bypass these geo-restrictions, and watch all your favorite Big Brother episodes from anywhere in the world, you have to spoof your online location using VPN. A virtual private network re-routes your whole traffic through servers located in the USA or any other country you choose. Once this is accomplished, you'll appear to be located in the USA. VPN's benefits are plenty.
VPN encrypts your data to protect you from all sorts of online threats.
VPN changes and hides your IP address. By doing so, your ISP, websites, and even government agencies won't be able to eavesdrop on you.
VPN is relatively easy to set up on devices such as PC, Mac, iPhone, iPad, and Android. This is due to the existence of VPN clients and apps on such platforms. If you want to share a VPN connection on devices with no VPN client, you have to set up VPN on a VPN-compatible router instead.
Connecting to an American VPN server enables you to unblock any website or app that is strictly available in the USA.
There are virtually hundreds of VPN providers online. When comparing different VPN providers, make sure the one you choose offers unlimited bandwidth and high-speed streaming. I am currently using ExpressVPN which offers both in addition to VPN for iPhone, iPad, Mac, PC, and Android.
Big Brother 20 – Big Dates
If you don't want to miss any of the Big Brother 20 episodes, keep note of the following dates:
2-Hour Premiere Wednesday, June 27th
Sundays at 8/7c
Wednesdays at 9/7c
Thursdays at 9/8c
Season Finale (TBD)
The BB20 Cast
Here's a list of all new cast members that have been revealed until now.
Steve Arienta
Sam Bledsoe
Haleigh Broucher
Kaycee Clark
Tyler Crispen
Bayleigh Dayton
Kaitlyn Herman
Winston Hines
Angie "Rockstar" Lantry
JC Monduix
Brett Robinson
Angela Rummans
Scottie Salton
Faysal Shafaat
Rachel Swindler
Chris "Swaggy C" Williams
How to Watch BB20 Live Stream Online?
So far, CBS has announced 16 new cast members. Most of them are in their 20s, 30s, and 40s. Julie Chen, who has been the host of the U.S. version of the CBS reality-television program Big Brother since its debut in July 2000, will also be hosting BB20 this year. On top of it all, CBS All Access will once again run a 24/7 live feed from inside the house.