If there's one company that's a veteran in the telecommunications business and is also synonymous with Alexander Graham Bell, it's AT&T. Founded in 1875, the American Telephone and Telegraph Company came to the fore as the parent company of Graham's Bell System, which at that time was the one company that provided the best telephone service in the world. Following an agreement between AT&T and the US Department of Justice, the system got broken down into 8 smaller companies, which later got merged with one of its subsidiaries to form what we know now as AT&T Inc.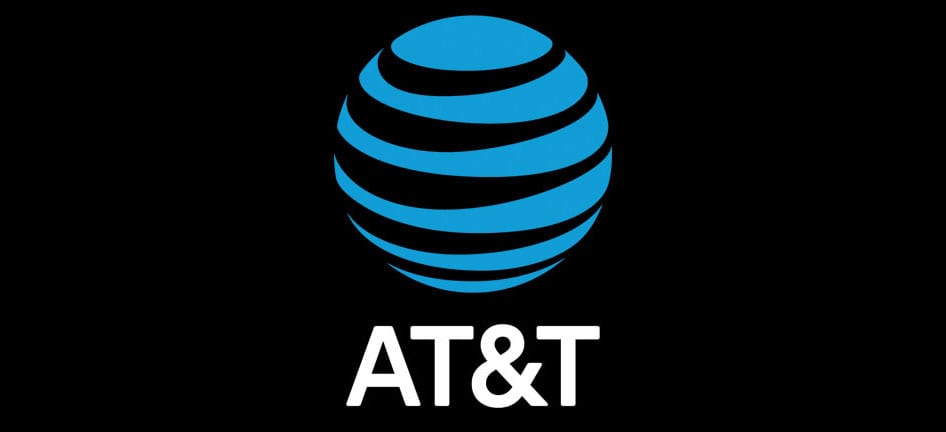 Does AT&T Restrict Your Internet Access?
Throughout its long history as America's number one telecommunications provider, AT&T has risen to heights that not many other companies have been able to. At one point in the 1950s, AT&T had about one million employees and was doing annual revenues of about $3 billion.
The rising competition in America's telecommunication industry has seen the longstanding provider rank second in subscriber count as of 2016, but still retain its number one position as Fortune 500's most admired company. Despite its long-standing list of accolades, there's one issue in particular that readers of this review guide might be deeply concerned about, and that is its Internet use policy.
AT&T has not been a foreigner to news regarding throttling and online censorship, and this was proven when it blocked 4chan, a popular imageboard and internet forum site back in 2009. By then, its customers had already suffered under its decision to block Skype from '07 to '09 simply because the app allowed provided users with another alternative other than AT&T's voice network.
Many tech reviewers outrightly believe that the company doesn't care much for most of the policies surrounding net neutrality, and have gone on to express their complete displeasure by encouraging users to take up offers from better alternatives. As a long time user, this might not be a route that you'd be willing to take, since you'd have to make a lot of changes in how you communicate, or there could simply be no other provider that offers a package that fits as well into your lifestyle as well as AT&T's.
If this sounds like the situation you're in, then perhaps signing up with a service that'll help buffer you from all the negatives that your telecom comes with should be something to consider.
Using a VPN with AT&T
Subscribing to a Virtual Private Network provider is an amazing way to work around all the forms of throttling, web service censorship, or even the content blocks that you might be currently subject to under your AT&T subscription.
This is because, using a VPN puts the power of unrestricted Internet use back into your hands, as you'll have your online traffic completely hidden from even your ISP provider. With your ISP having no idea about what you're up to, you'll be able to access whatever online services, channels, or sites you'd want, without having to worry about your access being restricted.
Once you work past the conditions set up by AT&T by using a VPN, you'll also be able to access geo-restricted sites from around the world. This will be possible since you'll have established a connection between you and a remote server based in the country where the site you're accessing is hosted. In addition to all this, a VPN also ensures you remain anonymous online since your actions can only be traced back to your VPN's IP address and not your actual one. 
Best VPN for AT&T
These are all benefits that are sure to raise your security online, if at all you're convinced that you're ready to take charge of your online presence, then you might want to have a look at a few of the credible services to use with AT&T that we've outlined below.
1. ExpressVPN
Based in the British Virgin Islands, ExpressVPN is well known for providing reliable customer service and also offering the best form of online security available for its subscribers. The service has about 2000 servers under its network and offers OpenVPN, PPTP, L2TP, with both IKEv1 and IKEv2. ExpressVPN also has the capacity to support 5 simultaneous connections, and within its list of servers, can support users who want to torrent. ExpressVPN also has stealth servers meant to hide your traffic hidden as you browse content from countries where VPN use is prohibited.
The service is also one of the few that offers a split tunneling service which allows you to decide what parts of your traffic get protected through encryption. ExpressVPN also offers the best in terms of security, through 256 bit AES encryption. The service also has a loyalty offer for its subscribers, where they reward both their current and referred subscribers with a month's worth of free use. To find out what ExpressVPN has to offer its users, have a look at our well-put-together ExpressVPN Review.
2. BulletVPN
Based out of Estonia, BulletVPN has been in the VPN industry for a while now, and this has allowed it to integrate certain features into its service that make it a well-suited choice for users looking to have their online presence hidden from the general public. The service has servers located around the world, with all of them allowing for both unlimited server switching and zero limits on bandwidth.
BulletVPN subscribers have the chance to have up to 6 devices connected simultaneously to the service, and support for OpenVPN, L2TP, PPTP, and IKEv1 VPN protocols. The service promises not to keep any logs of your browsing through its zero-logging policy, and also includes a Smart DNS policy to guarantee you have access to geo-restricted websites.
The service also has a VPN client that has apps that are compatible with Windows, iOS, PC, or Android. There's a lot more than BulletVPN has to offer to its subscribers, and you can find all about it through our BulletVPN Review.
3. NordVPN
NordVPN is a feature-rich provider based out of Panama that's known for its large list of servers, and its commitment to keep user data secure from online threats, and fast browsing speeds. With about 4000 servers, it'll be difficult to find one that's hogged by traffic from other users, meaning with such a service you'll be sure of a reliable connection.
NordVPN also has guaranteed support for users that would want to use Tor for increased anonymity and still offers browser extensions for both Chrome and Firefox users.
To maximize its 256 bit AES encryption security, NordVPN provides the option of routing user traffic through two servers instead of one, and also the capacity to have up to 6 more devices connected to the service.
NordVPN also allows users to choose which servers to connect to based on what they'd want to do, and with a customer service team that can be contacted 24/7 through live chat or email, subscribers always have someone at hand to help sort out their issues. For a more detailed report of what to expect from this provider, have a look at our NordVPN Review.
Conclusion for The Best VPN for AT&T
It's understandable that moving away from a provider that you've been with and gotten accustomed to over a long period of time is bound to be quite difficult. Using a VPN is an alternative that'll keep you from making that difficult decision. You can get to stay with AT&T as your chosen network provider, but still, use VPN to work around any restrictions they may have put to bar you from enjoying your online freedom.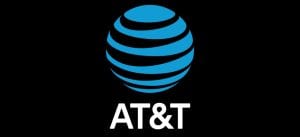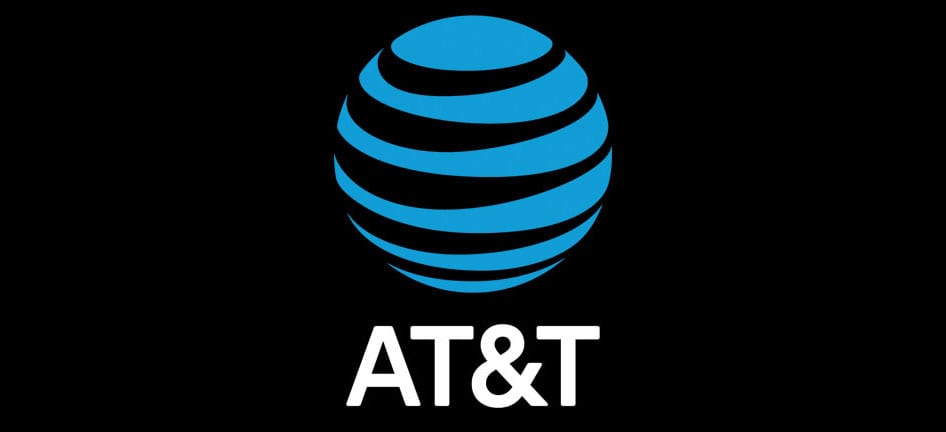 Name: ExpressVPN
Description: With Net Neutrality being a thing of the past in the States, signing up with a premium VPN has become more of a necessity than a luxury.
VPN Apps

Access Blocked Content

Speed

Support

Refund Policy