Belgium's impressive Internet infrastructure ranked it among the top countries in the world for the total number of Internet users, mobile broadband users, fixed broadband users, and Internet hosts. With much expansion, comes more responsibility, and Belgian authorities are doing what it takes to keep violations at bay and maintain Internet protection. Part of this protection entails the collection, storing, and filtering of users' data by the Belgian government. If you're the kind of citizen who doesn't appreciate having his/her data exposed and filtered by the authorities, then you should seriously consider signing up for a VPN. You can make sure that you're data is encrypted and secure by using a VPN that operates on all devices PC, Mac, Android, iPad, iPhone, etc.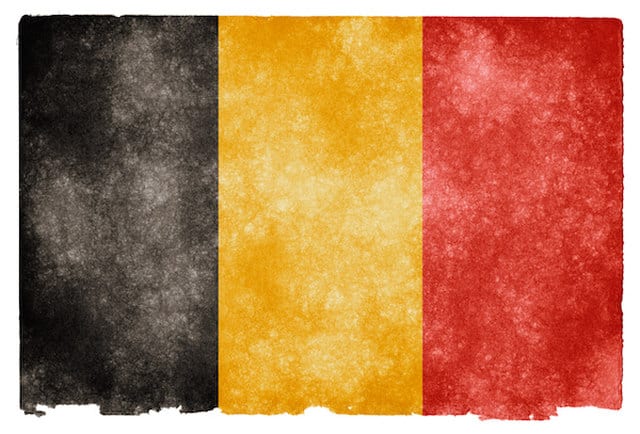 Why Use VPN In Belgium?
A virtual private network is a secure and private solution that operates within the wider internet and enables its users to share and transfer data while maintaining the security of a private network.
A VPN will make your Internet connection completely anonymous. To avoid censorship today, use a VPN to access the websites you want. Using strong military encryption, VPNs guarantee the protection of your Internet activities through a secure tunnel.
Internet in Belgium
The Belgian constitution and law provide support for freedom of speech, including for members of the press. Generally, the government respects these rights in practice.
The exact number of blocked websites in Belgium is unknown. The basis on which blocking happens may vary from one Internet Service Provider (ISP) to another.
Some sites blocked by some ISPs and not by others. Site blocks in Belgium are currently based on DNS Hijacking which has the possibilities of circumventing using proxies.
Best VPN for Belgium
Here's a list of top VPN service providers you can use while in Belgium. You can also use these VPNs to unblock Belgian websites and apps abroad.
1. ExpressVPN
You can never go wrong with this service provider for it represents the full package. With ExpressVPN's bulletproof encryption, you can trust that your data is safe.
Besides from being very capable of unblocking and bypassing restricted content, it delivers excellent services at great speeds. This VPN service offers excellent internet speed servers and reliable customer support.
Apart from a reliable 256-bit encryption, ExpressVPN has a strict no logging policy. They offer a 30-day money-back guarantee and are available for free on all devices. To learn more about all the features ExpressVPN has to offer, make sure to take a look at our ExpressVPN review.
2. BulletVPN
You can tell a lot about this VPN service provider from its name. Surely this VPN service is user-friendly and offers excellent speeds. VPN apps for PC, Mac, Android, iOS as well as Amazon Fire TV are all available.
BulletVPN also offers its users a Smart DNS proxy feature that comes in handy in case you want to unblock certain streaming channels abroad. This provider also offers users a 30-day money-back guarantee.
BulletVPN also offers the standard VPN protocols: OpenVPN, L2TP/IPSec, IPSec, IKEv2, PPTP. An Open VPN provides the highest level of security and performance out of all protocols, and not many VPNs offer the IKEv2 protocol. Check out BulletVPN's review here. 
3. NordVPN
One of the most powerful VPNs in the market. NordVPN is very easy to use and has great customer service. Privacy is fully maintained because NordVPN comes with two layers of encryption.
No data is collected or stored because NordVPN follows a no logging policy, therefore, making it a great choice for users in Belgium. Their customers can use public wifi without having to worry about protection thanks to their revolutionary 2048-bit SSL encryption. browsing and bypassing of restricted content is made possible with NordVPN.
For more information on this service provider check out our NordVPN review. 
Best VPN for Belgium
A large amount of personal information is being sent to users' ISP without their consent, and Belgians are not happy about it. They now can put an end to privacy violation and regain some control over their own data. Escape censorship, avoid surveillance and browse the internet freely in Belgium by signing up for a VPN service provider. Let us know which VPN in the comment section below which VPN met your needs.
Best VPN for Belgium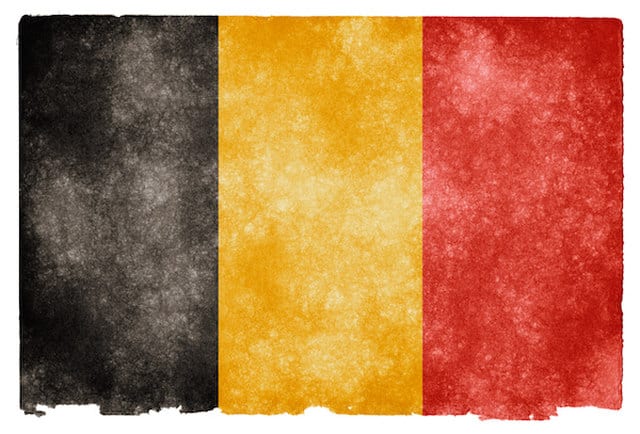 Name: ExpressVPN
Description: There's no better VPN than ExpressVPN you can use for Belgium at the moment.
VPN Apps

Access Geoblocked Content

Speed

Support

Refund Policy