Best known for its pristine white sandy beaches, golden brown sunsets, and its richness in culinary cuisine, Cyprus is a must-visit for any true wanderer. The country is home to very warm and welcoming people, and as a top tourist destination, their government has put in place some measures that continue to uplift its status as a preferred holiday spot. Their efforts to develop their country, unfortunately, do not extend to its Internet usage policy, since a lot of restrictions from there still exist to govern what you can or cannot do online.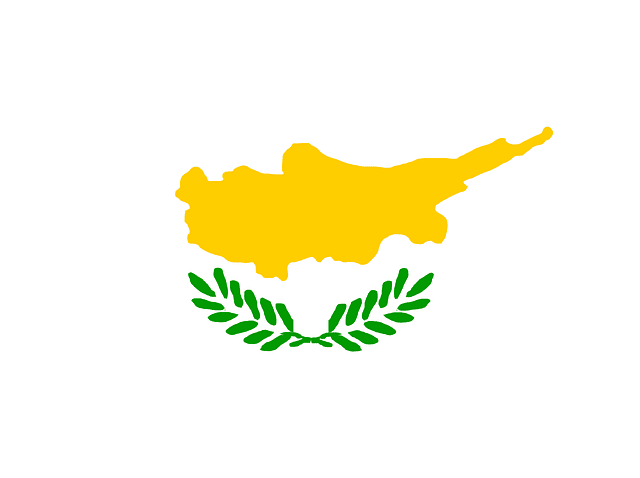 Best Cyprus VPN
Here's a list of top VPN service providers you can use while spending your holiday in Cyprus:
Internet in Cyprus
An experiment conducted by hack66 (an observatory group that set up base in the country) went on to reveal that the most common method of restriction that was applied by the Cyprian government was DNS hijacking. This was after they set out to test the Internet filtering capability that the government had put in place to implement the regulations and policies outlined by the National Betting Authority (NBA).
Now, once you arrive in the country, a working Internet connection is something that you're probably going to want to have. You wouldn't want to get all that sorted out only to discover you can't gain access to any of your preferred websites or channels simply because of the restrictions that they've imposed on your website. To avoid all this, all you need to do is to get a VPN.
Why You Need a VPN in Cyprus
So, you are a British citizen spending your summer vacation in sunny Cyprus. You want to watch your favorite British soap opera on BBC iPlayer. As always, you pick up your iPad and log in to the BBC iPlayer app. Instead of the video, you get presented with a location error that states that the video isn't available in your region.
To get around these geo-restrictions, all you'll have to do is subscribe to a VPN service provider, get your account set up, then enjoy access to all the sites and channels you'd want to visit, just like you're used to doing back at home. Once you connect to a VPN service, your data gets transmitted through encrypted servers, and this means not everyone will be able to follow up with what you're up to online. With this in place, you'll be able to work around any online restrictions in Cyprus since their ISPs won't know whether or not you're visiting their blacklisted sites.
Another major advantage you also get to benefit from is the fact that a VPN service gets to hide out your location. The location that gets picked up by your VPN service is that of the remote server that you're connected to, and not your actual one.
Hiding your location means you'll have access to sites and channels that are very keen on where their traffic is coming from. You'll also be able to get to different versions of the same site, making it possible to access premium services that may not be accessible from your current region.
You can as well choose to hide your location and stay anonymous when online, and doing so means you can carry out anonymous purchases. The streaming services you'll be able to access will also be of a wider range. With your ISP being unable to eavesdrop on your online activities, it'll be difficult for them to limit your usage through things like speed throttling. This also means you'll get to avoid emails on copyright infringement sent to your inbox.
The Best VPNs for Cyprus
Picking a credible provider is one of the few things that you'll need to get right if you hope to have no issues with your VPN connection. To set you off on the right track, we already have a couple of reliable suggestions that are sure to be worth your while.
1. ExpressVPN
ExpressVPN should be at the top of your mind if you're looking for a service that is always reliable and is a one-stop solution to unrestricted Internet access regardless of wherever you may be. The service was first launched in the British Virgin Islands back in 2009, and since then, it has gone on to win numerous awards in recognition of the superior service it continues to provide.
ExpressVPN oversees a group of about 2000 servers, all scattered across the world, and among all those, has a series of stealth servers that users based in highly restrictive regions can rely on to use the service undetected. A subscription also comes with access to its SmartDNS service, which can only hide your location but not encrypt your connection.
As standard, customers also get to enjoy unlimited server switching, as well as zero data caps on their browsing. ExpressVPN offers a 30-day money-back guaranteed trial offer that anyone that wants to test the service can try out. To learn more about all the features ExpressVPN has to offer, make sure to take a look at our ExpressVPN review.
2. BulletVPN
Second on our list is BulletVPN, an Estonian provider that happens to provide more than 150 servers across 55 countries. The servers work together to avail a list of IPs that subscribed customers can connect through, and the speeds as well are reliable enough to allow online gamers to play without any form of lag.
The service promises not to have any problems associated with lag and also assures its subscribers that no records are being kept of their browsing history thanks to their zero-logging policy.
BulletVPN currently offers its customers the chance to connect up to 6 devices under the same account. Their customer care service is also on point, with users having the chance to contact them for help at any time of day through email or direct messaging. For a chance to see how well this provider might work for you, they offer a 30-day money-back trial period, where if you're not impressed, you can have your money returned with no questions asked. We've published an in-depth analysis of BulletVPN as well.
3. NordVPN
Winding up our list we have NordVPN, a Panama-based service that's based on ensuring that all of its users get to enjoy maximum security. This can be seen from the kind of features that get offered, and they include a Double VPN feature where data gets transmitted through two servers instead of one. This already doubles the 256-bit military-grade AES security that's offered by the service. NordVPN also has the capacity to accept up to 6 multiple connections under the same account, and with their CyberSec feature, all those connections get protected from any form of unwanted ads or malware.
NordVPN also has a VPN app that integrates well with all the popular Operating Systems. The app is easy to navigate through and provides all the necessary options you'd need to tweak your connection. With a network that's as large as 4000 servers, customers have the opportunity to choose which servers to connect through, based on the kind of work they'd like to do online. Learn more about this particular VPN by reading our NordVPN review.
Final Words On The Best VPNs for Cyprus
If you go on and choose either ExpressVPN, NordVPN, or NordVPN as your preferred provider, we'd appreciate it if you let us know about your experience. Just leave a comment or two in the section below, and we'll be happy to engage with you.
Best VPN for Cyprus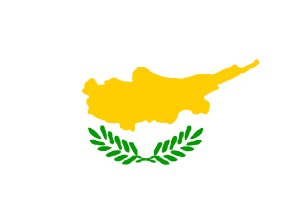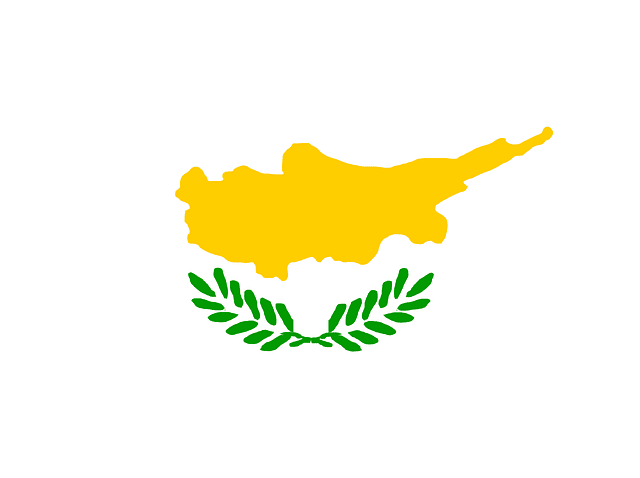 Name: ExpressVPN
Description: Relaxing on a sandy beach while on holiday doesn't mean you should disregard your online safety. Make sure you sign up with a reliable VPN service to protect your privacy and security at all times.
VPN Apps

Access Geo-Restricted Content

Speed

Customer Support

Refund Policy