Best VPN for D.O.T.A. 2
|
Are you looking for ways to improve your D.O.T.A. 2 experience? Then, I recommend using a VPN for your next game. While I can't promise the VPN will do anything to stop that smurf that's getting team-wipes left, right, and center, I can offer you a few solid reasons why you should invest in a VPN.
I will also throw in my list of the best VPNs for D.O.T.A. 2, so you don't waste your time researching.
Do I Need a VPN for D.O.T.A. 2?
Although you don't need a VPN to access and play DOTA, there's a lot to gain when you connect to one when gaming.
Stop ISP Throttling. Sometimes, ISPs will slow down your connection because of your internet usage habits. When that happens, your gaming experience significantly decreases (all of the lag). With a VPN, you can stop the effects of ISP throttling on your connection.
Unblock Voice Chat Option. In countries where VoIPs are banned, DOTA's voice chat option doesn't always work. VPNs will let you bypass those bans and use the feature with ease.
Avoid DDoS Attacks. Every gamer fears DDoS attacks. Hackers are responsible for these attacks. They pass heavy traffic through a server, network, or service so that there's no room for regular traffic. However, if gamers use a VPN, they won't have to worry about losing due to coordinator overload.
Connect to many servers: A VPN with a large network gives you the chance to make global connections. As a result, you'll be able to connect to different DOTA regions. Their low PING count will be the least of your concerns.
Best VPN for D.O.T.A. 2
A VPN can help you get that rampage lag-free (among other things), so let's discuss which VPN you should consider getting. Here is my list for the top VPNs you can use to up your MOBA playing experience:
ExpressVPN
My top pick for a D.O.T.A. 2 VPN is ExpressVPN. Its subscribers are in for a satisfying gaming experience. If you're looking for online security, this is the VPN you should subscribe to. The company promises not to log its users' activities and protect their data at all times, even when the connection drops with a kill switch.
Over 2000 servers in more than 94 countries provide DDoS protection, and the encryptions they use are as robust as the ones used by the military. Online guidance is available via 24/7 customer support. P2P file sharing is allowed and so is a 30-day free trial. Read more about this fascinating provider in this review.
BulletVPN
BulletVPN is our final pick. It's last, but certainly not least as it has a lot to offer. The company only uses the latest VPN protocols and military-grade encryptions to ensure users' online protection. 154 servers in 55 countries is a quite decent network and these servers are strategically distributed to meet users' needs.
All subscribers can get help by resorting to the company's 24/7 customer support via live chat. The support team will inform them about the 30-day refund policy in which they can get their money back within 30 days if they didn't like the service.
The company also offers a free Smart DNS feature for more unblocking methods. BulletVPN is a VPN worth learning more about, which is why you should check out the full BulletVPN review here.
NordVPN
Our third pick for D.O.T.A. 2 is NordVPN. This provider takes security to a new level with its features-heavy approach. With its kill switch and DNS leak protection. Upon this subscription, you get to benefit from 2048-bit SSL encryptions, and best of all, a double VPN feature that encrypts users traffic twice.
It beats every service provider with its number of servers. The company runs over 3500 servers in 59 countries, all to ensure its speedy connections. Should you run into any problem, you can ask the support team that is available 24/7 via live chat. It's worth mentioning that NordVPN offers a Smart DNS feature and a 30-day money-back guarantee. Give this  NordVPN review a look for extra info.
Best VPN for D.O.T.A. 2
There you have it, my top D.O.T.A. 2 VPNs.
Now, you can play DOTA 2 in any place across the globe, while maintaining online security. Having that kind of protection is essential, especially when you're playing with one of the most toxic communities in the history of MOBAs.
Hit me up in the comment section if you found this article helpful. Also, give a shout-out to your main (HUSKAR FTW) because…why not?
Best VPN for D.O.T.A. 2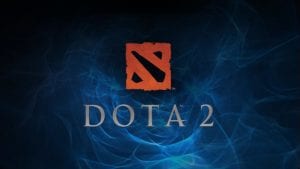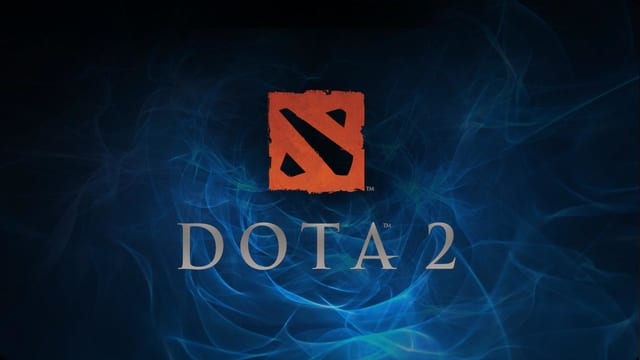 Name: ExpressVPN
Description: The most reliable VPN for security, privacy, and access to geo-blocked sites.
Speed

Support

Security & Privacy

Refund Policy

Server Location