What are the best VPNs for Eurosport Player? When people think of sports coverage, Eurosport comes to mind for being the channel that brings all the major sports events to their screens. Eurosport offers an online streaming service that enables sports fans to watch videos and live stream content live and on the go. However, just as the name implies, Eurosport is based in Europe and can only be accessed by European residents. Because Eurosport doesn't have the authority or rights to broadcast content abroad, programming content differs from one country to the other. If people in the US, Australia, and Canada want to watch Eurosport Player, they'll have to use a VPN. A virtual private network is a way forward for unblocking sites and getting worldwide content. Read on to learn which VPN serves Eurosport best.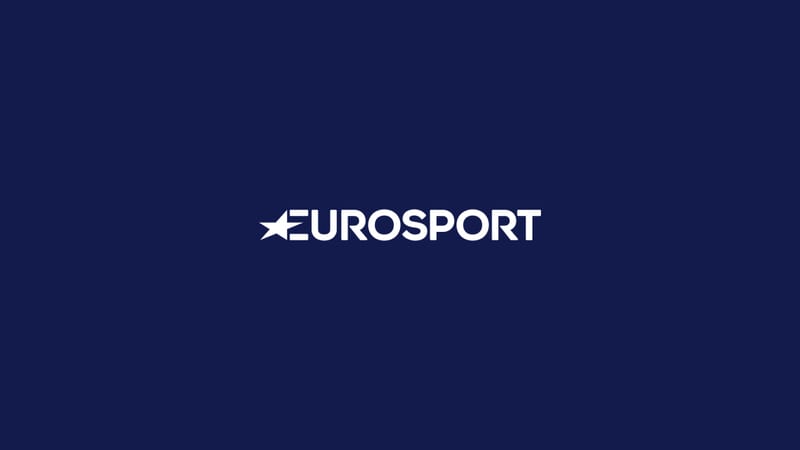 Best VPNs for Eurosport Player
We've summed up the best VPNs you can use to unblock Eurosport Player in the USA, Canada, Australia, or anywhere else outside Europe below:
Why Need a VPN for Eurosport Player?
Eurosport enables you to watch all your favorite sports events depending on where you are located. This service employs a rather tight automatic locale selector. Meaning, it only works with subscribers residing within Europe.
Attempting to access Eurosport from outside Europe won't work as users trying to do so will be met with an error message that reads "Sorry, Eurosport Player is not available in this country." A huge bummer for sports fans around the world, but not entirely saddening as there is a way around geo-restrictions, and that is through a VPN.
Unblock Eurosport Player Outside Europe Using a VPN
A VPN or virtual private network is online software that allows users to securely send traffic between networks over the Internet. Adding to that, a VPN can help you bypass geo-restricted content like websites, streaming services, and country-specific broadcasts.
Not only will a VPN grant you access to restricted content, but will also provide you with the highest levels of protection in the process. To access geo-restricted content, users must change their IP addresses since it's what's stopping them from getting the content they want abroad. Read the instructions below to learn how to unblock Eurosport Player outside Europe:
The first thing you need to do is sign up for a VPN service.
Next, you create a VPN account.
Download and install the VPN app on the device which you want to stream Eurosport on.
Launch the app and connect to a VPN server in Europe.
After you connect to the VPN server, you'll be provided with a European IP address that makes it look like you're located in Europe.
Now you can easily access Eurosport from anywhere around the world.
Best VPN for Eurosport Player
There are many VPNs on the market that are capable of unblocking Eurosport for you outside Europe, however, not all of them offer similar services or packages.
Features differ from one VPN to the other in terms of security, interface, speed, price, and many more. Those features are worth considering when in the market for a decent VPN service provider. To make things easier for you, we've put together a list of the best VPNs for Eurosport. take a look:
ExpressVPN
This service provider operates a large server network of more than 2,000 servers in 94 countries, many of which are located in Europe. Besides bypassing restrictions imposed on Eurosport Player, ExpressVPN also unblocks other major streaming services like Hulu and Netflix (which not all VPNs can do).
Their speedy servers enable users to watch Eurosport without stutters or interruption, which makes ExpressVPN ideal for online streaming. Additionally, this service provider has a kill switch, a DNS leak protection and employs a 256-bit AES encryption method, which means that users' privacy and security are maintained. Read more about this provider in our ExpressVPN review right here.
BulletVPN
BulletVPN runs a large network of -constantly growing- servers all over the world, including Europe. Most of their servers are in Tier-1 data centers, meaning they are capable of delivering fast online speeds.
Bypassing geo-restrictions is one of the many functions of BulletVPN. This service provider has enough power to unblock Eurosport and many other services from anywhere.
This is made possible because their servers don't get overloaded in addition to the premium grade carrier lines they use that contribute to optimizing speeds.
Besides speed, security is yet another feature BulletVPN cares a lot about. They make use of industry-standard encryption protocols to ensure the highest levels of security are maintained. Read more about BulletVPN in this review.
NordVPN
This is yet another security-fanatic service provider that is perfect for streaming online content.  It offers great speeds and operates an impressive server network of more than 4,200 in over 59 countries with almost 2,000 servers in Europe.
NordVPN allows you to access Eurosport, along with many other streaming sites like Hulu, Netflix, BBC iPlayer, HBO, and Amazon Prime Video. The double encryption feature qualifies NordVPN as a super-secure service provider especially with its  256-bit AES encryption, DNS leak protection, and built-in kill switch. For more information on NordVPN, read our review here.
Best VPN for Eurosport
Eurosport is a great way for sports fans to keep up with all kinds of European sports. Even if you're not in Europe, you still get to access the streaming service at any time, any place. With a VPN, you can catch up on all the sports action from across the world on any channel, including Eurosport Player. You get to witness all the exciting events including tennis Grand Slams, winter sports, cycling tours, snooker, athletics, motor racing and so much more once you unblock Eurosport outside Germany, UK, France, or anywhere else abroad. Let us know which VPN you think is best for getting Eurosport unblocked outside Europe.
Best VPN for Eurosport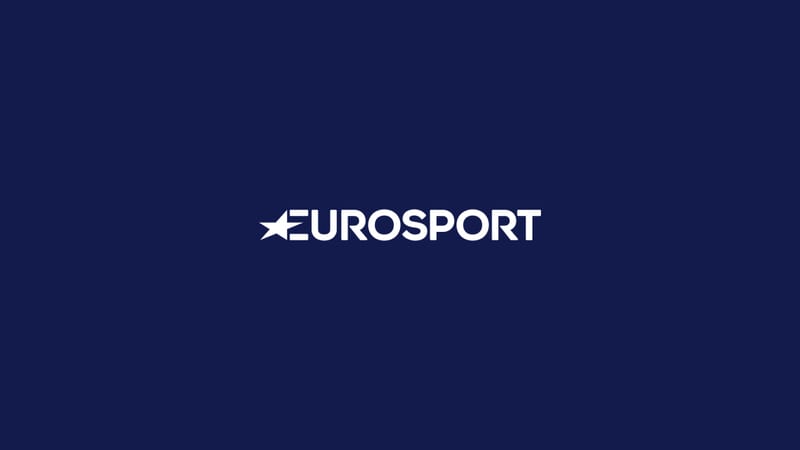 Name: ExpressVPN
Description: ExpressVPN is the ideal VPN for unblocking Eurosport Player outside Europe. You can also use this VPN provider to change your Eurosport Player region.
VPN Apps

Access Blocked Content

Speed

Support

Refund Policy