What is the best VPN for Rugby Pass? After Livestream.com stopped broadcasting NRL games, Rugby Pass took over. NRL matches will be delivered by Rugby Pass free of charge in markets that do not have a local NRL broadcast partner. In other words, if you live in Australia and New Zealand, you can stream NRL on Rugby Pass live using VPN. In this tutorial, I will show you how to achieve that.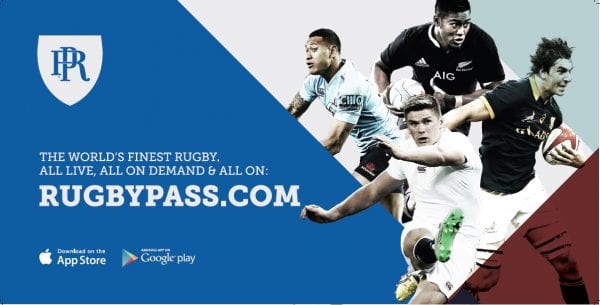 How to Watch Rugby Pass Live with VPN
By using VPN, you will be given the ability to watch live and on-demand NRL games on Rugby Pass, regardless of where you currently live. The whole process is pretty simple.
First of all, sign up with a VPN service. Stay away from free VPNs like Hola as those can harm your online security and do not work properly in most cases.
Now that you have created your VPN account, download and install the VPN app from the VPN provider's website.
Launch the app and connect to a VPN server in a country where Rugby Pass is available for fee. Countries in the Middle East should be fine.
You now appear to be browsing the web using an non-Australia IP address.
Now head over to the Rugby Pass website and create your free account.

Best VPN for Rugby Pass
The following list contains the best VPNs you can use to stream the NRL live on Rugby Pass in Australia or New Zealand. ExpressVPN do offer a 30-day money-back guarantee, so there's no risk involved if you choose to sign up with them.
Official Rugby Pass Statement
You can read all about the new NRL broadcasting announcement on the official NRL.com website.
"International rugby league fans can watch the NRL in the second half of the season via Rugby Pass.
Rugby Pass, based out of Singapore, is the home of Rugby League in Asia and streams all NRL matches from the 2017 season as well as Super League. Rugby Pass has recently acquired Rugby League World Cup 2017 rights.
NRL matches will be delivered by Rugby Pass (https://www.rugbypass.com/signup) free of charge in markets that do not have a local NRL broadcast partner. Also, in markets where a broadcaster elects not to broadcast a particular match, these games will be made available via Rugby Pass.
The Rugby Pass platform serves rugby league fans with a combination of editorial, originally produced and premium content and is delivered by NeuLion, the world's leading online live sports video platform. This platform is used by some of the world's leading sports rights holders including NFL, NBA and UFC."
How to Watch NRL on Rugby Pass Live
Many Australian rugby fans were starting to worry once Livestream.com stopped broadcasting the NRL. Hopefully, Rugby Pass will provide an even better streaming experience. All you need to get NRL live is a VPN subscription.
ExpressVPN Review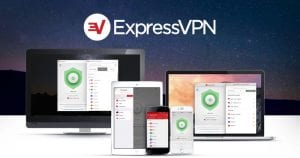 Name: ExpressVPN
Description: ExpressVPN is a VPN service that allows you to browse the web anonymously and unblock geo-restricted sites.
Price: 12.95
Currency: $
Operating System: Windows, OSX, Android, iOS
Application Category: Multimedia
Refund Policy

Speed

Support

VPN Apps