When it comes to file-sharing, we think of Usenet of as a better alternative to BitTorrent for people who hope to access online content for free. In a real sense, the two services are quite very different. With Usenet you get to enjoy some very good benefits but at the expense of having to pay for them. Back in the day, Usenet wasn't really as well known as BitTorrent. Therefore, there wasn't that much effort to restrict access to their servers. Organizations such as the RIAA simply didn't consider Usenet a culprit. So their service actually went on without much interference. This situation has changed. While Usenet's SSL encryption protects the actual downloading of the file, your searches for NZB files don't get hidden unless you use a VPN. In this comprehensive guide, we take a look at the best VPN for Usenet as of 2023.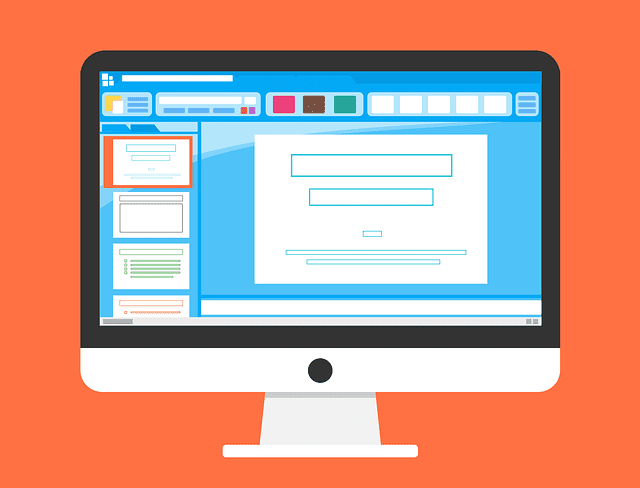 Best VPN for Usenet – Content Index
Should I Use a VPN with Usenet?
In all honesty, you wouldn't be entirely wrong to think that securing your connection with SSL would add a significant level of protection and security to your connection. But then again, enlisting a VPN service ensures that your Internet security is guaranteed so much so that your network administrator wouldn't even be able to see that you're connecting to a Usenet server. Something that they would easily be able to do if you relied entirely on SSL to secure your connection.
The use of VPN is highly recommended by Usenet services to the extent of some of them even offering it as part of their package. This should serve as a big advantage to you. You'll get to secure all of your Internet traffic by preventing malicious attacks and eavesdropping from hackers, spammers, thieves, and government agencies. Aside from conducting your downloads anonymously, you'll also be able to unblock Usenet servers that are geo-restricted. VPN acts like a workaround against mechanisms that your ISP might have put in place to prevent you from downloading from Usenet servers.
Now that you know how much a VPN service could benefit you, here's a list of the top VPN companies you should consider if you're looking to get good quality service.
Best VPNs For Usenet
I handpicked the top VPNs you can try for Usenet and reviewed each one of them. Check them out below.
ExpressVPN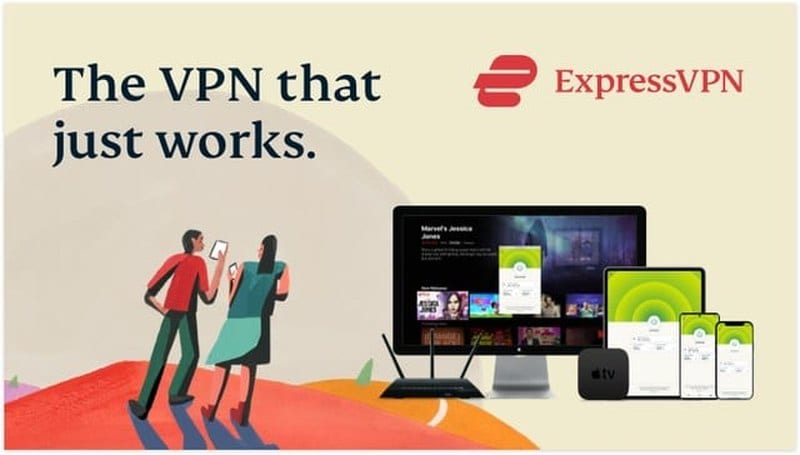 At the top of-of our list, we have ExpressVPN. Arguably one of the best VPN service providers in the world, thanks a proven track record in terms of quality and good service delivery. ExpressVPN assures its customers' all-around customer support that's available 24/7, and a well-laid-out network of VPN servers in about 78 countries. In case you're not quite impressed with their service at first look, their 30-day money-back guarantee policy will allow you to test them out with Usenet downloads and confirm whether it would be worth your while paying $8.32 for the service every month.
BulletVPN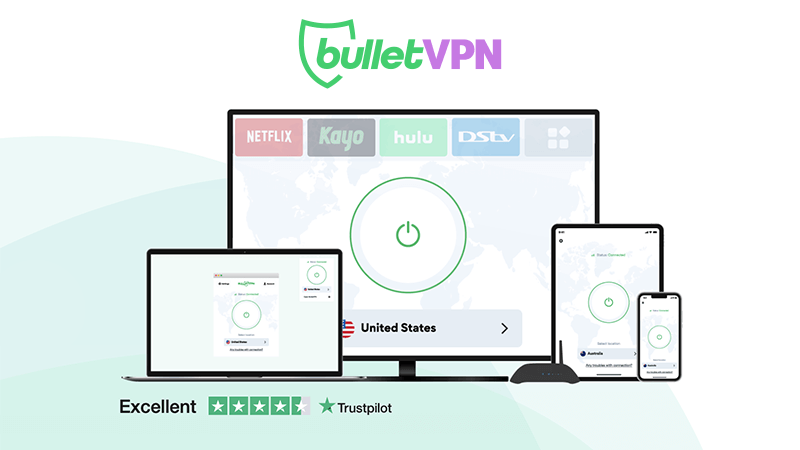 BullletVPN does its best in trying to ensure you have access to most nearby Usenet servers. This should allow you to conduct your Usenet file downloads across all your devices. You can use one BulletVPN subscription on 6 devices simultaneously. all registered under one account.
NordVPN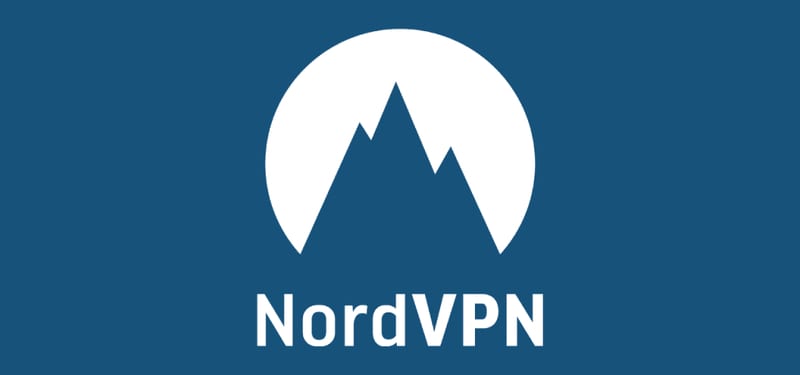 NordVPN's VPN application for iPhone, iPad, Android, PC, and Mac is possibly the easiest and most friendly I have used. Setting them up takes a couple of minutes. From there on in, you simply launch the app and connect to a VPN server of your choice.
It's safe to say that a lot of effort went into creating these apps. Like ExpressVPN, NordVPN offers a 30-day refund period, more than enough time to fully test their VPN server.
For users hoping to transfer massive files from the Usenet servers, NordVPN guarantees that your connection won't break down due to the weight of your large file download.
Usenet Explained
Usenet came to be in the late '70s, and early 80's as what you'd call an instant messaging service that made it possible for connected hosts to send and receive texts through a network of decentralized servers. It was really before the Internet and the World Wide Web took us by storm. Back then, it was a good system for computers to use in sending and receiving files within a network. Today, Usenet still continues to serve that very same purpose; to allow for easier file-sharing. The file downloads that were hosted by peers then are now hosted by Usenet servers.
As mentioned above, the servers are decentralized, meaning there's no one server that holds all the files available on Usenet. This makes it difficult for copyright organizations to demand that they be taken down for infringement reasons because they can't figure out exactly where those files are hosted.
It might be a bit difficult to wrap your head around how exactly Usenet used to work. Strenuous tasks like going through a collection of files and directories, one by one, while looking for a specific media file might sound quite unusual since we're used to indexing sites like Google that give you what you're looking for in less than a second. Eventually, searching got easier for Usenet users with the advent of sites like Newzbin that would play the same role as Google does for websites. The whole process is similar to how Bit Torrent trackers work. As soon as you download the NZB file, it will reveal where the file is being hosted.
ExpressVPN Review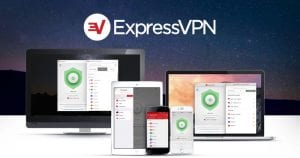 Name: ExpressVPN
Description: ExpressVPN is a VPN service that allows you to browse the web anonymously and unblock geo-restricted sites.
Price: 12.95
Currency: $
Operating System: Windows, OSX, Android, iOS
Application Category: Multimedia
Refund Policy

Speed

Support

VPN Apps