What is the best VPN for Android TV Box in 2023? An Android TV box allows a user to enjoy such a wide array of content, from a good selection of channels that most other devices cannot provide. Adding a VPN connection on top of this allows one to add a significant layer of security that does well to protect your privacy, by hiding your activities online. You will also get to bypass geo-restrictions and unblock Google Play apps that would normally not be available in your region. A problem might come up especially when deciding on which service to subscribe to, but first, let's dive deeper into what a VPN service is all about.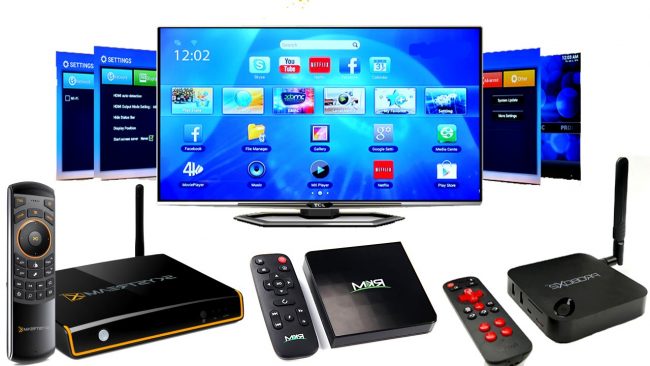 Best VPN for Android TV Box – Summary
Here is a list of the best VPNs you can use on your Android TV Box.
These VPN providers have been tested and made it to the top of our list in today's review. If you want to take a quick look at what we're about to cover next, check out this table.
The Best VPN for an Android TV Box
Choosing the right VPN service for your Android TV Box should allow you to have unlimited bandwidth for your surfing, as well as prevent any level of throttling that might be imposed by your ISP. This is key because most boxes would be used to stream videos online.
A quality provider should also have many servers scattered around the world. If they don't keep logs of a user's activity, that would be an added advantage. Since we're done with the basics, let's kick it off with our best VPN for Android TV Box Review:
ExpressVPN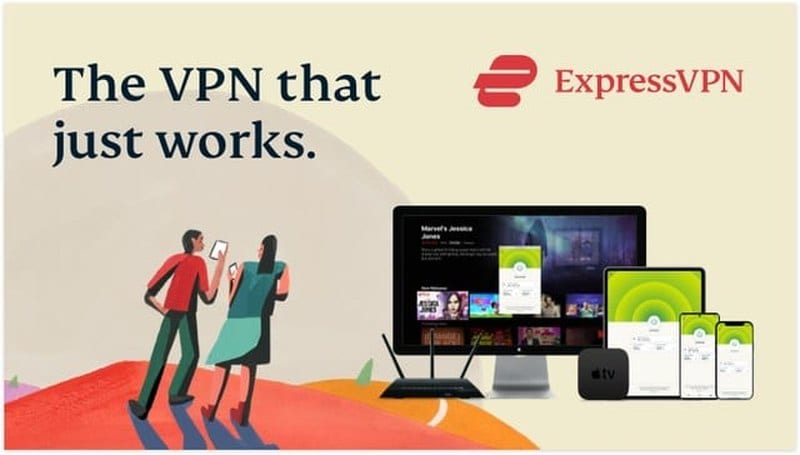 ExpressVPN is known to rank among the top service provider in the market, and it works really well with an Android TV box set. You'll also be able to use it with devices such as a smartphone or your Windows computer. It is considered to be one of the best VPNs to use for streaming. This is thanks to its fast speeds and lack of bandwidth restrictions.
ExpressVPN is also at the top when it comes to security. It uses 256-bit AES encryption and doesn't log your IP address or the sites you visit. There's even a kill switch that stops all internet traffic when the connection to the VPN is dropped.
This one offers access to more than 120+ locations in 94 different countries, so you will never be short of connection points. If you want to test it out, ExpressVPN offers a free trial to iOS users and a 30-day money-back guarantee to all devices. If you want to know more about this provider, read ExpressVPN's full review.
BulletVPN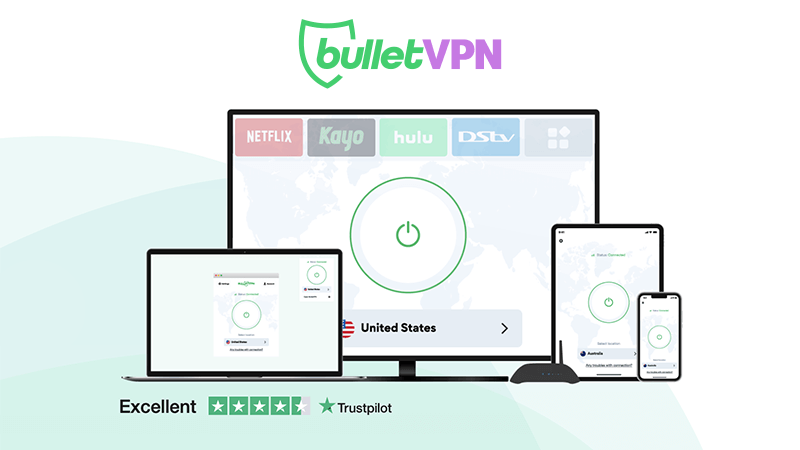 BulletVPN is the third one on our list. The provider has strategically scattered servers around the world. They're blazing fast and are perfect for constant streaming. However, the server network is quite small as this VPN is quite new. We expect a bigger distribution plan in the future. 
This VPN unblocks most of the major streaming services. You can access 154 servers in 55 countries. Their application is well-designed, easy to use, and a solid option for beginners. If you're not that tech-savvy, BulletVPN's application is what you're looking for. It's compatible with PC, Mac, iOS, and Windows devices. Read more about BulletVPN in this review.
NordVPN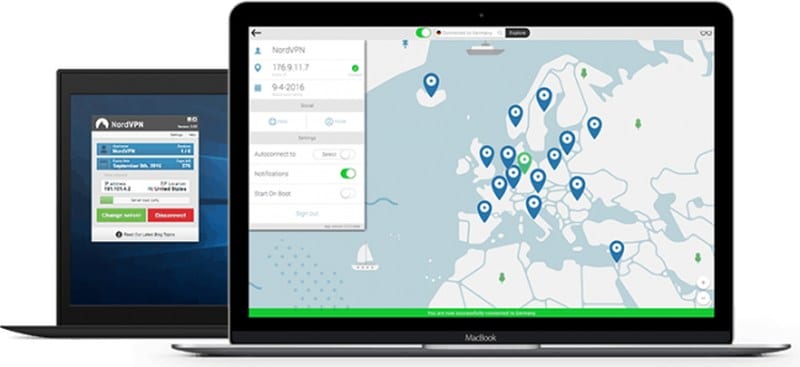 One of the main reasons this VPN is highly recommended is that it's Panama-based. So, it is not bound by the same obligations that other VPN companies might be when it comes to governmental requests.
NordVPN offers different types of servers, including some optimized for ultra-fast streaming. If your hardware supports 4K, you're in luck to operate with this VPN. Better yet, NordVPN offers a chance to connect 6 devices under one subscription. This is considered to be more generous than most other VPN providers out there.
In case you run into any problems, their support team is available 24/7, waiting to solve your issues via live chat. To know more, check out NordVPN's review.
SurfShark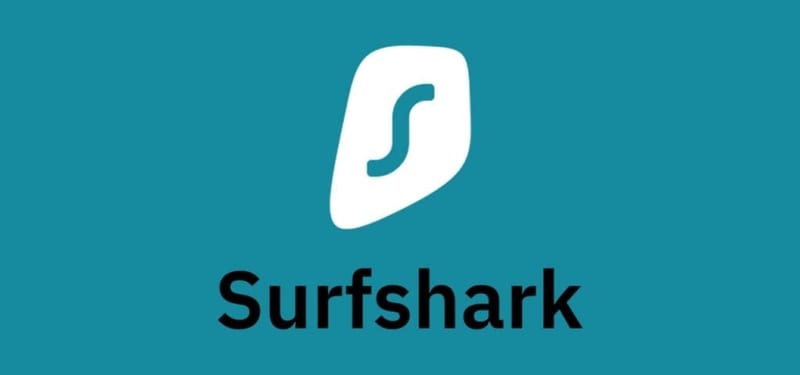 SurfShark hasn't been around for very long, but so far, I'm impressed. They created a powerful VPN that's competing with other industry leaders. 
Ever since its launch, this VPN hasn't made any vague claims. Whatever they promised, they delivered. For example, one of their main promises was that it would unblock Netflix US, and guess what? It did.
Their features include over-the-top security, blazing-fast speeds, and the ability to stream geo-restricted content from all over the world. Do you want more? Well, I guess you're going to love the fact that this provider offers unlimited simultaneous connections. Find out more about SurfShark.
How to Install a VPN on Android TV Box
In order to setup VPN on your Android TV Box, you'll have to sign up with ExpressVPN and get both your username and password. Once that is done, here are the steps you should follow:
Launch the Google Play Store on your Android TV Box.

Search for ExpressVPN. 

Once you've found it, choose to Install. 

Now you'll be able to find it in the Apps section of your box. 

Open up ExpressVPN, then open up the options by clicking the bars at the top left.

Select Login.

Type in your credentials, then sign in. 

You'll see a list of servers you can choose from. 

Choose the best one for you.

Click it, and the app will launch a connection to the server.

A pop-up will appear, confirming your connection.

Now you can stream your shows under the connection.
VPN Defined
A Virtual Private Network is a simple tool that allows one to hide their location and encrypt their data while online. This is done through the connection between your online devices and a secure server, which is meant to handle all of your online activity.
An Android TV box, for example, will connect to a VPN server, which will then act as a tunnel through which all your data will flow through. The connection is encrypted, meaning nobody will be able to see, copy or manipulate your data.
VPN servers can be found anywhere in the world. This allows a person in the UK for example, to connect to a VPN server in Detroit, and all his online activity will flow through the Detroit server. His IP address will be changed, allowing him to seem as though he's in the UK.
How to Check If VPN is Working on Android TV Box?
Here's what you need to do in order to see if VPN is hiding your IP address on Kodi TV Box or not.
Launch the web browser on your Android Box and head over to https://whatismyip.network/
Then, note down the IP address you get.
Next, launch the VPN app and connect to a VPN server.
Once done, head back to https://whatismyip.network/ again and check the IP address you get.
If it's a new one, your VPN is working as it should.
Free VPN for Android TV Box
The word "Free" is the ultimate temptation for anyone searching for a certain product. Free VPNs are all over the market. However, I advise against using them under any circumstances. First, they are very slow. You can see the difference in speed when comes to comparing them with premium VPN providers. You might literally wait for a long time while just checking your email address, let alone stream an HD video.
Have you ever asked yourself how these VPNs are making their money? There's nothing stopping them from bombarding your devices with ads or selling your personal history to third parties. I don't think that a VPN works that way. Its main existence is to secure the users' privacy. With a Free VPN, you're actually more exposed than ever.
Finally, with a free VPN, you open your system up to all kinds of threats. Their applications might infect your device with viruses, malware, and malicious software without you even noticing. So, the bottom line, stay away from free VPNs.
Best VPN for Android TV Box Summary
A VPN connection is one sure way to protect your location. You also get to use it with Kodi or when on the go with your smartphone. There are a number of options available that are affordable and offer a high level of security. Most devices can do well with such a connection and include computers running on various operating systems. ExpressVPN is considered for the Android TV community since they have unlimited bandwidth and also no form of throttling when you're streaming your videos.
Best VPN for Android TV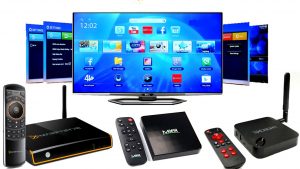 Name: ExpressVPN
Description: Not all VPN apps are compatible with Android TV Boxes. ExpressVPN's application, however, worked flawlessly when we tested it on our Android TV.
VPN Apps

Access Geoblocked Content

Speed

Support

Refund Policy