There's a filtering software generally used at libraries, schools, governmental agencies and businesses that restrict access to websites that are considered unsuitable, inappropriate or plain distracting. The software, Fortiguard sometimes blocks websites of no harm due to the tight security it delivers. Internet users cannot stop network administrators from setting Fortiguard Web Filtering, but they can bypass it if they use a VPN. So, if you so happen to face Fortiguard web filtering, there's no need to worry. Utilizing a VPN can get you access to whatever content you want, and we're going to tell you how.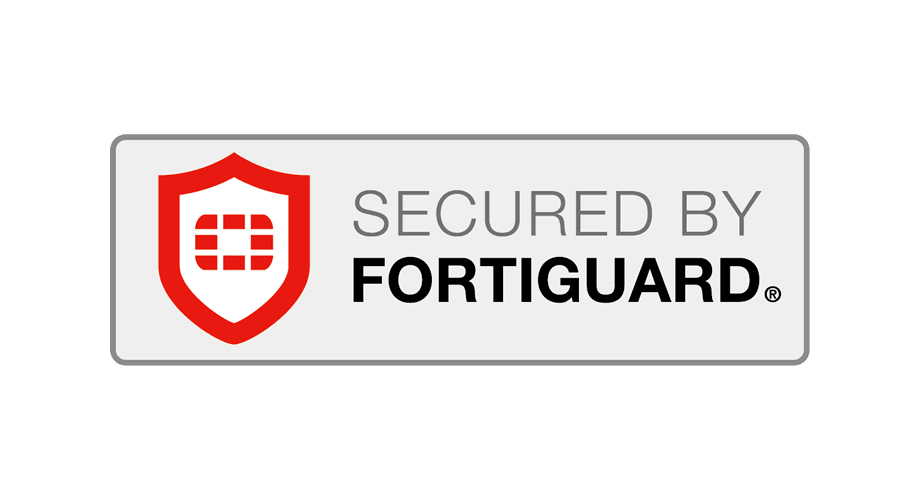 Is It Possible to Bypass Fortiguard?
Unlike other web filtering software, Fortiguard comes with a hardware part that makes bypassing it more difficult. Fortiguard constantly updates their software, which makes it even harder to bypass it. However, with the right tools, it is not impossible. There are always loopholes that give users the opportunity to work around the many restrictions imposed on content they want to access. One of these tools is a VPN.
How To Bypass Fortiguard?
Here's what you need to know to get around Fortiguard Internet restrictions:
Use VPN: The most effective way to avoid Fortiguard is by using a virtual private network. A VPN enables users to get around all sorts of Internet restrictions and censorship. With a VPN, you can browse the web anonymously. This means nobody can know which websites you are visiting or what apps you are using.
Use a site's IP instead of its URL

: You might find that Fortiguard has only blocked a site's URL, but not its IP. 

Try a Tor Browser: Using Tor ensures that you remain completely anonymous as you browse the Internet. This is because a lot of the traffic goes through nodes found in different places around the world.
Using Cached Pages

: This is somewhat of a very temporary fix because you could find that the site you're accessing as a cached page could get outdated very quickly.

Access a different version of a website

: If you're blessed enough to know two languages and the site you're looking for has a version written in a language you can understand, the Google Translate can also help you out with that.
How to Bypass Fortiguard Using a VPN
If you want to bypass the web filtering software Fortiguard, you have to sign up with a VPN provider. It creates a tunnel in which your data passes through and gets encrypted. This occurs before Fortiguard applies its own blocks and measures. A VPN reroutes your connection through a designated server in the country of your choice, providing a level of privacy and security. Subscribing to a Virtual Private Network makes you eligible to access all the content you desire. Follow these steps to get around Fortiguard:
Sign up with a VPN provider such as ExpressVPN.
Download and install the VPN app on your PC, Mac, Android, iPhone, or iPad.
Launch the VPN app and connect to a VPN server from within.
Finally, browse the web freely and anonymously.
If you're looking for a service provider that guarantees bypassing Fortiguard, then ExpressVPN is just what you'll need. Their unmatched service quality and strong performances make ExpressVPN the leading provider it is today. For other VPN service provider, make sure you check out the table below.
Best VPN to Bypass Fortiguard – Conclusion
Fortiguard Web Filtering is mainly used to prevent access to Websites like Facebook, Youtube, Instagram or anything that is deemed distracting or inappropriate at schools, colleges, etc. Despite the fact that the web filtering of this software is very strong, with a VPN, Internet users can beat the restrictions and gain access to the websites they want. So the answer to is it possible to bypass Fortiguard, is a definite yes.