Google is known to be the single most popular search engines in the world. However, its competitors are starting to see a rise in their user base. People aren't as happy with Google's rampant data collection anymore. In fact, Google's data collection is such a threat to the average user that France has decided to opt out of it entirely. Read on to find out why France now favors Qwant over Google.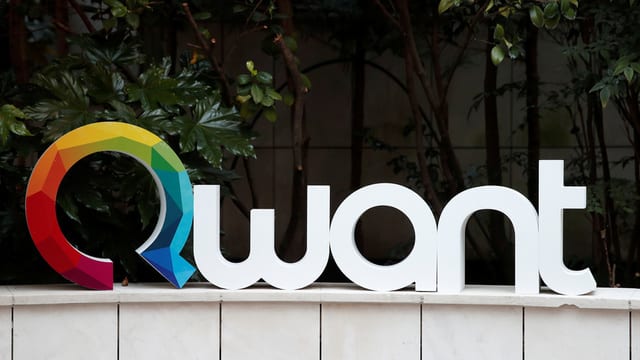 France's Move to Qwant – The Full Story
After Europe made the move to adopt the GDPR, the EU nations have been taking steps to ensure their citizen's personal privacy.
France is no exception. In fact, the European country decided to take things a little further. Last month, the French National Assembly announced that all French government devices will soon adopt Qwant as their default search engine.
The French government decided to opt out of using Google as their go-to search engine in order to limit foreign, specifically US, surveillance.
Google, as everyone knows, is infamous for its aggressive data-retention directives. As a US-based company, Google is subject to the data retention policies of the United States.
"We have to set an example," said MP Florian Bachelier. According to Bachelier, the chair of the Assembly's cybersecurity and digital sovereignty task-force, "Security and digital sovereignty are at stake here, which is anything but an issue only for geeks."
Which Search Engine Should You Use?
In all honesty, the French government is definitely on to something here. Instead of using a search engine that is designed to gather data about you and then sell you things, you can use more privacy-oriented search engines instead.
Google might be the most popular search engine, but it's definitely not the only one around. We've written an article detailing the best alternative search engines to Google in case you want a more detailed explanation of the search engines I'll be mentioning below.
DuckDuckGo: A search engine that doesn't build a user profile on you, DuckDuckGo is one of the more popular alternative engines today.
Qwant: There's a reason the French Government chose this search engine out of all others. Qwant is a search engine that does not track its user's data.
StartPage: This search engine might not be as intelligent as Google, but it definitely offers more privacy. StartPage also allows for user customization and URL creation in case a user wants to save their search preferences.
France's Move to Qwant – Final Thoughts
It's becoming increasingly obvious that the internet isn't exactly a safe-space. As users, we should all be a little more careful with what we choose to share online. That being said, it is difficult to limit your online information when your search engine is logging all of your data. It doesn't seem like a bad idea for individual users to make the switch to other search engines. What do you think? Will you take a leaf out of France's playbook, or are you loyal to Google till the bitter end?