Although Ireland has one of the best channels in the world, RTE, yet they always crave for some British Television. Channel 4 is a streaming service that has gained popularity all over the world, especially in Ireland. Unfortunately, the luck of the Irish runs out when geo-restrictions step in. Don't fret "me Irish fellas", you'll unblock All 4 in your country with the help of a VPN and my guidance without even resorting to a 4-leaf clover.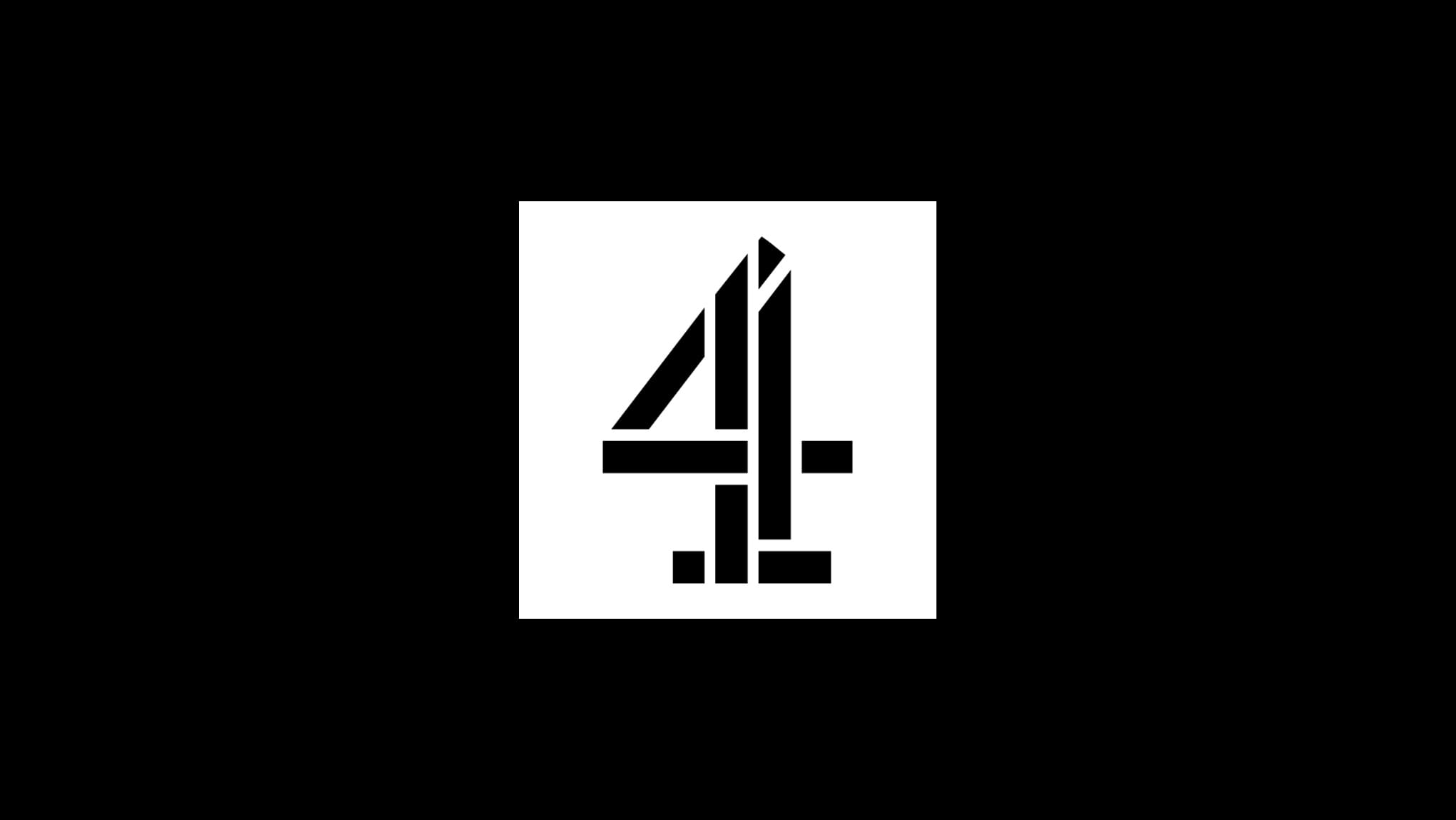 How to Unblock All 4 in Ireland with a VPN
The problem with streaming channels is that if you don't own an IP address in their region, you have no access what so ever. For example, you're Irish and you hold an Irish IP address, trying to stream a video on Channel 4 will get you this error message:
"The service is not currently available in your area."
Don't worry, I can help you with that as I suffered the same fate a while ago. When you use a VPN, you can alter your online whereabouts and appear to be browsing elsewhere. In this case, we need to be present in the UK in order to watch Channel 4 in Ireland. So, all you have to do is connect to a VPN server in the UK, obtain a UK IP address, and there you have it. As a result, you'll have full access to All 4 in Ireland with just one push of a connect button.
Here's how you unblock All 4 in Ireland:
Go to ExpressVPN's official website and sign up.
Download their application and install it on Android, PC, iOS, or Mac.
Sign in with your credentials and connect to a UK server.
Launch Channel 4's website or All 4 app.
Finally, enjoy Channel 4 in Ireland with a VPN.
ExpressVPN is the perfect VPN provider to use in Ireland. Not only can you get Channel 4 to work in your area, but you can also protect your data while connecting to public networks. It fends off unwanted attempts towards your device and hides your IP address so you can browse the web anonymously. Now, with that said, check out other VPN providers also perfect for the job in this list below.
How to Watch Channel 4 in Ireland Using Smart DNS
The difference here is that Smart DNS doesn't change your IP address in order to unblock geo-restricted channels. It only alters a part of the URLs that help determine your whereabouts. Moreover, Smart DNS doesn't encrypt your data. Therefore, your internet speed remains untampered with.
Here's how you can get All 4 in Ireland with a Smart DNS:
Sign up for a free Unlocator trial.
Visit Channel 4's website or their All 4 app.
Enjoy your unlimited access to all of ITV's content.
What Devices Support All 4?
You can watch Channel 4 in Ireland on the following platforms:
Chromecast
Android
iPhone
iPad
PlayStation
Xbox
Roku
Samsung Smart TV
PC
Mac
How to Watch Channel 4 in Ireland – The Conclusion
VPN and Smart DNS are the best tools to achieve such a task with no setbacks. Channel 4 is a worthy channel to have wherever you're located. So, don't let geo-restrictions limit your access to your favorite shows and programs from different regions and cultures. Go ahead, invest in a VPN or a Smart DNS service and stream All 4 in Ireland and anywhere in the world.