How to watch F1 TV anywhere around the globe? Formula 1 launched its new streaming service called F1 TV. The new channel will be available in the USA, Germany, France, Mexico, Belgium, Austria, Hungary, most of South America and dozens of other regions. A monthly subscription will cost you from $8 to $12. There will be two kinds of subscriptions. On one hand, you have F1 TV Access which is a non-live subscription tier and is less expensive. On the other hand, racing fans can subscribe to F1 TV Pro which will offer live video feeds of F1 races as well as practice sessions. Formula 1 didn't mention when it plans to make its new streaming service available in other markets. However, in case you currently live in a region where F1 TV is not available, you can use a VPN to get around these geo-restrictions.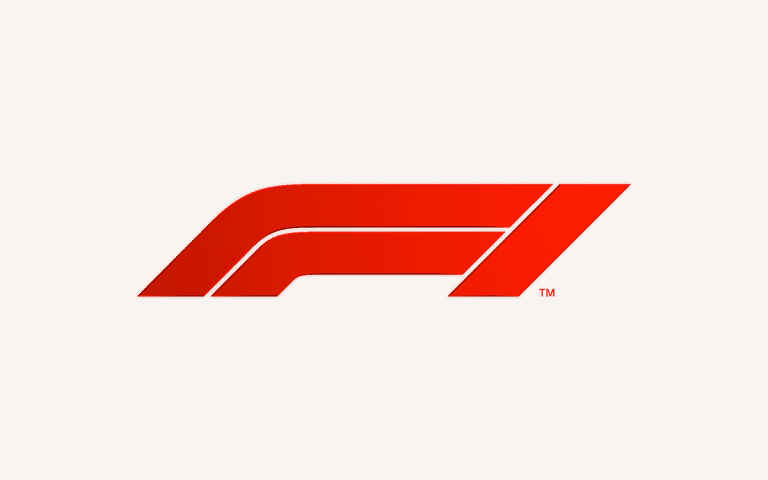 Where Is F1 TV Available?
You can subscribe to and watch F1 TV in the following regions:
Argentina

Anguilla

Antigua And Barbuda

Aruba

Austria

Azerbaijan

Bahamas

Barbados

Belgium

Bosnia

The British Virgin Islands

Bulgaria

Caribbean Netherlands

Cayman Islands

Chile

Colombia

Costa Rica

Croatia

Curacao

Dominica

Dominican Republic

Ecuador

France

Germany

Grenada

Guadeloupe

Guatemala

Haiti

Honduras
Hungary

Jamaica

Martinique

Mexico

Monaco

Montserrat

Nicaragua

Paraguay

Peru

Poland

Romania

Saint Kitts

Saint Lucia

Serbia

Saint Barthelemy
Saint Martin

Sint Maarten

Slovenia

Saint Vincent And The Grenadines

South Tyrol

Switzerland

Trinidad And Tobago

Turkey

Turks And Caicos Islands

Ukraine

United States Virgin Islands

Uruguay

USA

Venezuela
Keep in mind that the subscription cost will vary from country to country.
How to Watch F1 TV Anywhere in the World?
Due to regional restrictions, Formula 1 fans won't be able to watch F1 TV unless they currently live in one of the countries listed above. If you want to unblock F1 TV Pro anywhere in the world, you need to hide your online location. To do so, you need a virtual private network, better known as VPN. It basically is an online tool aimed at keeping all your private data safe. By connecting to a VPN server, you can encrypt all of your Internet traffic. Thus, keeping it away from any potential prying eyes. But that's not the only benefit you get out of using a VPN.
Unblock Geoblocked Channels: There are many streaming services that can only be accessed from certain countries. With VPN you can bypass regional restrictions and unblock any F1 streaming channel you want anywhere in the world.
Bypass ISP Throttling: Ever noticed that your Internet speed is decent if you are browsing websites but suddenly drops when you are watching videos online? If that is the case, your ISP is probably throttling your Internet speed. Using VPN basically allows you to avoid that from happening.
Ultimate Privacy: Add an extra layer of privacy and security to all your online activities.
VPN Applications: You don't have to be a tech-freak to set up a VPN connection thanks to user-friendly VPN apps on PC, Mac, Android, iPhone, and iPad.
In terms of best VPN service you can use, ExpressVPN is hands-down the best. They have multiple VPN servers located around the world. Not to mention the fact they offer a 30-day refund policy. So you can try them out safe in the knowledge that you're not taking any risks. Here are our favorite VPN service providers for F1 TV.
F1 TV Pro Features
Formula 1 "fans" will get commercial-free live streams of each race with multi-language commentary including English, French, German and Spanish.
The service will provide exclusive access to all 20 driver onboard cameras throughout every race session.
F1 TV Pro will have unique feeds not available on any other platform with the capability of multi-level personalization.
Subscribers will be able to choose the content they view and how and when they access it.
All of practice, qualifying, and races, will be offered live, along with press conferences and pre and post-race interviews.
Subscribers will be able to watch live races of the main support series, the FIA Formula 2 Championship, GP3 Series and Porsche Supercup, among others.
F1 TV Pro Compatible Devices
You will be able to watch F1 TV Pro via official apps on the following devices. Keep in mind that some of these apps will not be available directly at launch.
PC
Mac
Amazon Fire TV
Fire Stick
Apple TV
iPhone
iPad
Android
How to Watch F1 TV Pro outside the USA?
Formula 1's streaming service is a great way for fans to tune into the best F1 races. Now you know how to unblock F1 TV outside the countries in which it's available. Just get yourself a VPN and enjoy.