By now, most people have heard of the American streaming platform "Hulu". Sadly, Hulu is only available in the States. But what if you're a US expat and want to watch Hulu in Spain? In this article, I'll be showing you how you can bypass Hulu's geo-restrictions in Spain using a VPN or a Smart DNS proxy.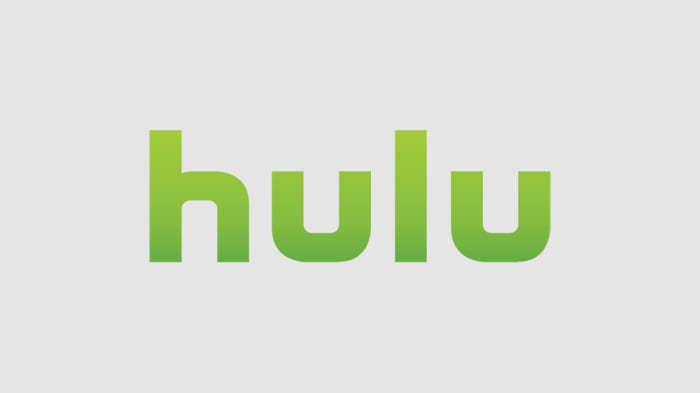 Watch Hulu in Spain with a VPN
The internet, as you may now, is a global phenomenon. In theory, everyone should have the same access to websites regardless of their place of residence. However, international copyright laws make that very difficult, especially for streaming platforms like Hulu.
Hulu doesn't own the rights to broadcast most of its content outside of the US. For that reason, it doesn't offer its services outside of the States either. The website itself doesn't disappear once you're off US soil, though. What Hulu does is check your public IP before letting you access the website. If you happen to have an American IP, great! If not, then you're not going to be able to access Hulu.
How to Unblock Hulu with a VPN
All you have to do, then, is get yourself an American IP! You can do that with a VPN, a cybersecurity tool provides users with a secure and private internet experience. VPNs encrypt your data and re-route your traffic through a secure server. Once that happens, your public IP automatically changes to match that server's location. In essence, all you have to do to access Hulu in Spain is:
Sign-up with a credible VPN service provider.
Download and install the VPN app on your streaming device.
Launch the app and sign-in to your account.
Connect to an American server. This will give you the US IP you want.
Launch the Hulu app and enjoy!
I suggest you use ExpressVPN to unblock Hulu in Spain. It's widely considered to be the best VPN provider on the market. I personally have been using ExpressVPN for a while now, and let me tell you it has never once failed to unblock Hulu, Netflix, BBC, or anything else I felt like watching in all of my travels. You can read more about the service or check out our list of top-tier providers for unblocking Hulu in the table below:
Watch Hulu in Spain with a Smart DNS proxy
As I mentioned above, VPNs are primarily a cybersecurity tool that can also unblock geo-restrictions. If you don't care much about the security aspect of a VPN or have a slow internet connection and don't want to risk slowing it more, you have another option.
You can also unblock Hulu in Spain and everywhere else in the world with a Smart DNS proxy.
A Smart DNS doesn't re-route all of your traffic or completely hide your IP. All it does is re-route the traffic that deals with your geolocation specifically. To add to that, a Smart DNS is a service that offers a list of unblocked channels. In other words, you'll be able to watch Hulu and non-US channels without having to switch servers.
How to Unblock Hulu with a Smart DNS
Not all Smart DNS proxies offer Hulu as an unblocked channel, though. I suggest using Unlocator to watch Hulu in Spain. Unlocator has a wide and interesting list of channels for you to surf. It also has a great free 7-day trial if you feel like testing it out. Here's how you unblock Hulu with Unlocator:
Go to Unlocator and sign up for their free trial.
Follow their guides and tutorials to configure the proxy on the device of your choice.
Go to Hulu's website. Enjoy!
How to Watch Hulu in Spain – Final Thoughts
Just because you're not currently in the US, it doesn't mean you should give up on your old subscriptions. If you're a Spanish resident, these methods will let you subscribe to the streaming giant (you do need a US credit card though). Hopefully, someday soon, Hulu will become more accessible to the global community as a whole. Until then, you can keep using these tools to unblock any regional restriction you'd like.