Are you a Twitter user? You might use the platform to stay connected to your friends, to update your followers on your day-to-day life, or to simply keep yourself entertained. Well, some hackers have found a more interesting use for the social media platform: remotely control malware. Read on for the full story.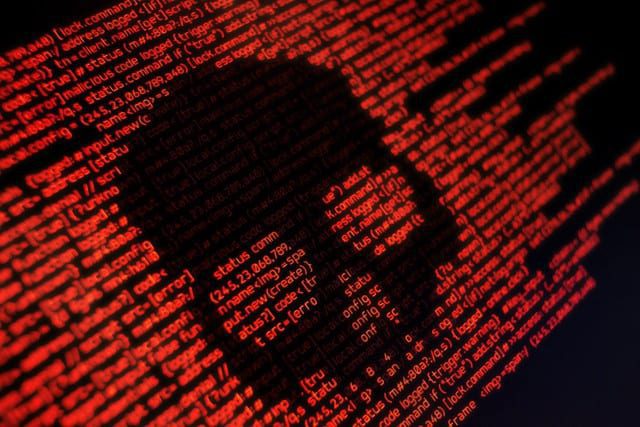 Memes That Control Malware – The Full Story
Security researchers at Trend Micro found a Twitter account that uses memes to command malware. Both memes, which were updated on October 25th and 26th, use steganography to communicate with their malware remotely.
Steganography is known as "the method used to conceal a malicious payload inside an image to evade security solutions." This is, in a way, exactly what the memes in question did.
Trend Mirco found that both memes contained a command embedded within the image. The malware then downloads the images, parses them, and then carries out the embedded command. After that happens, it sends the data to an URL address found on pastebin.com.
As for the type of malware in question is a Trojan that some anti-malware tools (like Trend Micro's own security solution) have already blocked. No one knows what the payload of this malware is, yet. We also don't know where it came from, how it infects its victims, or who is behind it.
Twitter and Malware – Not the First Time It's Happened
Usually, malware will connect to a server set up by the hacker in order to transfer data back to him/her. This time, however, the malware connected to "twitter.com" instead. This is dangerous because "twitter.com" is a website that doesn't usually get flagged or blocked by anti-malware software.
You do have to give the hackers behind this points for creativity. However, this isn't the first time Twitter was used to communicate with infectious files.
Back in 2009, Twitter was used as a "command center" for botnets. The bots would connect to an account used by the hacker via RSS feed. In fact, the bots ended up overwhelming the platform and taking it out of service for a while.
In 2016, an Android-based malware was found using Twitter to control a botnet army. Unlike the 2009 botnet, this one was responsible for downloading several versions of mobile banking malware. In other words, this malware was actively working towards increasing its botnet size.
Malware Controlled by Social Media – Can You Protect Yourself?
Can you protect yourself from this kind of malware? In a word, yes, but it has to be proactive, not reactionary.
Let me explain.
In order to protect yourself from this kind of malware, you need to have security measures in check BEFORE your devices get infected. The easiest way to do this is to get yourself a VPN and use it everytime you access the internet.
A VPN is a cybersecurity tool that encrypts your data and reroutes your traffic through its own secure servers. By re-routing your traffic, the VPN creates a tunnel for your encrypted data to pass through. This makes it very difficult for a hacker to redirect any traffic of yours to their servers. This cuts off the communication between the malware and it's C&C.
That being said, this doesn't mean that you won't get infected if you always use a VPN. You absolutely have to couple it with a strong and reliable anti-malware program to make sure you're as protected as possible.
This way, the VPN will protect your data from being siphoned and the anti-malware will remove any file that's attempting to steal your data.
Personally, I suggest using ExpressVPN to protect your data and online activity. This provider is known as one of the best providers an on the market, and for good reason. Of course, you can opt for other reliable VPNs in case ExpressVPN wasn't your cup of tea. Here's a list of the top VPNs our experts suggest using, for example:
Memes that Control Malware- Final Thoughts
Slowly but surely, the internet is becoming an increasingly dangerous place. As the world progresses towards a more connected reality, hackers are also upgrading their game-play for a better and less detectable payload. Since no can predict what kind of malware or malware delivery method we'll be running into, it's usually better to set up as many precautions as possible. Remember to always have a working firewall, anti-malware program, and an active VPN in order to give yourself the biggest chance against these kinds of hacks.