LaOla1.TV is a great online sports channel that broadcasts various live sports events live such as the German Bundesliga and La Liga. What's interesting is that LaOla1 is free in Austria. Subscribers can switch to a paid subscription for better streaming options. However, the free streams are more than sufficient. Unfortunately, LaOla1 is geoblocked outside Austria Germany. That means you cannot watch the Bundesliga for free via LaOla1 in UK, France, USA, Canada, Australia, Italy, or Spain. To unblock and watch LaOla1 outside Austria on Android, iPhone, iPad, PC, or Mac, you need to use VPN.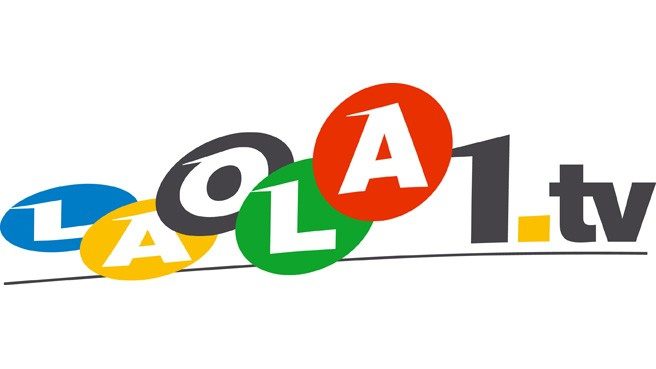 LaOla1 outside Austria How to Unblock and Watch with VPN
According to LaOla1.tv, "For legal reasons, some content may be blocked in certain countries." That means you can neither watch Spanish La Liga nor German Bundesliga on Laola1 outside Austria. To bypass these regional restrictions, you can use VPN which allows you to get an Austrian IP address. Once you have finished setting up VPN and connecting to an Austrian VPN server, Laola1.tv will be tricked into thinking you are located in Austria.
VPN apps can be downloaded and installed on PC, Mac, iPhone, iPad, and Android.
To unblock streaming channels from a certain country, connect to a VPN server located in that country. When using the VPN app, you will find a list of VPN servers you can switch to. Each VPN server gives you an IP address according to the region it is based in.
As long as you are connected to the VPN server, all your traffic is encrypted.
Make sure that the VPN service you choose offers fast VPN servers to avoid streaming issues.
Given the fact Austria does not have many popular streaming channels, not all VPN providers have VPN servers in that country. The VPN service I use, ExpressVPN, does have Austrian VPN servers. Thus, I am able unblock and watch Laola1 outside Austria.
LaOla1 Live Streaming
Spanish La Liga
Austrian Football Bundesliga and Erste Liga
German Bundesliga
Copa Del Rey
Coppa Italia
German ice hockey league: Deutsche Eishockey Liga
Austrian ice hockey league: Erste Bank Eishockey Liga
Champions Hockey League
Kontinental Hockey League
CEV Champions League & European League
FIVB World League
FIVB World Grand Prix
Russian Super League & Super Cup
LaOla1 Compatible Streaming Devices
Windows PC
OS X Mac
Android
iPhone
iPad
How To Unblock and Watch LaOla1 outside Austria with VPN?
Given that Laola1.tv offers free live streaming of La Liga, Bundesliga, Copa Del Rey, and Coppa Italia, using VPN to unblock Laola1 outside Austria is well worth the effort.