Kodi is a media-player jukebox and entertainment hub for all your digital media. You can literally enjoy the best streaming experience on several devices. With its new Leia update, people are excited to see what Kodi has to offer. For those who are not that tech-savvy when it comes to operating a Macintosh, here's how you install Kodi 18 Leia on your MacOS.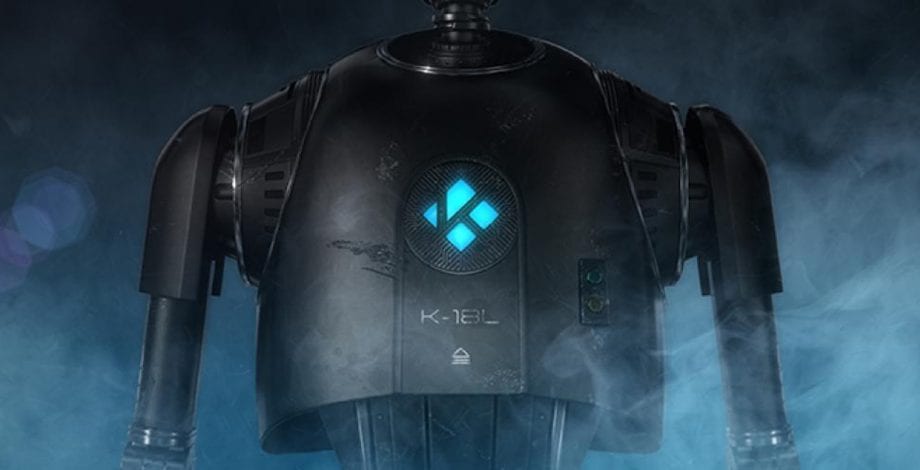 How to Install Kodi 18 on Mac
Kodi is not available on Apple Store because Kodi is "open-source" software that does not comply with Apple's term and conditions. However, Kodi is easily available via download on Kodi's official website. This is what you need to do:
On your Mac, Launch Safari.
Visit Kodi's official website and click on the Blue Download Button.
On the second page, scroll down and find the device panel. Select Mac.
Once you press on Mac, this box will pop up.
When you press the installer, you'll receive this message.
Once downloaded, drag the Kodi icon onto Applications Folder.
Open the application.
All done.
How to Install Kodi 18 Add-ons on MacOS
Ok, so the installation is done. What now? Well, Kodi doesn't live up to its name if add-ons are not present. They allow you to stream movies, TV shows, live events and sports, and so many more content. All you have to do is get an idea about what the best add-ons for Kodi 18 Leia are.
Finished checking the add-ons guide? Alright so here's how you install the Kodi add-ons on Mac:
Startup Kodi.
Head over to Add-ons.
See the box icon on the Top Menu? Click on it.
Tap Install from Repository.
Check the list and click on Kodi Add-ons Repository.
Select Video Add-ons.
Choose your add-on and hit Install.
When the add-on is enabled, go to Add-ons > Video Add-ons.
Launch your selected Add-on.
Best VPN for Kodi 18 Leia
Kodi has gained a lot of steam in recent years because of its versatility and ability to stream all kinds of online content. However, it can't do that on its own. Now that you know how to install the Kodi Add-ons, you should learn that not all of them might be available in your country.
Kodi brings you the best streaming services to navigate through at will. But the catch here is that each and every one of them is geo-restricted to their own region. In order to gain access, you'll need a VPN on your Mac.
On the other hand, internet speed might be frustrating every time your ISP decides to throttle your connection. Don't tell me that a VPN doesn't bring you the best Kodi experience. Here's what a VPN can do to you when operating Kodi 18 Leia:
Avoid Regional Restrictions: From Netflix, BBC iPlayer to ITV, you can access all these channels on Kodi provided you live in the US and the UK respectively. With a VPN, you can spoof your online location and appear to be using the add-ons from their territory. Hence, you'll have full access to the channels despite being physically abroad.
Connection Speed: Your ISP tends to lower your connection speed whenever you use too much bandwidth. Well, streaming does that. You can always hide your IP address and stream anonymously when you connect to a VPN server.
Security: Connecting to a server increases your security features. You won't suffer from any cyber attacks when your data is encrypted.
ExpressVPN is what I use nowadays. It's a very reliable VPN provider that takes streaming to a whole new level. Its servers are fast and they're scattered all around the world. For more info about the best Kodi VPNs, check the table below.
[tableDate]


30-Day Money-back Guarantee
Unlimited Bandwidth
Apps For All Your Devices
24/7 Live Support
Visit ExpressVPN
How to Install Kodi 18 Leia on Mac – Final Words
All you need to know about how to install Kodi Leia on Mac is presented in the article above. Now you won't have any problem with your Kodi especially when it comes to geo-restricted add-ons. Enjoy the best Kodi experience ever from now on.