How to Fix FIFA 20 Lag – A Novice Guide
|
Have you ever got stuck in an Ultimate Team Rivals showdown? Do you feel like FIFA is no longer fun or even playable? Even though you have the maximum amount of green bars in the pre-game screen, the game is still subject to annoying lags. Well, no one will be scoring any sudden goals anymore while you're unable to do anything. Here's how you fix FIFA 20 lag issue.
About Game Lags
Game lag is the result of two main factors. You either have a slow computer or your internet connection is very slow. While playing online, a slow connection might affect a multiplayer game in super frustrating ways.
That occurs when your computer can't process the incoming data in real-time. The worst part of this fact is that you're not the only one affected by this. If your game lags, you'll ruin whatever multiplayer match at hand.
This is common amongst wireless connections. Your system may not be able to send and receive enough data to keep up with others who have a faster connection. The lag will produce some choppy frame rates and cause a delay between your input and what happens on the screen.
The popularity of FIFA 20 is both a blessing and a curse. A lot of people will be playing the game, which will overcrowd most of the servers. That's when the lagging occurs. For example, if you press "Shoot", you might not even have the ball with you as you're stuck in a certain place while the game was still ongoing.
You're here because you've witnessed the problem personally. I'm quite sure that a lot of you have seen this message before.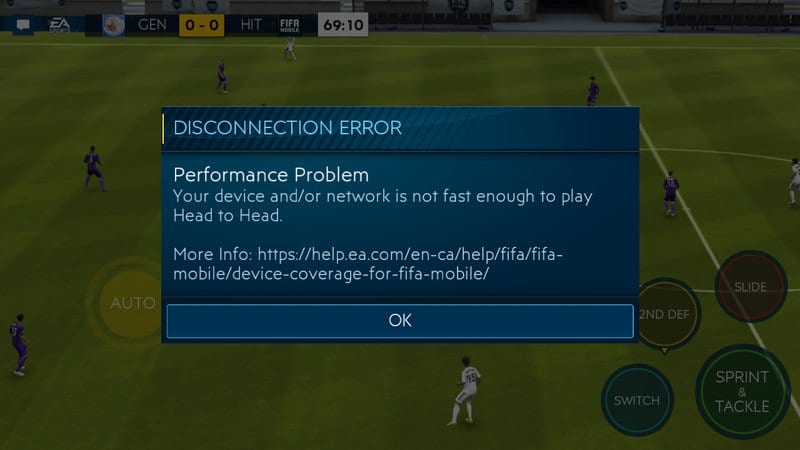 Best Solution? A VPN
Why did I even start writing this guide? Take a look at this poor guy who's asking for help because he's witnessing lags in the Demo version of FIFA 20.

As I mentioned above, I have the solution to your problem. A VPN has a lot of benefits to offer. Gamers will be able to play online without having to worry about any latencies. No more lags and you get to protect yourself from DDoS attacks as well.
Oh, by the way, a VPN can change your online location. Once you do that, you'll be able to appear in other countries and challenge different players around the world.
With that said, here's how a VPN can benefit your gaming experience:
Choose a speedy network.
Get region-exclusive games
No latencies and lags.
Avoid internet throttling by ISP.
It enhances security and privacy.
Switch to other servers.
Just like FIFA 19, in FIFA 20, you'll also get an error message such as this one:

"We are sorry, but there has been an error connecting to FIFA 20 Ultimate Team. You will be returned to FIFA 20 Main Menu."
How to Fix FIFA 20 Lag Issue
FIFA 20 has a lot of new features to experience. The fact that it keeps on lagging is frustrating. That's why I'm here to help you solve your problem. The process is very easy to go through. Just follow the steps below, and you'll check your Ping in no time."
Check Ping on Windows
Open the search Icon on your Windows PC. It looks like a magnifying glass on the bottom-left of the screen. Now, type "CMD".
The Command Prompt app will pop up. Click on that.
Tap on the icon to open the program (a black box will appear)
Type in: ping easo.ea.com.
Check Ping on Mac
Use the search function and type "Network Utility".
Select Network Utility. You can double click it to open.
In the Ping tab, type easo.ea.com.
The results will start showing almost immediately.
Using a VPN
With that out of the way, here's how you can solve the lag issue on FIFA 20:
Sign up with a credible VPN provider.
Download and install the VPN client on your device.
Sign in with your VPN credentials.
Connect to a server located close to your current location.
When you establish a VPN connection, re-check the Ping status.
Ping time is reduced.
Best VPN for FIFA 20
Your FIFA 20 online gaming will be a lot better when you operate with a VPN. Getting rid of latencies and lags is not the only thing VPNs can do to up your gaming. They have a lot more benefits, which I've mentioned above already. But are all VPNs capable of doing this job? Are there top VPNs for FIFA 20? Well, yes. Let's take a look at some of them below.
Last Updated Today


30-Day Money-back Guarantee
Unlimited Bandwidth
Apps For All Your Devices
24/7 Live Support
Visit ExpressVPN
ExpressVPN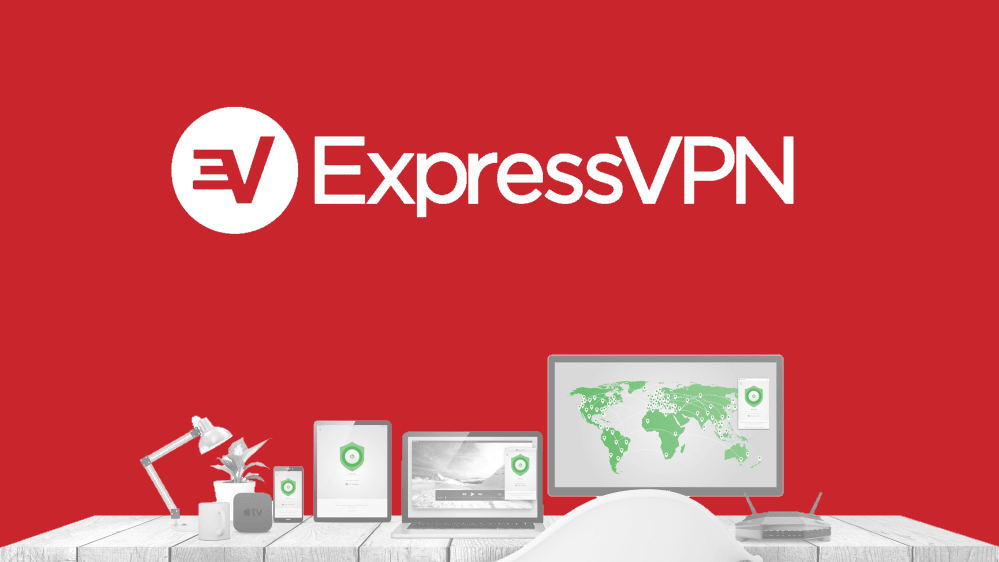 Topping my list of best VPNs would be none other than the industry's giant, ExpressVPN. This VPN provider offers everything a Virtual Private Network should offer. First, it provides a whopping 3000+ server network across 89+ countries. That means wherever you are, you can select more than 160 locations to appear in.
Their easy-to-use client is compatible with lots of operating systems, including Android, iOS, PC, and Mac. As for PlayStation and Xbox, you'll have to install the VPN on your router to benefit from the VPN's features. In case you're not into using your credit card to purchase an ExpressVPN subscription, the provider allows you to use Cryptocurrency (Bitcoin) to ensure your anonymity. 
As for privacy, ExpressVPN provides you with a clear no-logging policy, DNS leak protection, an automatic kill switch, and enterprise-level encryption.
In case you run into problems, you can always contact their customer support via 24/7 live chat. Despite being expensive, by the end of the day, you'll be getting what you pay for. And if ExpressVPN isn't your cup of tea, ask for a refund within 30-days of your purchase.
Pros
Clear zero-logs policy.
P2P file-sharing.
24/7 live chat support.
High-level encryptions.
30-day cash-back guarantee.
A free Smart DNS proxy.
Optimized servers for gaming.
3000 servers in 160 locations.
Five simultaneous connections.
NordVPN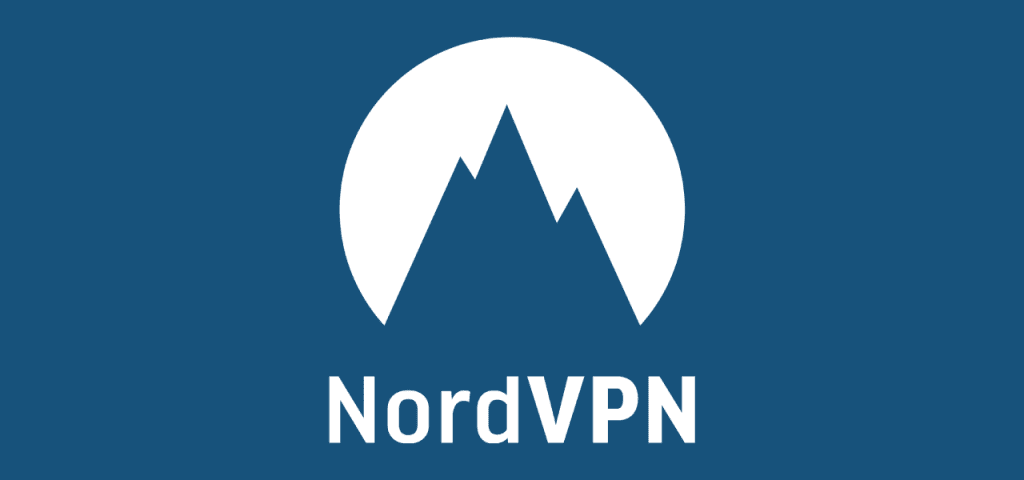 While ExpressVPN is still number one, we can't say that NordVPN isn't impressive as well. This VPN has the biggest server network among all those on our list. It boasts over 5000 servers dotted across 60+ countries. But that's not all. NordVPN is well-known to be on top of the security territory.
First, it offers a Double VPN feature, which reroutes your data through two servers instead of one. If you don't know what that means, it encrypts your data not once, but twice. So, imagine getting an above military-grade 2048-bit encryption twice.
As for privacy, NordVPN has an automatic kill switch, which blocks your device from accessing the web if the VPN connection accidentally drops. During my tests, I found out that NordVPN has dedicated servers for online gaming. That means you get to enjoy top speeds while playing FIFA 20.
Well, this all sounds perfect, but NordVPN doesn't come without a few niggles. While it does have optimized gaming servers, some other ones were very slow.
Moreover, I tried to subscribe to their 7-day free trial, but they asked me for my credit card info. I guess it's their right to do so as many users try to take advantage of that by creating several email accounts.
Pros
CyberSec technology.
Automatic kill switch
2048-bit SSL encryptions.
4900+ servers in 60+ countries.
DNS Leak protection.
Double VPN feature.
30-day refund policy.
Optimized gaming servers.
Cons
Could work a bit more on speeds.
BulletVPN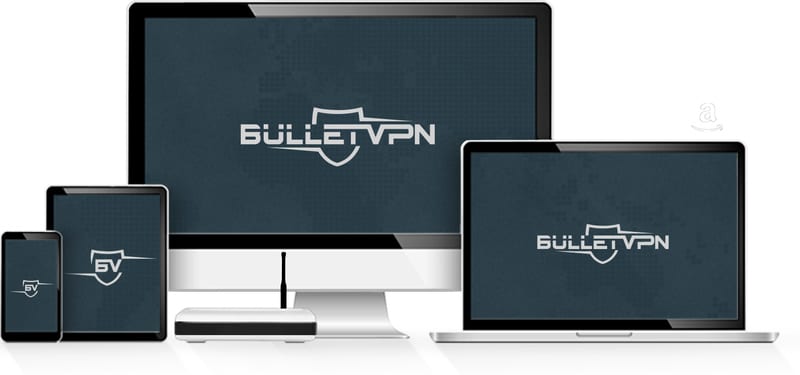 "Fast as a bullet", that's what BulletVPN says on their website. Well, according to the tests I did, I have to give it to them, they're pretty fast. It doesn't matter if their server network is small, BulletVPN has servers in the location where gaming matters most. That includes Russia, Europe, and the Middle East.
As I mentioned, their servers are high-speed, so, if you're connected, you won't even notice the speed drop a VPN encryption causes. As for security, the provider gives you a choice between PPTP, L2TP, OpenVPN, IKEv1, and IKEv2 protocols. As of now, OpenVPN and IKEv2 are your best bet when it comes to security.
BulletVPN adopts a strict no-log policy, which means the provider doesn't keep any logs of your browsing activities. Moreover, it has a 30-day money back guarantee. So, in case you changed your mind, you'll get a full refund.
Pros
Very fast servers for gaming.
An automatic kill switch.
Five different security protocols.
Military-grade encryptions.
A free Smart DNS feature.
30-day refund policy.
24/7 live chat support.
Cons
Small network (52 servers in 30 countries).
Additional Tips to Solve Lag Issues
Here are other top points that you need to remember and set it up before playing FIFA 20:
Adjust these settings for FIFA 20:

Resolution = Low
Render Quality = Low
Anti-Aliasing = Off
Frame Rate Limit = No Limit On FPS
DirectX = DirectX 11

Update your Nvidia or AMD drivers to the latest.
Change Windows settings for the best performance and not for the best quality.
Choose "high priority" to FIFA 20 via task manager.
Ask ISP for special gaming pools assistance.
Turn of WI-Fi on other connected devices.
Use Ethernet instead of a wireless network.
Close any application that takes up to much Ram.
Close the following if active in the background.

Antivirus upgrades.
Windows Updates.
Torrent clients.
Download Managers.
There you have it. These are other factors to consider if you're looking for some smooth online game experience.
Avoid FIFA 20 Lag – Summing Up
Lags and latencies are pretty annoying for hardcore gaming fans. Imagine yourself stuck at the same place while your opponent is free to do anything they want as you just stand there. Opponents won't care if the game isn't fun, all that gamers care about is rankings.
So, if you're not present due to game lags, the match doesn't stop. Now you have a solution, a Virtual Private Network and other important factors. Go on and show them who's the real Ultimate Team Rival. Oh, by the way, feel free to ask anything you like. You can reach me by posting a comment below.