Your smartphone is probably your best friend. And you ought to protect your best friend right? The best way to do that is by installing a VPN on your device. Learn how you can install a VPN on your Android smartphone in this article.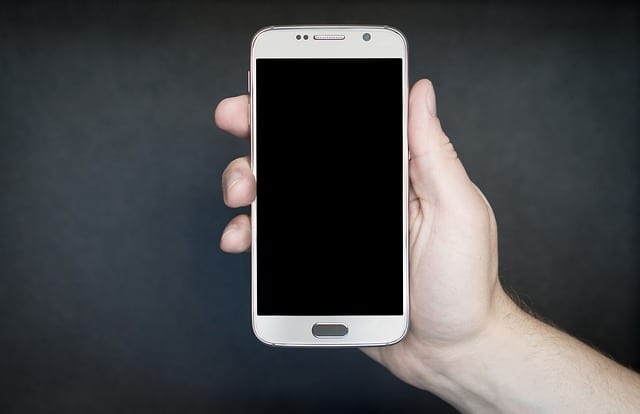 Why Need a VPN on Android Smartphone?
A VPN is a software that can reroute internet traffic through a server located anywhere in the world. The main reason behind using a VPN is for security. This system encrypts all the Internet traffic between your computer and the VPN server, preventing third parties from monitoring or modifying your traffic. With a VPN on your Android smartphone, you get to hide your IP address and unblock restricted content. With the best VPN for Android, you're bound to enjoy your online experience.
How to Install VPN on an Android Smartphone-Steps
Just so you know, a VPN provider is a secure and encrypted network, which is created over the public internet connection to allow users to anonymize their identity over the internet. It hides your identity and internet activity, so you get to do whatever you want to do online after connecting to one of the VPN's servers.
That's when you're connection gets rerouted through the server of a country you choose, and you get a new temporary IP address. The fact of the matter is Android has built-in support for certain types of VPNs, which you can make use of to connect to an existing network if you already know the login details. Now, here's what you need to do to install a VPN on your Android Smartphone:
Sign up for an ExpressVPN account on their website.
Download and install the app on your Android smartphone.
Obtain the IP of the server you connected to.
Use the Internet safely and freely on your Android smartphone.
There's no better service provider in the industry that can deliver strong performances while maintaining privacy like ExpressVPN. This service provider offers an unbeatable combination of speed, privacy, and customer service while bypassing geo-restrictions of all kinds. For more information about other VPN service providers, make sure you check out the following table.
Connecting and Disconnecting your VPN
Just because you have a VPN downloaded on your device doesn't mean you can't disconnect whenever you want. All you have to do is open the Settings window and move the VPN slider to connect and disconnect from VPN whenever you feel like it.
Having multiple VPNs on your smartphone set up makes it easier to switch back and forth between them. You just go through Settings, then General, then VPN on the same screen where you added those VPNs.
Install VPN on an Android Smartphone- Final Thoughts
The easiest way to install a VPN on your Android smartphone is by using a dedicated VPN app from the Google Play Store. With a VPN on your device, you'll have a better online experience in terms of freedom, privacy, and security. Hopefully, you find this guide of use when attempting to download a VPN on your Android smartphone.