T-mobile just dropped new anti-scam caller verification! The tech, called Caller Verified, stops caller ID spoofing, putting a tap on many dangerous phishing scams. Read on for the full story.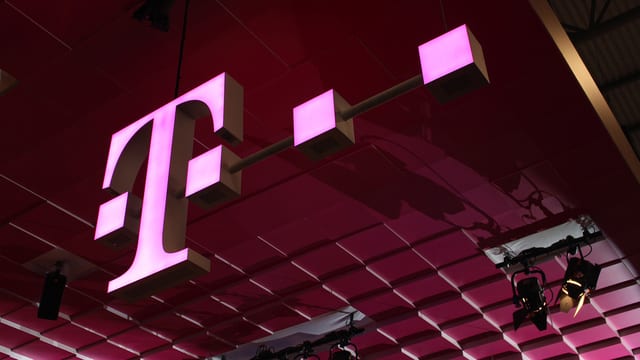 T-mobile's New Anti-Scam Caller Verification – The Full Story
In November, T-mobile announced that it will start using the latest industry standards to get an edge over the war on phishing scams and caller ID spoofing. Last Thursday, they finally announced the launch of Caller Verified. This is the first caller verification feature to use the STIR/SHAKEN standards in the U.S. for Samsung Galaxy Note 9 users.
The standard is a huge advancement for T-mobile. It is now the only carrier in the country to offer this security feature.  Coupled with T-mobile's other advancements, it does paint a lucrative picture for carrier's future in the industry.
T-mobile is also started providing its customers with 5G on multiple spectrum bands this year. If previous tests are any indicators to the service to come, then we can expect something around the lines of low-band to millimeter wave bands. In other words, T-mobile may be close to providing mind-blowing phone coverage, among other convenient features.
What is the SHAKEN/STIR Standard and Why Is It a Big Deal?
SHAKEN /STIR is a set of protocols and procedures for cryptographically signing telephone calls.
In other words, it authenticates a call and recognizes when Caller ID spoofing is happening. It's been hailed as the tech that will stop spam calls and robocalls and dramatically decrease the rate of mobile-based phishing scams.
So, what's so great about this new tech? And how does it stop Caller ID spoofing? Well, it's actually kinda brilliant.
STIR stands for Secure Telephone Identity Revisited, and SHAKEN refers to Signature-based Handling of Asserted Information Using toKENs. These are both standards that assure that all phones have a certificate of authenticity attached to them, which would once again make Caller ID reliable.
It sounds simple, but it is a little more than simply associating a number to an ID. This standard uses three different authorities to verify the certification, which is similar to the certificate authentication system we use on the internet (SSL).
While this might not sound impressive, keep in mind that the telephone industry is notorious for having sub-par security, so this is a genuinely huge improvement. This may easily be the solution to all the Caller ID phishing scams out there.
Common phishing scams usually spoof the Caller ID, showing up on your phone as someone from your contacts or a business that you've previously interacted with. Then, they use social engineering to scam targets out of their personal information. T-mobile's new anti-scam Caller verification system will be able to tell when that is happening. In other words, it will stop these scams from tricking people into giving out credential information.
T-mobile's New Anti-Scam Caller Verification – Final Thoughts
Hopefully, the SHAKEN/STIR standard will quickly be put into actions by other carriers all over the world. For now, T-mobile is only rolling out the standard for its U.S. customers. Phishing scams, however, are a global problem. The good news is that companies usually adopt procedures that are successful with their competitors. We might be seeing this turn into a global trend sooner than we think.