It is entirely possible to watch BBC iPlayer in Mexico despite the geo-restrictions. Although the streaming service is a UK-based channel, you can access it from abroad using either a VPN or a Smart DNS. I used both services during two different spells in Mexico to watch EastEnders, Top Gear, and my other favorite programs. Both these tools allowed me to stream any program from back home while I was abroad and maintain my sanity as an avid UK-TV lover. Therefore, if the British drama bug bit you like it bit me, keep reading.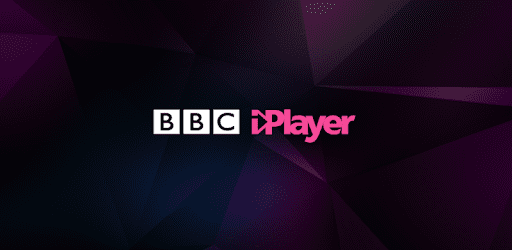 How to Watch BBC iPlayer in Mexico Using a VPN
When trying to access BBC iPlayer from Mexico, you'll receive the geo-error message "BBC iPlayer TV programmes are available to play in the UK only." Don't feel discouraged just yet there's a way around this message, and that's using a VPN.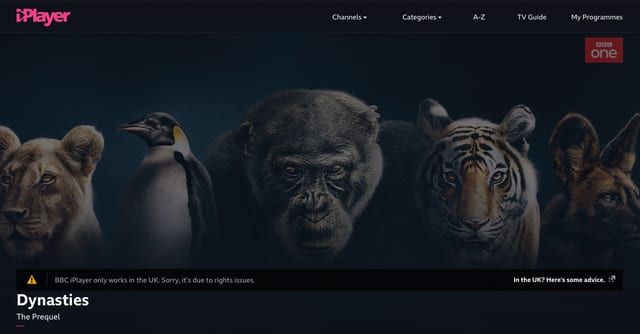 The best way to unblock content from outside the UK, or from any other region for that matter, is by using a VPN. This tool has a large network of secure servers to which you can easily connect with a single tap. Once you do that, your VPN will reroute your traffic through the server that you selected, then grant you an IP address from that server's region.
To put it simply, if you connect to a server from the United Kingdom, you'll get an IP address from the UK. As a result, BBC iPlayer will presume that you are inside its coverage area and give you complete access to its content. Not only that, but you'll also unblock every other UK-restricted website, including ITV, Channel 4, Sky Sports, and more.
Follow these simple steps and you'll be able to watch BBC iPlayer in Mexico in no time:
Register to a secure, fast, and well-known VPN service like ExpressVPN. 
After you create your account, you have to download and install the application on your device.
To do that, head over to your app store or the provider's website.
Once the installation process is complete, open the app and sign in to your new account.
Next, connect to any server from the UK. Wait a few seconds till the connection is established.
Now revisit BBC iPlayer and click on the video you want to watch. Notice how the location error message has disappeared.
Stream your favorite shows from Mexico.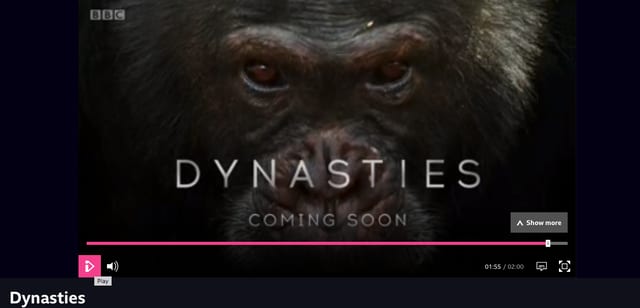 Best VPNs to Unblock BBC iPlayer
During my second stint in Mexico, I used a well-known VPN service called ExpressVPN. A friend of mine recommended it to me and boy was he right.
This brand has one of the largest server networks in the industry, with over 3,000 fast and secure servers across 94 countries at your disposal. The company also fully respects your privacy by never logging or sharing your data. It also encrypts your online activity using a military-grade protocol so that it can't be monitored by anyone. Moreover, you'll benefit from a kill switch, DNS leak protection, and a 30-day refund policy.
For more info about this brand, check out the ExpressVPN Review.
How to Watch BBC iPlayer in Mexico Using a Smart DNS proxy
When I first went to Mexico, I wasn't the internet geek that I am today. Back then, I didn't care much or know much about online privacy and security. So after doing a bit of research on how to unblock BBC iPlayer in Mexico, I came across a little something called a Smart DNS proxy. This tool is perfect if your goal is only to bypass geo-restrictions. It only reroutes part of your internet connection, the location part to be more exact, which is enough to access restricted channels.
However, Smart DNS proxies don't encrypt your traffic or change your IP address, which means that privacy isn't their best feature. Furthermore, they won't well if your internet service provider uses transparent proxies or DNS hijacking.
But if you prefer this method, here's what you have to do:
Subscribe to a really good Smart DNS service with plenty of supported channels. I used Unlocator.
Proxies don't have apps you can download like with VPNs. You'll have to manually configure them onto your device. But the process is really simple and you can follow these guides, manuals, and videos for further help.
Once complete, head over to BBC iPlayer.
You can now watch your favorite BBC iPlayer shows from Mexico or anywhere else in the world.
the reason why I chose Unlocator is because it has a long list of over 200 supported channels. That includes UK channels like BBC iPlayer, Channel 4, ITV, BT Sport, and more. Another amazing feature is the 7-day free trial period that allows you to test out the service before you fully commit to it.
BBC iPlayer Top Shows
As you know, BBC iPlayer is home to the best shows and programs in Britsh drama. It also has a very interesting lineup of international programs, sports, documentaries, and more.
Killing Eve
EastEnders
Casualty
Top Gear
Gentleman Jack
Bodyguard
Dark money
Wimbledon
Poldark
True Story
London Kills 
Ambulance
Serengeti
8 Days: To the Moon and Back
Watch BBC iPlayer in Mexico
Remember when you thought BBC iPlayer can't be accessed outside the UK? How does it feel know to know that you can watch the service anywhere, including Mexico? The choice is up to you. Whether you choose a VPN like ExpressVPN or a Smart DNS like Unlocator depends on what you value the most.
Have you ever tried to unblock BBC iPlayer in Mexico? Which service did you prefer? Tell us all about it in the comment section below.