How to Listen to BBC Radio outside the UK? Are you temporarily outside the UK and can't drive around without BBC iPlayer radio playing in the background? Do you want to listen to live news from around the world on Newsday and listen to the sound of 1Xtra, uninterrupted while you're abroad? Well, you have two options, a VPN or Smart DNS proxy. "You can listen to most of our live and on-demand radio content on BBC iPlayer Radio or BBC Sounds from anywhere in the world" is what BBC says when asked about overseas streaming. But we're here to say that you can listen to all (not most) of BBC iPlayer radio's content outside the UK with either a VPN or Smart DNS. Read on to find out how that comes about.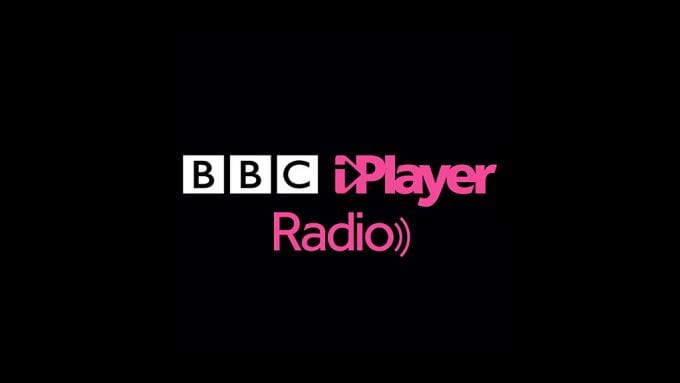 How to Listen to BBC Radio Outside the UK Using a VPN
When it comes to international broadcasting, BBC iPlayer radio is the way forward. Not having it abroad can be very disappointing, especially when  Britsih expats are keen on getting their facts straight and getting some good quality music streamed. This makes finding a BBC radio alternative abroad extremely challenging. BBC clarifies the case with international access by saying " Sometimes we might not be able to make certain content available outside of the UK. For example, for rights reasons, we may not be able to broadcast certain sports coverage outside of the UK. Music content may also be restricted to within the UK for rights reasons."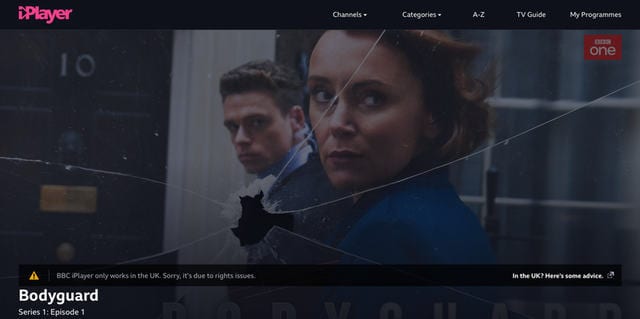 This situation, however, is reversible with a virtual private network installed on your streaming device. Follow the instructions below in order to learn how you can listen to BBC radio outside the UK with a VPN:
Download and install the VPN application on your PC, Mac, Android, iOS device.
Launch the VPN application and sign in using your VPN account.
Now, connect to a UK VPN server. This will give you a British IP address.
Finally, go to the BBC iPlayer website or launch the iPlayer application.
Listen to all of BBC iPlayer radio's stations wherever you may be.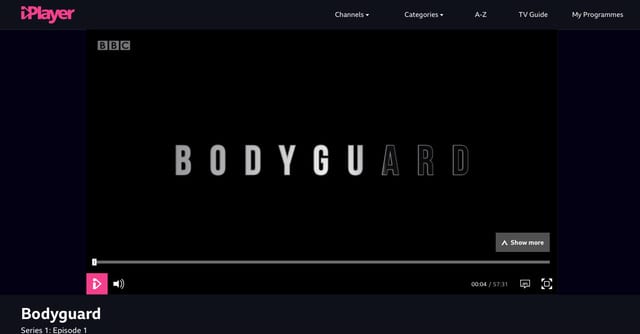 Because unblocking BBC radio is a huge deal, you'll need one heck of a VPN to get BBC radio to work outside the UK. For that reason, we recommend that you subscribe to ExpressVPN. Their services are impeccable and results are guaranteed. Privacy and security are highly valued by this service provider which makes customers feel safe and secure. The table below presents you with other service providers you can choose from to help you unblock BBC radio abroad.
How to Listen to BBC Radio Abroad Using a Smart DNS
When BBC restricts a live radio stream outside the UK, you'll hear a message saying "This content is unavailable due to technical or rights reasons". If an on-demand programme is restricted, there won't be a play button, and a message will show "Not Available". However, if users outside the UK would use a Smart DNS, they wouldn't have to hear either one of these messages. Although a Smart DNS does not operate in the same manner as a VPN, it is capable of unblocking geo-restrictions imposed on sites, channels, and services. That does also depend on the type of  Smart DNS they're using. With that being said, let's take a look at how users can listen to BBC radio outside the UK using a Smart DNS:
First, head over to Unlocator and sign up for a free 7-day trial.
Follow these 

videos/setup tutorials

 to configure Smart DNS on your streaming device.
Go to BBC iPlayer's website.
Stream your favorite music and news feed outside the UK on BBC radio.
To get you that step closer to BBC radio outside the UK, sign up with Unlocator.  This is a Smart DNS proxy that has received nothing but good feedback from its customers. It delivers great services at fast speeds and lives up to its claims. Plus, it offers its customers a 7-day free trial in case they were unsure about committing yet.
Listen to BBC iPlayer Radio Overseas
Don't miss sports, business, and entertainment news or all the deats on worldwide events while you're abroad. Stream your favorite music from BBC iPlayer radio while you're vacationing outside the UK with a VPN or Smart DNS. Now if TV is more your greatest concern, make sure you check out how to watch BBC iPlayer outside the UK and best VPN for BBC iPlayer. Happy streaming!