Dear Japanese expats, let's talk about how you can watch J Sports abroad.
The Japanese satellite TV group is a group of 4 sports channels that broadcast Japanese and international sports programs. It covers a wide range of competitions and championships, from domestic rugby to live relays of Major League Baseball. The problem is that J Sports is only available in Japan.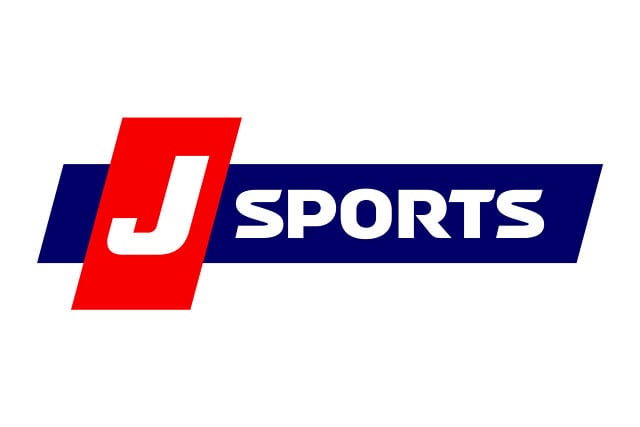 Don't worry, though, you can easily unblock J Sports outside of Japan using a VPN.
How to Watch J Sports Outside of Japan Using a VPN
J Sports, as I mentioned above, is a group of 4 sports channels operating in Japan. Names J Sports 1 to 4 respectively, each channel focuses on different sports events and competitions. Each channel broadcasts a different set of sporting events, which include:
Japanese Professional Baseball
Futsal F League
World Rally Championship
WWE
FIA Formula E
NCAA
Super Rugby
If you try to watch the live screening of any of J Sports' programming outside of Japan, you'll get the following message:
"This service is available only in Japan. You can not use this service in your area."
 There is a way to bypass that regional restriction, however. By using a VPN, you can access J Sports from anywhere in the world.
How to Unblock J Sports with a VPN
It's very easy to subscribe to a VPN service provider and set-up the VPN on your device of choice. Here's how you can subscribe to a VPN and unblock J Sports abroad:
Pick a VPN service provider and go to their website.
Sign-up for the service and download the app that works with your device of choice. As a rule of thumb, most VPNs will have applications that work with Mac, Windows, iOS, and Android devices.
Launch the downloaded app and sign-in to your account.
Connect to a Japanese server and wait for the connection to establish.
Go to J Sport's on-demand service. You now have access to their live programming.
As you can see, getting a VPN is very easy. The reason a VPN will help you bypass blocked sites is that you have to connect to a server for the VPN to work. When you connect to a server, your traffic is re-routed to that server and public IP address changes to match the server's location. A VPN that has a hefty list of servers is a VPN that will help you bypass almost all geo-restricted content!
Other Benefits of a VPN
A VPN isn't only used to get access to geo-blocked sites. The main purpose of a VPN is to provide extra security and privacy online. Since your traffic gets re-routed and your data gets encrypted, a VPN offers you total anonymity online, even when you're torrenting. Other benefits include:
Best VPN to Unblock J Sports Outside of Japan
I have been using ExpressVPN for some time now. So far, it's been the best VPN experience I've ever had. ExpressVPN has a long list of features that have ranked it the best VPN on the market. It also has over 2000 servers in 94+ countries, providing near-total global coverage.
ExpressVPN has a 30-Day Money-Back guarantee, so you give it a test and see if it's a VPN you want to commit to. If you're thinking of going another route, here's a list of amazing top-tier VPNs for you to choose from:
Watch J Sports Outside of Japan – Final Thoughts
If you're a Japanese expat who misses quick and reliable access to Japanese sports and programming, it pays to consider getting a VPN to unblock the content of your choice. Don't worry, using a VPN is legal, as long as you don't use it to engage in nefarious acts.