How to Watch Match TV outside Russia?
|
How to unblock MatchTV.ru outside Russia. Match TV is a great live sports channel that broadcasts everything from football, tennis, boxing, basketball, and handball. Unfortunately for sports fans living in the USA, UK, Canada, Ukraine, Germany, or elsewhere abroad, Match TV is geo-restricted. To bypass these geo-restrictions, you have to use a VPN. In the guide below, I will show you how you can easily watch Match TV anywhere in the world using a VPN.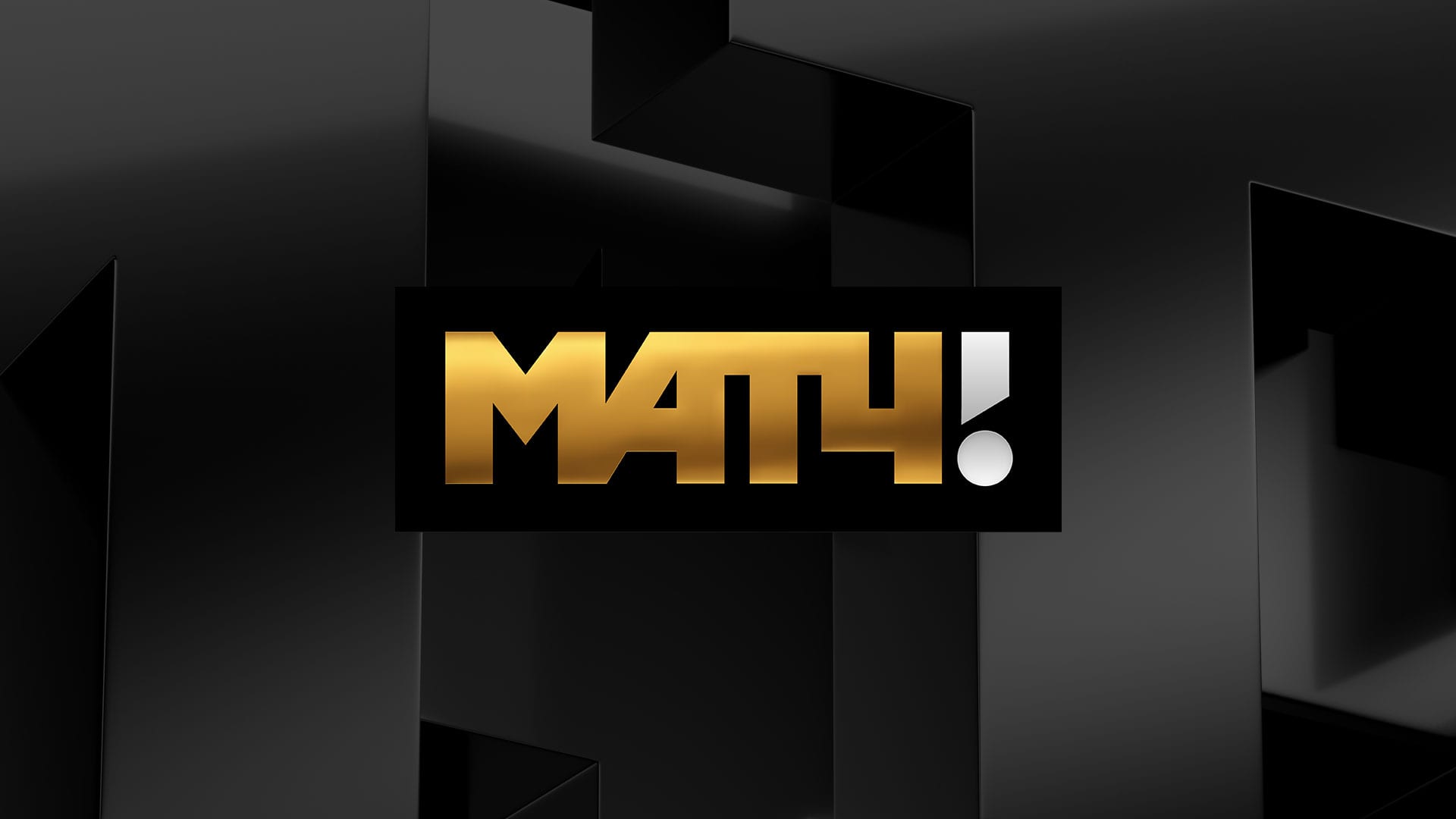 How to Unblock MatchTV.ru outside Russia with VPN
If you attempt to watch any live streams on MatchTV.ru outside Russia, you will be presented with the following geo-error.
It basically means that you cannot watch the game due to the fact you currently reside outside Russian territories. Although you might not be aware of it, Match TV is able to determine your location by looking at your IP address.
That also means that you can trick the Russian website to think you're in Russia by hiding your IP address. The best way to do so is by using a Virtual Private Network, which is the ultimate cybersecurity tool that helps in hiding your identity and bypassing regional restrictions in the process.
Now, there are dozens of VPNs that claim to be able to unblock everything the World Wide Web holds. However, most of them cannot back up their claims as they either lack the ability to do so or lack the server needed.
With that said, we've tested a lot of VPNs and found that BulletVPN is the number 1 provider for the task. It has three Russian servers while other top providers have none.
The Steps
Now that you know what VPN to use, here's how it's all easily done:
First of all, you need to sign up with BulletVPN.
Once done, download and install your VPN provider's apps on your PC, Mac, iPhone, iPad, or Android.
Now, launch the VPN application and use your VPN account credentials to sign in.
Finally, via the app, connect to a Russian VPN server.
Your streaming device now virtually appears to be located in Russia. You can watch MatchTV! as if you were in Russia.
Head over to MatchTV! or launch their application on your streaming device
Here's how it looks after we successfully unblocked the channel with BulletVPN.
In terms of VPN providers that work best with MatchTV.ru, I'd suggest using BulletVPN. During our tests, all of the servers worked perfectly and we never really ran into any issues.
Match TV Broadcasting Rights
Match TV might be only available in Russia, but the channel boasts the best international sporting events in the world. We're talking about major sports in the form of soccer, motorsports, and golf.
However, aside from that, Match TV is one of the biggest channels in the world that promote boxing and MMA events, including Ultimate Fighting Championship.
Champions League
Europa League
Russian Premier League
Serie A
Ligue 1
Euroleague
Boxing
UFC
Formula 1
Davis Cup
FIFA World Cup
How to Unblock Match TV Anywhere in the World
Although premium VPN services can set you back around 5 to 10 dollars a month, they're certainly a worthy investment. You get to unblock countless free streaming channels from around the globe including Match TV, Hotstar, BBC iPlayer, ITV, SBS, and Tenplay. Not to mention the fact that all your Internet traffic will be securely encrypted as long as you're connected to a VPN server.