How to Watch Movistar Plus Outside Spain
|
The best media content on the market in Spain is presented on Movistar+, that's straight up factual. The content is sorted by genres on the new dial and divided into new channels. Movistar+ is unmatchable thanks to the mix of exclusive series and movies from its own channels and also from pay channels such as Fox, TNT, AXN, COSMO, and AMC, giving it over 6,000 titles. MoviStar+ is the trade name of the platform for digital television owned by Telefónica, which operates in Spain and is only available in Spain. This means that those who are located outside Spain cannot access Movistar Plus from where they are and will need a VPN to be able to do so. Read on to learn how you can unblock Movistar Plus outside Spain using a VPN.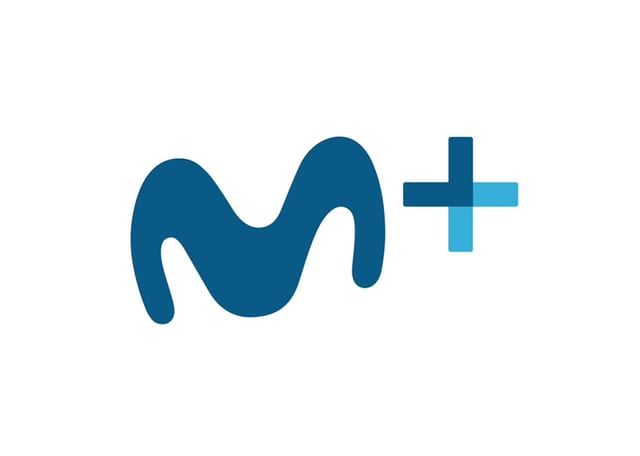 How to watch Movistar outside Spain
How to Watch Movistar Plus Outside Spain Using a VPN
Do you want to watch Spanish channels like Movistar Plus outside Spain? Then use a VPN. Making use of a virtual private network in this situation gives you the opportunity to learn Spanish, keep up with the latest Spanish TV series, and stay in touch with your origins-if you're an expat. How do you say no to that? All you have to do is subscribe to a VPN that will surely remove all the restrictions imposed on Movistar Plus.
A VPN, virtual private network works by creating a digital tunnel through which your device accesses the Internet. It connects your device to one of its servers and reroutes your connection through that server. Only after connecting to the server will you appear to be using its IP. Not only will this make it look like you're located in a different country, but also give you online anonymity and freedom. So this is how you watch Movistar Plus outside Spain using a VPN.
Sign up with a VPN provider (preferably ExpressVPN).
Download and install the VPN app on the device you wish to stream Movistar on.
Launch the application.
Connect to a Spanish server to get a Spanish IP address.
Enjoy watching all that Movistar Plus has to offer.
ExpressVPN is the perfect service provider for streaming. Not only is it fast and secure, but also a fantastic all-bases VPN with quality features and incomparable technical expertise and features. ExpressVPN truly stands out when it comes to streaming, reliably unblocking all the major services including Netflix, Hulu, BBC iPlayer, etc. For other service providers, you can also check the ones displayed in the table below.
VPN Benefits
A VPN can do a lot for you. Other than unblocking content for you, a VPN can provide you with the security and privacy you require and need. A virtual private network allows you to create a secure connection to another network over the Internet. It can also be used to access region-restricted websites, shield your browsing activity from prying eyes on public Wi-Fi, and more. Have a look at the other things a VPN can do:
Saves you money with border-related purchases.
Bypass any content filters, bans or blacklisting.
Protects your data from surveillance and spying.
Enables you to access geo-restricted sites and content.
Hides your geographical location.
Prevents bandwidth throttling.
Helps you get around blocks and other forms of censorship.
Allows you to download, share files, and torrent safely.
Secures your publicly visible connections through tunneling protocols.
Secures your data while using public Wi-Fi spots where you are most susceptible to online attacks.
Protects you from identity thefts.
Blocks incoming malicious traffic that could possibly reach and damage your devices.
Watch Movistar Plus Outside Spain
You can watch whatever it is you want on Movistar Plus outside Spain once you get it unblocked with your VPN. Using a VPN is the best and most secure way of getting content in blocked in places around the world. Luckily, Movistar is one of them. Why do you want to unblock Movistar+? Let us know what you would like to watch there in the comment section below.