How to unblock Omegle Chat at school, work, college or anywhere else? Omegle is a fun chatting up that connects you to random people from all over the world. It's one of those sites you log into when you have a few spare minutes in between your day. If you've heard of it and went on to try it unsuccessfully, it was probably because traffic from your region is blocked out for one reason or the other. In this review, we're going to look a little more into the website's history, and what you can do to gain access to the service.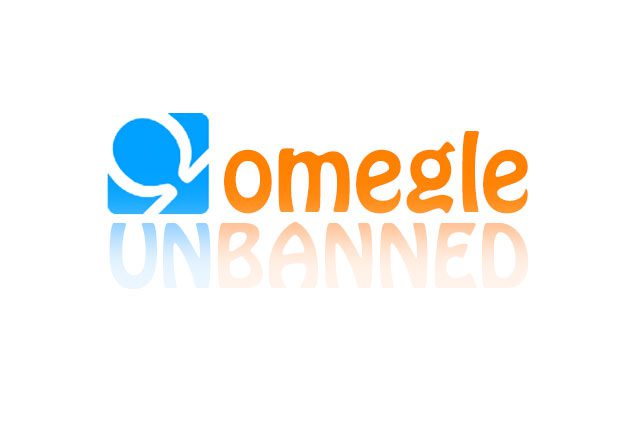 Omegle explained
The idea behind Omegle was to provide an anonymous chat space where users can start a conversation with other randomly selected users from across the world. It was the brainchild of one Leif K-Brooks, who was 18-years old when he came up with and established the service.
There's no registration required once you log onto the site; all you need to do is click a button, and you'll have someone else to chat with at the other end of the line. At the start, users could only talk to each other through text, but over time the site introduced video chatting capabilities so you'd literally come face to face with a random stranger.
Over time, the service became so popular since so many people got thrilled at the idea of talking to random people all the time. This led to the introduction of an Omegle app that keeps people chatting even when on the move.
How It Works
Provided you're over 13 years, the Omegle service is open to you regardless of where you come from. Users younger than 13 may need adult supervision, but that's all there is to it. Once you log on, you don't even need to provide your name for the chat console. There's only 'You' and a 'Stranger'. You're also free to end the chat session whenever you'd want.
Incase you want a stranger who you'd have a few things in common with, you're allowed to specify some topics that other users might be interested in. The service will then search for a user who has almost the same interests and link you two together. If you don't feel like chatting, you could choose 'Spy' mode where you raise a certain topic and watch it being discussed without being able to join the conversation.
Why Omegle Might Be Banned
Despite the honest intentions of its founder, many people have turned the service into an explicit sharing platform where all manner of indecent content is put across. The site owners claim to monitor and moderate the chats, but they too aren't completely able to keep everything clean. This is why a number of ISPs choose to have the site on their blacklist, so that nobody on their network is able to gain access to the site.
If you're a frequent user of the site and you get caught up in bad behaviour, you get temporarily blocked for an undisclosed period of time. This might range from a few days to a number of weeks. If this might have happened to you and you're wondering how to get back in the game, we have a solution that is guaranteed to sort you out.
Getting Unblocked from Omegle
Omegle relies on IP addresses to restrict its use. If it's your ISP blocking your access, you might as well get another address if you want to log back into the site.
Working around an Omegle ban only takes subscribing to a credible VPN service. VPN allows you to keep your IP address private by redirecting your Internet traffic through a remote network server. This way, your connection will seem to have been initiated from wherever the remote server is based. You'll also get a new IP address that belongs to that specific remote server; you're actual address stays hidden. The new IP conceals your actual one, and so you're able to get back onto using Omegle again.
Aside from changing your address, using a VPN also affords you complete security and anonymity whenever you're online. This means you get access to region specific sites and channels, and you'll also be able to make anonymous transactions. Among the many providers in the VPN market, ExpressVPN is well known for its military grade security encryption that keeps your personal information away from any malicious individuals. The service also doesn't keep any logs of your browsing history, so you're able to visit all the sites you want without fear of anyone eavesdropping on your Internet use.