Launched in 2006, Reelz is an American television network whose content is focussed on Real Stories, Real Lives, and Real Celebrities. Most of the programming revolves around the Hollywood and film industry, and this makes it one of the best channels to tune into if you're keen on finding out whatever's going on in the entertainment scene. Owned by Hubbard Broadcasting, the channel is also home to a number of popular shows such as Celebrity Page, The Kennedys, Hollywood Hillbillies and World Without End.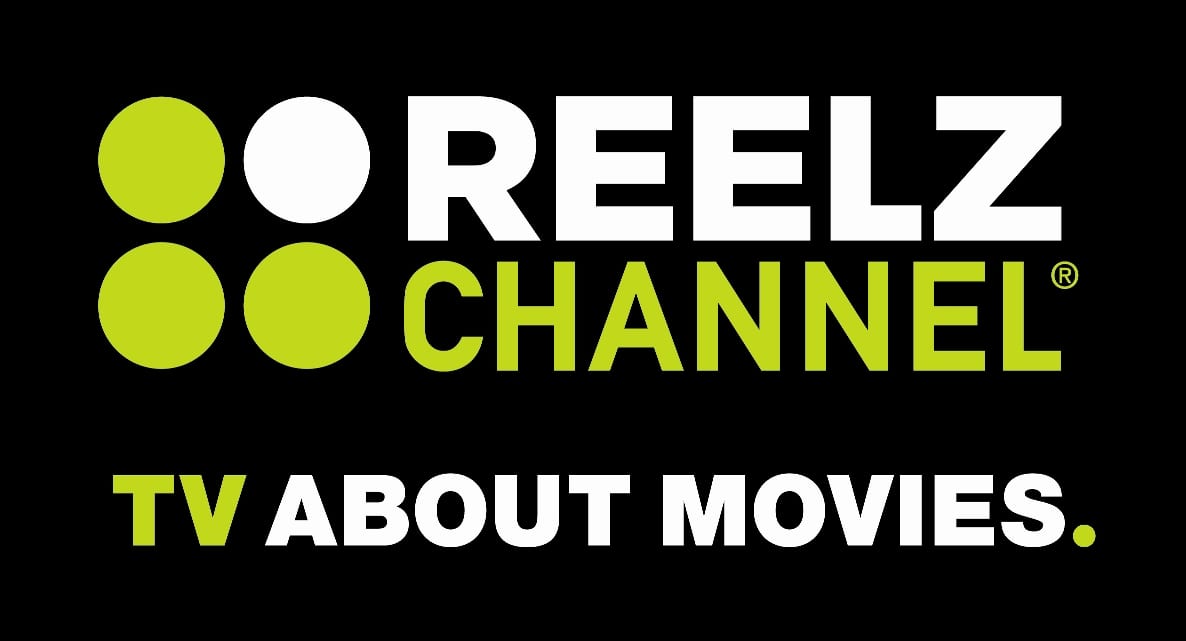 Is Reelz Available outside the USA?
The Reelzchannel is also offered by a number of streaming services, with DirecTV and dish being the most popular. If you prefer to stream content on the go, your best bet is to create an account on their Reelz Now streaming platform. You'll have to specify your digital or satellite provider as you're setting your account up, but once this is done, you'll be all set.
What you might not appreciate however is that the channel can only be viewed by users that are based in the US. The service isn't available to viewers outside the US, and this is implemented through the geo-restrictive blocks that the service places on its website. These blocks deny access to anyone who doesn't have an American IP address, meaning even if you've signed up for it, you won't be able to stream any Reelzchannel shows abroad.
This is certainly bad news for any loyal viewer who resides in the US but happens to have been posted abroad by their employer, or anyone who might've traveled out of the US for holiday. With your IP address being determined by the country from which you're accessing the service, it'll be apparent that you're abroad, and therefore your access will be barred. If not watching shows from the Reelzchannel outside the US doesn't sit well with you, then the one thing you can do to ensure you can stream your favorite shows from wherever you'd be is to subscribe to a VPN.
Using VPN to Stream the Reelzchannel Outside the US
A Virtual Private Network allows you to encrypt your connection by linking with servers based in other countries. With your connection encrypted, you'll be able to hide what you're up to from your ISP, and also gain access to geo-restricted sites and channels through the servers based there. To stream Reelz, all you'll need to do is connect to an American server regardless of wherever you may be. Here's how you can use a VPN to watch Reelz Now in Canada, Australia, UK, or anywhere else outside the United States:
Sign up for a VPN service provider.
Download and install the VPN app.
Connect to a Canadian server; this will allow you to browse the web using an American IP address.
Watch Reelz Now, or any other US channel, from anywhere in the world.
Using a VPN also allows you to work around all the geo-blocks that your ISP may have placed to try and manage your connection. These include throttling and data caps, which you really shouldn't have if you're going to be streaming a lot. A VPN also allows you to carry out sensitive work online with the assurance that your security won't be compromised. Your connection will be encrypted, so your credit card details and bank account information will remain concealed from anyone who might have malicious intentions. Using a VPN also means having access to a wide range of geo-restricted sites, and allows you to change or hide your location. 
Best VPNs to Stream the Reelzchannel Outside the US
Because we know choosing a VPN can be very stressful, we've already identified a few that you could use that are sure to unblock the Reelzchannel outside the US.
1. ExpressVPN
ExpressVPN tops our list as the best VPN for streaming Reelz outside the US, thanks to its server count of about 2000 scattered all over more than 90 countries with the US included. The service is based in the British Virgin Islands, where there's no restrictions or regulations placed by a data authority. This allows them to offer a reliable zero logging policy. The service is also well known for its respectable customer service team that is always available 24/7 through email or live chat.
ExpressVPN allows for up to 3 simultaneous connections, meaning you'll be able to stream the Reelzchannel on up to 3 of your simultaneous devices. The service also supports OpenVPN, L2TP/IPSec and SSTP as VPN protocols you could use, and offers 256 bit AES encryption to keep your online activities secure. Unlimited bandwidth and unlimited server switching come by default, along with an Internet kill switch, stealth servers, torrenting support, and the split tunneling feature. If this sounds like your ideal provider, you should really have a look at our ExpressVPN Review guide to learn more about it.
2. BulletVPN
A name like BulletVPN certainly alludes to the speeds you'll be experiencing once you choose to sign up with the service. Based in Estonia, BulletVPN is easily one of the most reliable services to stream Reelz outside the US, and you won't have to wait long for the service to buffer courtesy of its super fast servers. The service also allows you to add up to 3 multiple connections, all under one account, and also offers OpenVPN, L2TP/IPSec, PPTP and both IKEv1 and IKEv2.  
The service has a wide range of supported devices, as there are apps available for Android, Mac OS, iOS, and Windows. You can also secure your Apple TV, Roku, Smart TV, PS3, PS4, Xbox One or Xbox 360 through a virtual router. BulletVPN also comes with a Smart DNS feature that helps you access geo-restricted sites, as well as some servers that support P2P file transfers. The interface of the VPN app is also very easy to navigate through, and with a customer support service that's available 24/7, you're able to consult with a team whenever you run into issues. Have a look at our BulletVPN Review for more in-depth analysis on what you'll get with a BulletVPN subscription.
3. NordVPN
NordVPN also features on this list as a reliable service that can help you unblock Reelz outside the US. The provider has more than 4000 servers scattered in over 60 countries and has a lot of features designed to leverage on the size of its network and provide you with optimum security. NordVPN is also generous enough to allow for up to 6 multiple connections, and also offer a solid zero logging courtesy of its base in Panama.
With such a wide network, NordVPN is able to allow users to choose which servers to connect to based on what exactly they'd like to do. There are servers optimized for HD streaming, torrenting, P2P file sharing, as well as simultaneous large file downloads. NordVPN is one of the few providers that allows for DoubleVPN encryption, where your data passes through two servers instead of one hence doubling your 256 bit AES encryption. The service also has dedicated IPs for users that would like even more attention directed towards their security and offers CyberSec software that prevents ads and malware from interrupting your browsing, and still, this isn't all the provider has to offer. To find out what more NordVPN has in store, have a look at our NordVPN Review.
Conclusion on How To Watch the Reelzchannel Outside the US
Streaming the Reelzchannel outside the US shouldn't have to be a problem if you have the right VPN provider picked out. In this review, we've looked at ExpressVPN, BulletVPN, and NordVPN; three top-tier providers that are sure to unblock the service for you, and still protect your connection with the best form of online security. If you do get to subscribe to any of them, feel free to share your experience with us by leaving a comment or two in the section below.