Ah, YuppTV. The number one content provider for South Asian shows and movies in the world. If you're a fan of South Asian content, you really need to look into YuppTV.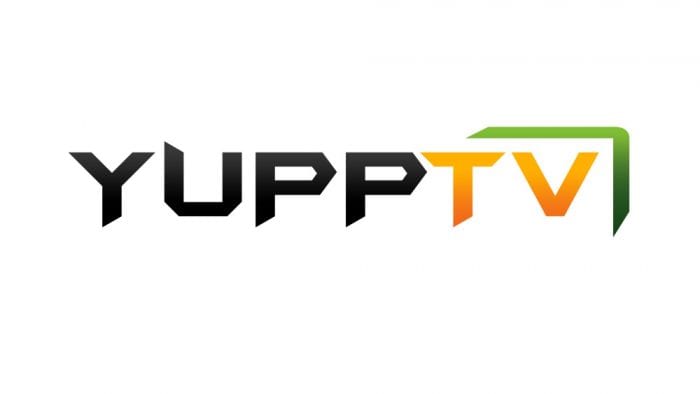 While YuppTV is a service that is accessible all over the world, not all of its content is. Copyright laws are usually difficult to navigate internationally, which is why many content services don't offer all of their content on a global scale. If you want to access all of the content that is provided by your subscription, you need to use a VPN.
How to Access YuppTV's Full Content Outside India Using a VPN
As I mentioned above, not all of YuppTV's content is available all over the world. However, you can get access to the content found in India by using a VPN. With a VPN, you can spoof your IP and connect to an Indian server. This way, you'll get the full access to all of YuppTV's content. Here's how to use a VPN to access all of YuppTV's content outside of India:
Pick a VPN service provider and sign-up for the service.
Download the VPN app and install it on your device*.
Launch the app and sign-in.
Connect to a server in India.
Go to YuppTV's app and enjoy!
I suggest using ExpressVPN to access all of YuppTV's content. ExpressVPN is one of the world's leading VPN service providers and has over 2000 servers for you to connect to. It also has a lot of features and functionalities that make sure you're as safe as possible when you're online. Obviously, you can also connect to an American VPN server in case you want to watch the US version of YuppTV. If ExpressVPN isn't what you're looking for, here's a list of other amazing VPN services you can use:
*Please remember that the devices that are supported by a VPN provider aren't all the same as the devices supported by YuppTV. Check out ExpressVPN's supported devices list, all of which also support the YuppTV app.
Benefits of a VPN
Other than spoofing your IP, a VPN can do wonders for your privacy online. A VPN can:
Encrypt your data
re-rout your traffic through a private and secure server
Stop anyone from looking at your online activities, including the government
Help make P2P file sharing safer and easier
Stop ISP Throttling
And way, way more
What is YuppTV
YuppTV is an OTT South Asian content provider. That means that YuppTV's product is streamable content. It offers 300+ Indian TV channels and can be watched in 15 languages, including English.
The provider offers a range of packages to subscribe too, with the most inclusive package being Hindi Premium. It also gives access to live-tv, catch-up tv, and a mini-theater option.
YuppTV App Supported Devices:
Samsung Smart TV
Roku
Apple TV
LG Smart TV
Telstra TV
Tivo
Amazon FireTV
Sony BRAVIA Smart TV
Nexus Player
Visio TV
Panasonic Smart TV
Hisense Smart TV
Sharp TV
Opera TV Store
NeoTV
Western Digital
XBox 360
PlayStation
iOS devices
Android devices
Windows
Mac
YuppTV's very own Media Player
Final Thoughts
Personally, I'm happy when I see services like YuppTV grow globally. South Asian content is enjoyed by people all over the world, and having a platform where people can view such content is wonderful. If you haven't given the service a go yet, I would suggest to head over to their website and look at what they have to offer, you could be pleasantly surprised!