Vodafone Portugal Cyber Attack – 4G/5G Network, TV, and SMS Services Down
|
Attacking big companies around the world is practically common practice among cybercriminals nowadays. A while ago, threat actors targeted both Delta and KP Snacks with a massive attack. Now, Vodafone Portugal fell victim to a similar campaign that disrupted many of its services in the country.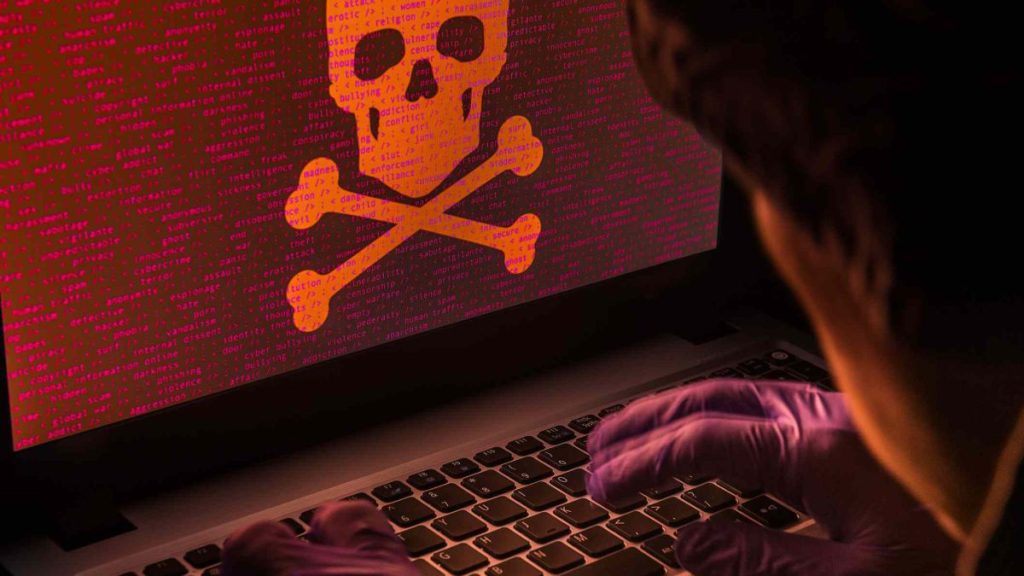 Vodafone is a huge communication provider in Portugal and such an attack affects millions of customers. According to the company, after the attack, its 4G/5G network, fixed voice, television, SMS, and voice/digital answering services ceased to operate.
With over 7 million customers, the attackers hit big this time. But must ask the following questions: Why Vodafone? What kind of attack is it? How did the attackers execute such a high-caliber crime? Find out below.
Vodafone Portugal Cyber Attack – Signal Lost
Vodafone describes the incident as "a deliberate and malicious attack intended to cause damage." If that were true, it would be hard to assume what kind of attack it is.
As we mentioned, Vodafone has around 7 million customers in Portugal. To be exact, the company hosts over four million cellphone subscribers and 3.4 million home and business internet customers.
In other words, this attack can cause serious damage. The company states that fixing everything may take some time due to the scale of the attack.
However, customers can still use its 3G network (max 3MB/sec) for the time being. In a statement, Vodafone Portugal explains:
"Vodafone was the target of a network disruption that began on the night of February 7, 2022, due to a deliberate and malicious cyberattack intended to cause damage and disruption.

As soon as the first sign of a problem on the network was detected, Vodafone acted immediately to identify and contain the effects and restore services.

We have already recovered mobile voice services and mobile data services are available exclusively on the 3G network in almost the entire country but, unfortunately, the scale and seriousness of the criminal act to which we were subjected implies careful and prolonged work for all other services.

Recovery process that involves multiple national and international teams and external partners. This recovery will happen progressively throughout this Tuesday."
That's all the company had to say. The attack is big, but Vodafone should be more than capable of addressing it in order to bounce back up.
A Ransomware Attack?
The company informed the authorities and is conducting an investigation of its own. So far, Vodafone did not release any information about the type of the present attack, be it ransomware or anything else.
Unfortunately, we can't say that this attack is the first of its kind in Portugal. A while ago, threat actors targeted two of the country's biggest news outlets – Impresa and Cofina – with ransomware attacks.
Is Vodafone suffering the same fate? Is it a ransomware hit? Only the company can answer that, and it hasn't yet.
Vodafone Portugal Cyber Attack – Back to 3G
Cybercriminals don't seem to be stopping their practices all over the world. They're targeting high-profile companies with all sorts of malware infections.
So far, we've seen the popularity of ransomware attacks increase among threat actors. However, we cannot confirm if that's the case with Vodafone Portugal.
We can, however, say that the outage had a huge impact. Even SIBS, the owner of an ATM network and a customer of Vodafone stated that its ATMs were down because of the outage.
Vodafone has a lot to do, and so do you. You can never think of yourself as a small target, cybercriminals don't differentiate. If you have sensitive information, they're coming for you. Make sure you're always vigilant and always take proper precautions to protect yourself.