Hollywood in the 60s: The glamour, the mystery, the class! Who doesn't like to take a trip to the past every once in a while? That's why the Turner Classic Movies' new streaming app, Watch TCM, is a quick and easy way for the fans of Hollywood pre-1986 to get their fix of classic entertainment on the go.
When the app was announced, a group of friends and I were very excited about it. Until we found out that, unlike the actual channel, the app is geo-blocked.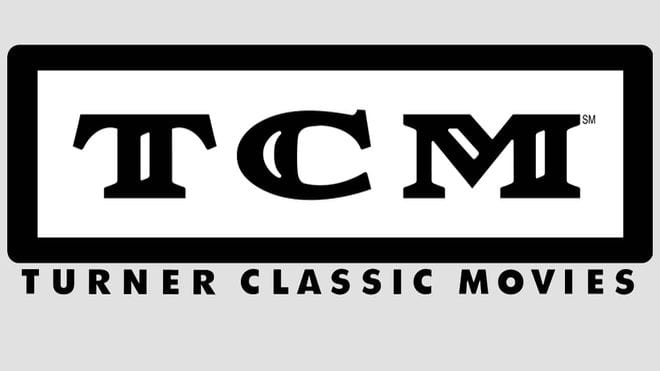 What Happens if you Try to Use Watch TCM Abroad without a VPN
The way Watch TCM works is by downloading the app, which is available on iOS, Android, Fire TV, and Kindle. After the download, you have to sign in with your US cable subscription to get access to on-the-go movies, live streams, and extra content.
If you're a US expat or you're on vacation abroad and want to use Watch TCM, you're out of luck. If your public IP address doesn't show that you're in the States, you're not getting access to the service.
Changing your public IP isn't as difficult as you might think. The quickest, safest, and most private method to do that would be by using a VPN.
Why a VPN lets you Access Watch TCM Outside the US
As I mentioned above, the problem with Watch TCM is that it needs to see a US IP before someone can access its services. A VPN can easily help with that.
Other than re-routing your traffic through a secure and private "tunnel", a VPN can also spoof your IP. When you launch a VPN, you have the option of connecting to different servers across the world. Whichever server you connect is the server whose IP you'll be using. This means that an American server will give you access to content geo-blocked outside of the US. Here's a more detailed explanation of what a VPN does to give you more of an idea of why you'd need one.
How to Unblock Watch TCM Outside the US with a VPN
So, now you know why Watch TCM doesn't work outside the US. You also know that a VPN can fix that, so let's discuss how to go about getting a good VPN.
I've been using ExpressVPN for a while now, and I've personally never had a problem with it. It's a little pricey compared to other VPNs on the market, but it makes up for it by kicking-butt in all other departments.
With over 2000 servers around the world, finding a server to connect to is never an issue. ExpressVPN also supports fast download speeds, which is a good perk considering one of the downsides of a VPN is slowing your connection a little. It's zero-log privacy and military grade encryptions are the cherry on top of the cake for me, as I know my data is always secure online.
Here's how to unblock Watch TCM in the UK, Australia, the EU, the Middle East, and anywhere in the world using a VPN:
Go to your VPN's site and sign-up.
Download and install your app onto the device of your choice**.
Launch the app and sign-in.
Connect to an American server.
Go to Watch TCM and enjoy!
** while most VPNs do support a wide range of devices, including iOS, Android, Amazon TV, Smart TV, Roku, Chromecast and more, the Watch TCM app does not. Download the VPN onto a device compatible with the streaming application for it to work.
How to Unblock Watch TCM – Final Thoughts
As I'm wrapping up this blog, I wanted to remind you guys of a few things:
A VPN does not eliminate any app or cable subscriptions. You'd still need to have a US cable provider to access the content on Watch TCM.
Using a VPN is completely legal, but any illegal acts that are done while using a VPN may have legal repercussions.
So use your VPN wisely, and enjoy access to as much content as you could possibly need!